Interviews with Australian farmers to help readers understand more about the people behind our food and fibre production.
Aussie farmers on our food and fibre
Get to know our Aussie farmers and what life on the land really looks like.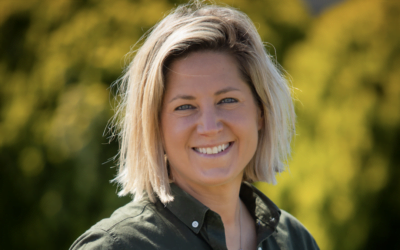 We chatted to Catherine Velisha, owner of Velisha Farms, about the importance of agricultural education, and championing taste over looks.
read more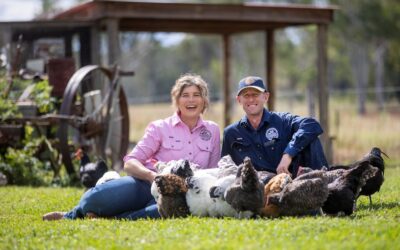 Tommerup farm has faced many ups and downs, but their continued success is thanks to agritourism, a sector overlooked for too long.
read more