With such an abundance of land and produce, Australia is a significant world producer of agricultural products, including wheat, wool, beef and pork.
green farms: aussie ag innovations
Agriculture is set for a massive change to ensure we can still feed the planet while keeping it good nick for our grandchildren. Check out the agricultural innovations that are set to shake up the industry.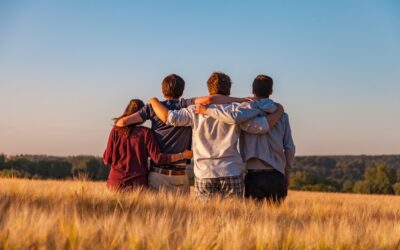 The Australian Government has announced the launch of the Farm Relief Tool, aimed at helping farmers in times of natural and mental stress.
read more