The FarmBeats program may be in its early stages, but this new STEM initiative is already having a real world impact.
With the global population expected to reach 9 billion people by 2050, agriculture is becoming an increasingly important industry, one which must respond to an ever-growing resource demand.
Hoping to find creative solutions for this international issue, Microsoft and CSIRO have joined together to introduce Australia's first Microsoft FarmBeats for Students Initiative. The pilot program brought together 397 students in years 9 and 10 across 18 different schools, allowing them to experience hands-on AI learning. The aim was to find solutions for increased food production through smart farming techniques, as well as teaching students first-hand the need to ensure sustainable and long-lasting production practices.
The initiative
FarmBeats hopes to explore the possibility of technological advancement in the agricultural sector, leading to greater sustainable harvest. The initial pilot program was run in schools across Australia, providing teachers with lesson plans aligned with the Australian curriculum, as well as tools and technology to undertake a variety of scientific experiments with their students. These teachers were also given specialised development training to help them master the technology being utilised in the program.
In order to complete these experiments, all participating schools were allocated a Microsoft FarmBeats Kit, which included sensors for soil moisture, light, temperature, and humidity, to be used in their investigations and projections.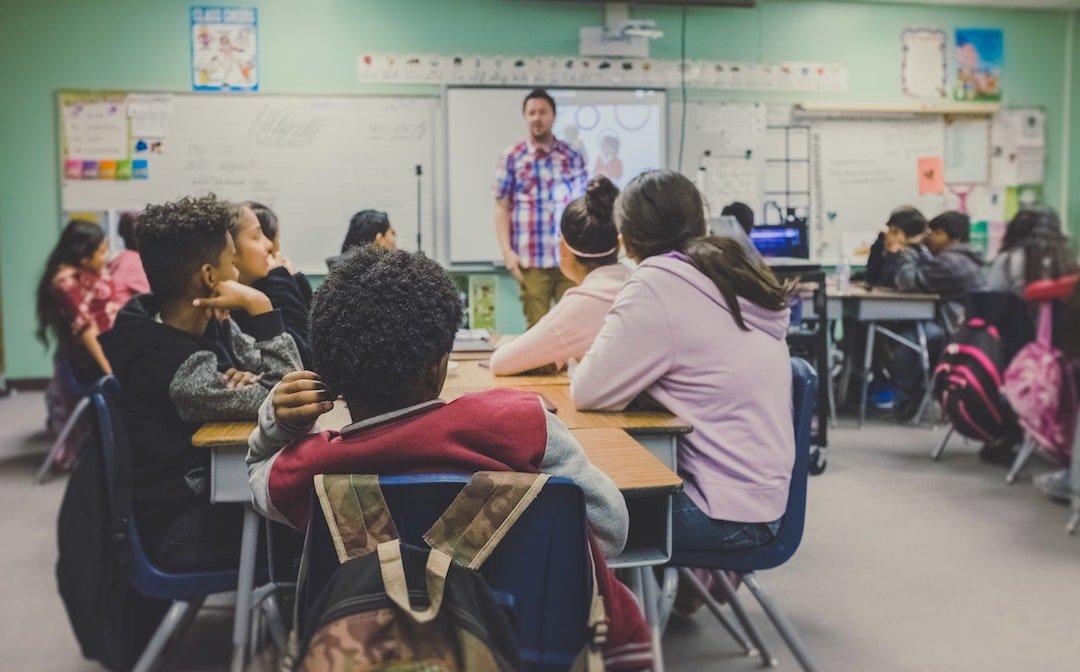 Once set-up, students were asked to examine the environment of their local area, and consider how to adapt growing practices in order to increase yield. To help with this significant task, they were given access to the CSIRO developed INDRA program, designed to collate big data collections and provide an overview of the major challenges facing different geographical regions. It presents information about rainfall, temperature, heat, and frost risk to farmers through an easy to use interface. Through this system, students could compare average rainfall in their area over the last 10 years, and apply it to the rainfall needs of the plants they might grow for their investigation.
The results
This pilot program has resulted in important learning outcomes for the students, including an increased STEM education, as well as improved digital literacy, which will help them as they transition into higher education and the workforce. They have also been equipped with skills to understand how data and AI can reshape the world.
FarmBeats allows both students and teachers to comprehend ways to ensure future well-being for all, placing themselves outside the classroom and within real-world situations.
However, it also has implications in the agricultural sector. By examining climate and hazard risks in their local area, students considered how these factors may affect current and future agricultural conditions. Their suggestions for improved farming practices are useful when attempting to introduce sustainable solutions for an increased resource demand. And, by continuing to apply this program in other schools, CSIRO and Microsoft can collect even more data on the way our future generations are approaching global concerns.
This investigation into technological solutions can be applied to the agricultural challenges facing our country today, leading to a better and brighter future.
Want to know more? Click here to discover how technology is being used for the farming of the future.