We cover the latest news from Australia's finance sector, including finance and market news, business, technology and banking.
The latest report on the Australian Sustainable Finance Roadmap suggests that momentum is picking up – yet there is still much to do.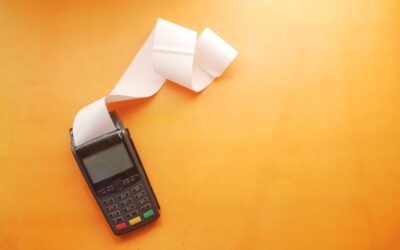 Building an effective payroll is key to protecting company data and creating a positive workplace culture. We dive into why payrolls are key.
read more