NGS Crypto's blockchain mining packages offer Aussies fixed-rate returns of 6 to 16 per cent per annum, returning 100 per cent of members' initial capital.
When thinking about our future, there's one burning desire that most people want, but can never attain; certainty. Whether it's where we live, our careers or even retirement, having assurance along the way motivates us in the day-to-day, making us feel as though we're building something and moving forward. When it comes to our financial future, it really isn't any different.
How to generate passive income
If you're like most Aussies, chances are somewhere along the track you've looked at ways to generate passive income, set up for a self-funded retirement, or get a bit more out of your superannuation. But what you may not be aware of is an innovative new way of making money that challenges the norms of traditional investment.
Established in 2018, NGS Crypto is an Australian-owned and operated technology company that offers blockchain mining packages. These packages deliver passive, fixed-rate returns between six and 16 per cent annum, and are available both through cash investment, or via an SMSF (Self Managed Super Fund).
But you may be wondering what blockchain mining is, and how can it be used to generate these returns.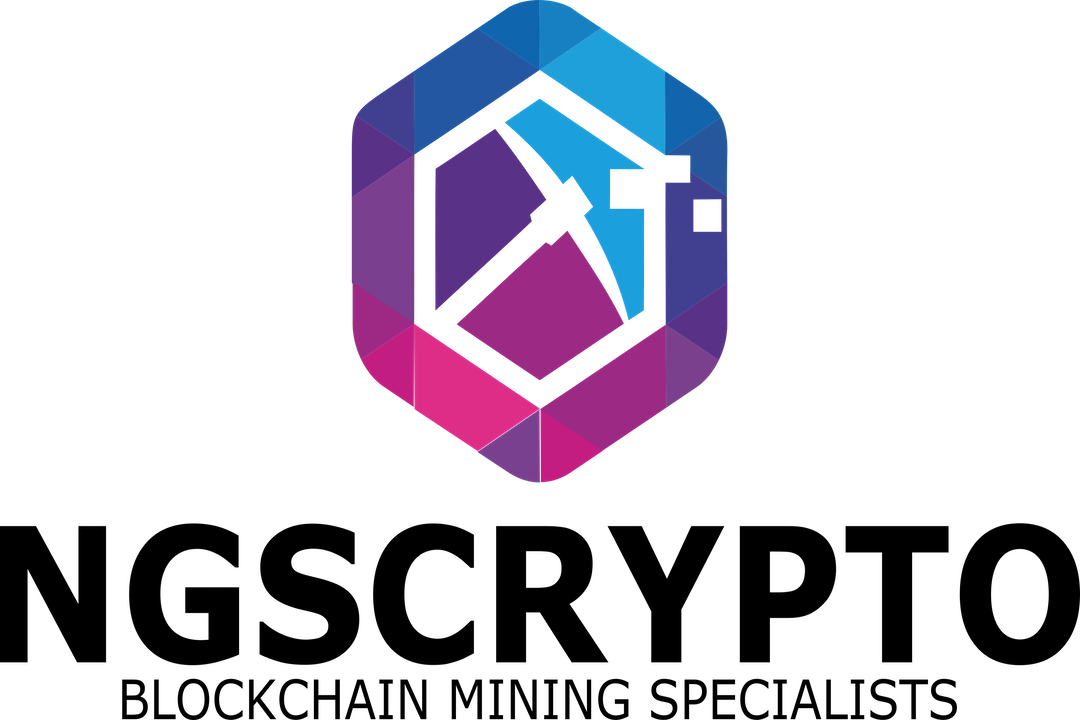 What is blockchain mining?
In its simplest form, blockchain mining is the process of approving a transaction between two parties. You may have heard of digital assets such as Bitcoin, Ethereum, which are based on blockchain technology. Every time someone wishes to buy, sell or transfer a digital asset, a blockchain miner acts as a middleman to help validate or approve this transaction, and receives a small reward as compensation. So, unlike traditional methods such as buying or trading cryptocurrencies, through mining, NGS Crypto is able to pay members a fixed-rate of return regardless of market moves or volatility.
All interest payments are calculated and paid on a daily basis to members' NGS account. Members' returns are paid in Bitcoin, which members can either accumulate, for long-term capital growth, or sell for Australian dollars, to lock in their fixed rate of return.
To top this off, NGS members are refunded 100 per cent of their initial investment at the end of their selected 2, 3, 5, 7 or 10 year term.
As of 2022 NGS Crypto has helped hundreds of members world-wide get involved in blockchain mining. With a track record of never paying out a member less than the minimum advertised return, five offices world-wide (including two in Australia), and over 20 in-house staff, NGS Crypto have established themselves as one of Australia's leaders in cryptocurrency and blockchain technology.
Minimum investment amount & terms and conditions apply. For full terms and conditions, and to find out more about blockchain mining, feel free to give us a call via 1300 001 647 or visit https://ngscrypto.com/
To learn more about digital assets, check out our article that explains what in the world are NFTs.