Owning a rare and unique piece of art is often associated with wealth and status. In a rapid change to the status quo, a new world of digital art has changed the game for investors.
To answer the question, NFT stands for non-fungible token. NFTs are digital works stored on the blockchain and can be anything from an artwork, a piece of music or even a game. If you're now wondering what a blockchain is – put simply, it's an online system of recording a trail of data associated with an NFT. Every transaction that occurs with an NFT is verified by peer-to-peer computer networks, which makes NFTs almost impossible to replicate or hack. It's the same technology used by Bitcoin.
It's a seemingly daunting space to invest in for those only new to the NFT world. Michelle Grey who was the Global Creative Director for The New York Times has recently returned to Australia and launched Culture Vault alongside two business partners – Sam Linas and Sean Tolkin. Culture Vault is a new and exciting NFT curated platform and creative agency based in Sydney.
"The idea of fakes and fraudulent behaviour is not specific to the NFT world. It's ubiquitous amongst many different facets of fashion, art and music. Blockchain has been around for a number of years, especially with the fame and rise of Bitcoin and Ethereum. We thought managing and curating NFT collections was a really exciting and interesting space to get more involved with," says Michelle.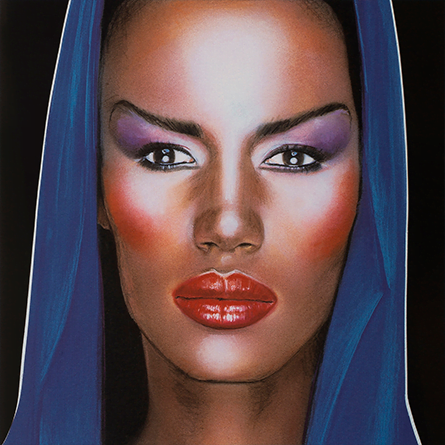 Culture Vault offers a one-stop shop for both first-time NFT buyers and seasoned digital art collectors. The first collection that Sean and Sam worked on was Never Forever with Australian musicians Flight Facilities and it saw great success according to Michelle.
"When it comes to art, it is very difficult to figure out what piece to buy, what artists to believe in, and what work to invest in. We hope that through our curatorial lens at Culture Vault, we can help people connect with artists and creators that provide value to them, whether that be through an NFT or physical asset."


A $69.3 million NFT. Yes, you read that right
In March 2021, an NFT by Digital Artist Beeple titled Everydays: The First 5000 Days sold for $69.3 million at Christie's auction house. Christie's was the first major auction house to offer a purely digital work of art in a historic moment for the art world. According to Christie's, it propelled Beeple into the top three most valuable living artists.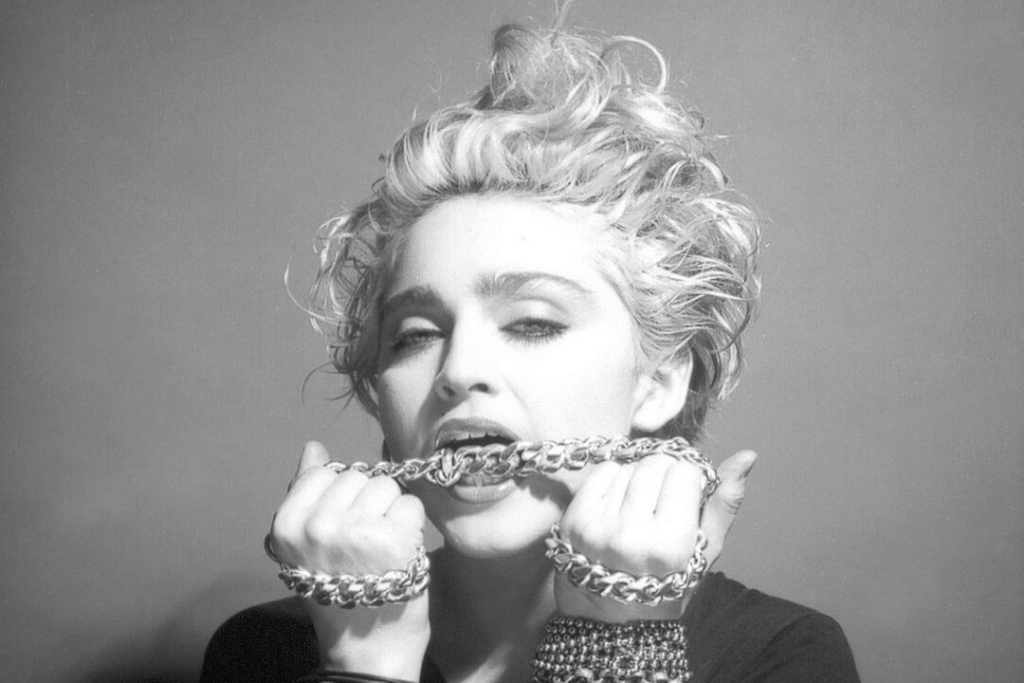 In the same way that video art surged in the 80s and 90s, Michelle explains that virtual art and virtual galleries are becoming an increasingly comfortable concept, especially after COVID-19. Michelle envisions virtual galleries being shown over dinner with friends at home or infinitely across the Internet. "We use Instagram as a way to express ourselves; what we wear, what we eat and where we travel," Michelle says. "In the future, I think a virtual gallery or even a custodial wallet will become much like a social passport in the same way that Instagram is."


Behind the NFTs

Culture Vault works with a wide network of local and international artists, musicians, fashion designers and more. Reko Rennie is a Kamilaroi/Gamilaraay/Gamilaroi artist based
in Melbourne. His work can be found in all state galleries and the National Gallery of Australia. His NFT collection titled Totemic features a mix of animated sculptures that
explore concepts of Indigenous identity and ancestry. Bright neon colours are striped across sophisticated angles in this triptych NFT sculpture series.
"As an artist, I am always looking for new mediums to create work in and I feel this digital realm is not something to ignore," Rennie says. "Working with Culture Vault is a great
opportunity to explore the endless possibilities within the digital world of the arts."
Culture Vault artist Fearless Prophet is based in the USA and their work reflects the spirit of now through popular culture. The art (or NFTs) moves to propel viewers from the 2D portal of online dimensions into a 3D image that captures viewers' intrigue. Tiger Queen is a collection of 77 digitally unique works that are centralised around never-before-seen images of Anna Nicole Smith, captured in the 1990s by Daniela Federici.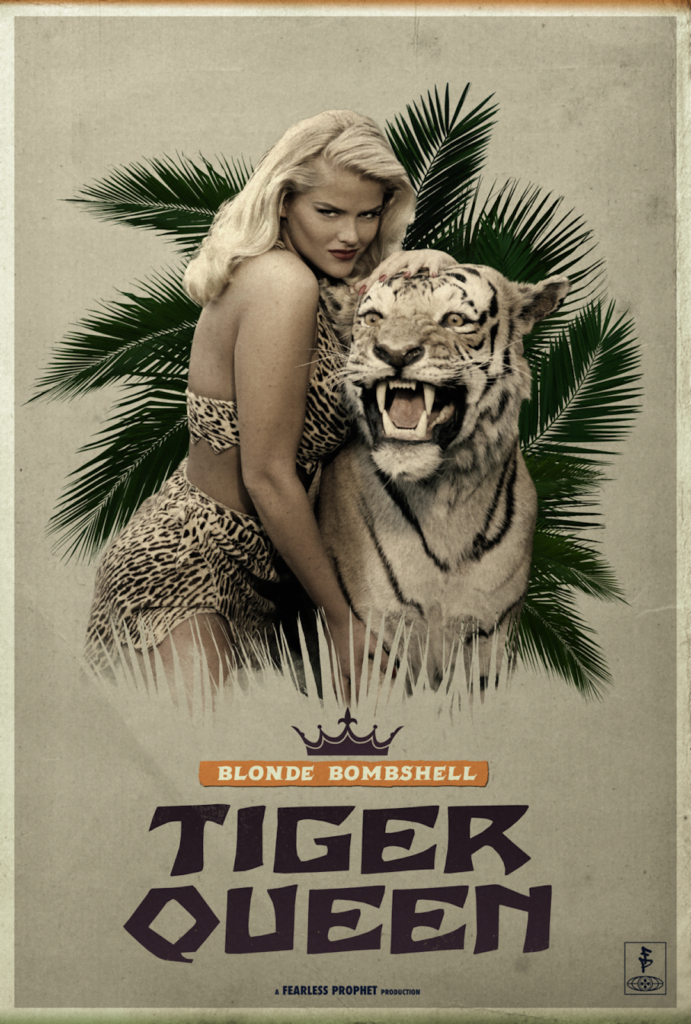 "Culture Vault is running the cultural gamut. It's not just fine art. It's music, fashion, sculpture and photography," says Michelle.
Culture Vault's inaugural physical-meets-digital exhibition The Future Is Phygital will be open to the public from 18 March to 20 March at Verona Studios Sydney. Entry is free. Alternatively, you can visit culturevault.com.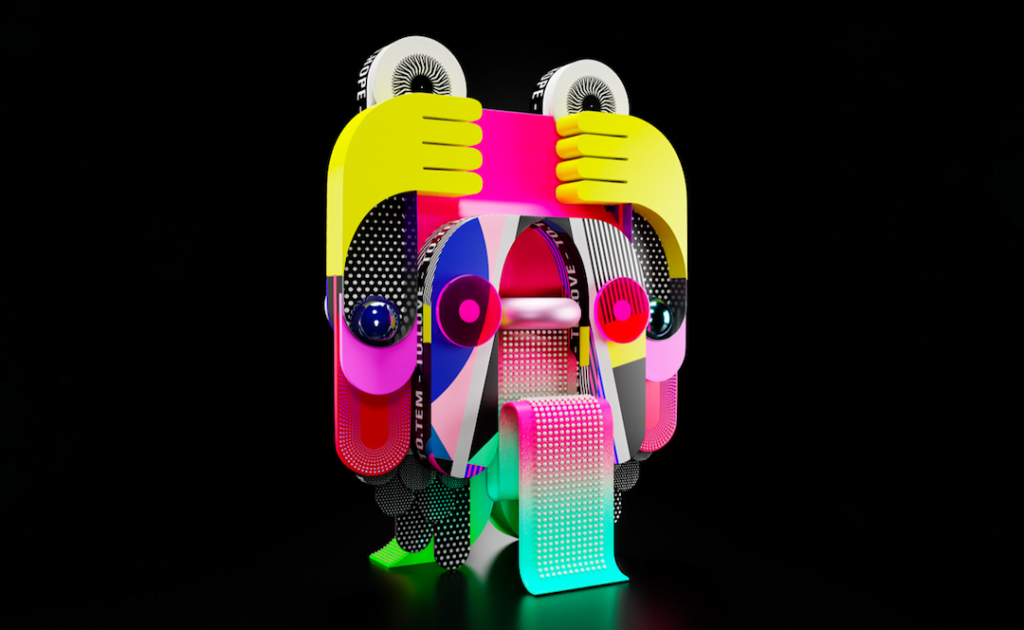 For more information on NFTs, click here.