A platform for Australia's youth to discuss the topics that matter to them, kickstart their careers and contribute to important conversations around climate, politics, human rights, business and the arts.
Year 12 student Matilda Meikle investigates the phenomenon of 'cancelling' celebrities and public figures who cross the ever-changing lines of political correctness.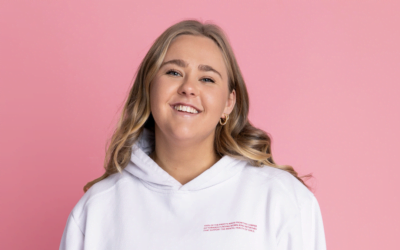 We chat to Womn-Kind founder Ruby Riethmuller about empowering girls, mental health and the launch of her new first of its kind social wellness app.
read more
Do you know a 15–21-year-old with a story to share?
We know how important young people are to the growth of our communities, so we decided it is time they had a professional, multi-platform outlet where their stories can be read by thousands of people. Students are encouraged to submit an article or a video based on a topic of their choice. The winning submission will be published in AusBiz magazine and the author will take home a new Lenovo laptop, flights with Rex Airlines and a 3-month internship at AusBiz Media.