Our writers investigate the latest movements in Australia's environmental sector, covering topics such as climate change mitigation and renewable energy.
The future of bioplastics
Are bioplastics the solution to our single-use plastics crisis? Or are they riddled with their own problems? We dive in to find out.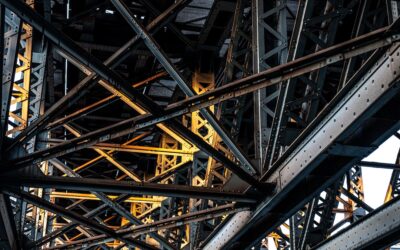 The Australian steel industry is making significant steps towards carbon emissions reductions, promoting a more sustainable future.
read more