Our writers investigate the latest movements in Australia's environmental sector, covering topics such as climate change mitigationa nd renewable energy.
With such an abundance of land and produce, Australia is a significant world producer of agricultural products, including wheat, wool, beef and pork.
Renewable energy accounts for more than a fifth of Australia's electricity – a huge win for the environment and for job-seekers. Here's why.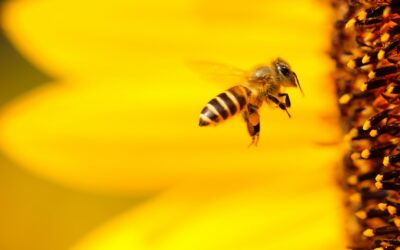 A new research project by Macquarie University is hoping to save declining bee populations with an innovative probiotic solution.
read more