Plastic waste is one of the biggest threats to our environment, but Australia might have found the answer to reducing our ecological impact.
On 23 June, Australia announced the launch of a new plastics innovation hub in Vietnam. The project, an initiative of Aus4Innovation, is an attempt to tackle rising levels of plastic waste in the Indo-Pacific region through scientific and technological solutions. And, it could be the start of a global movement toward better environmental awareness.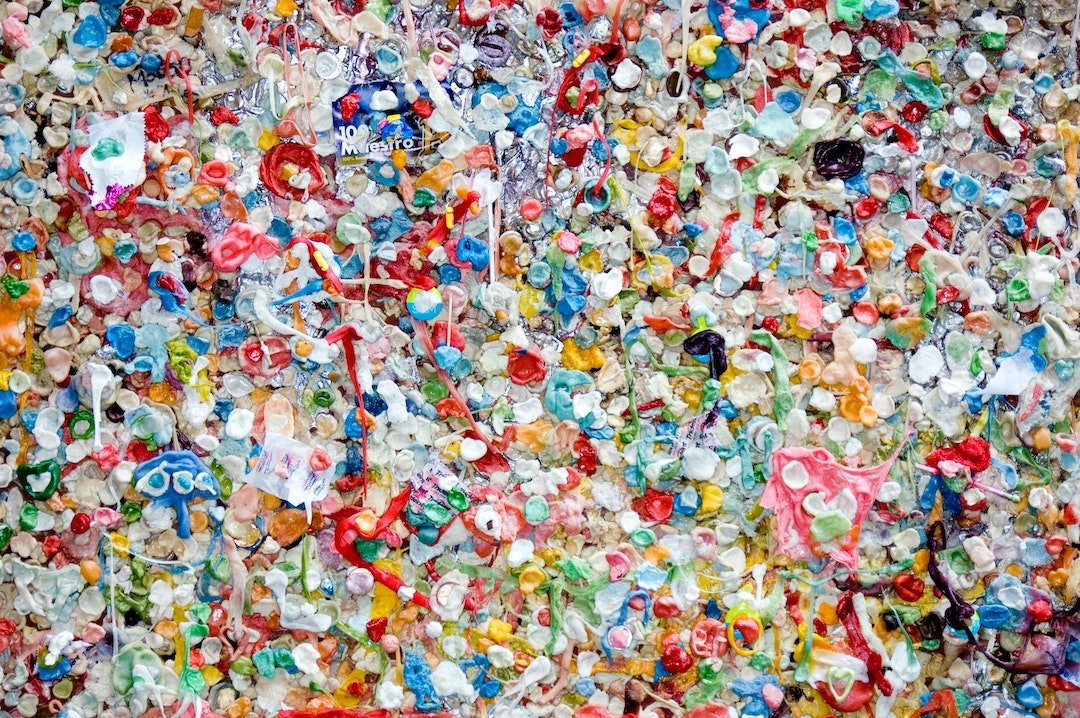 What is the issue?
Plastic waste and consumption is a problem across the globe, leading to massive environmental challenges such as an increase in greenhouse gases and a threat to the lives of marine animals. Internationally, 75 percent of plastic production is becoming waste, with 90 billion tonnes of natural materials extracted and used to produce plastic every year. Within the Indo-pacific region, it's estimated that there are between five and ten billion pieces of plastic along the coastline.
For CSIRO, research into this expanding problem has already begun. As part of their largest global plastic pollution survey ever, they collected more data on plastic in Vietnam with the aim of discovering how much and what type of rubbish ends up in the environment. 
Clearly, plastic waste is a massive issue, and one which this program seeks to respond to directly.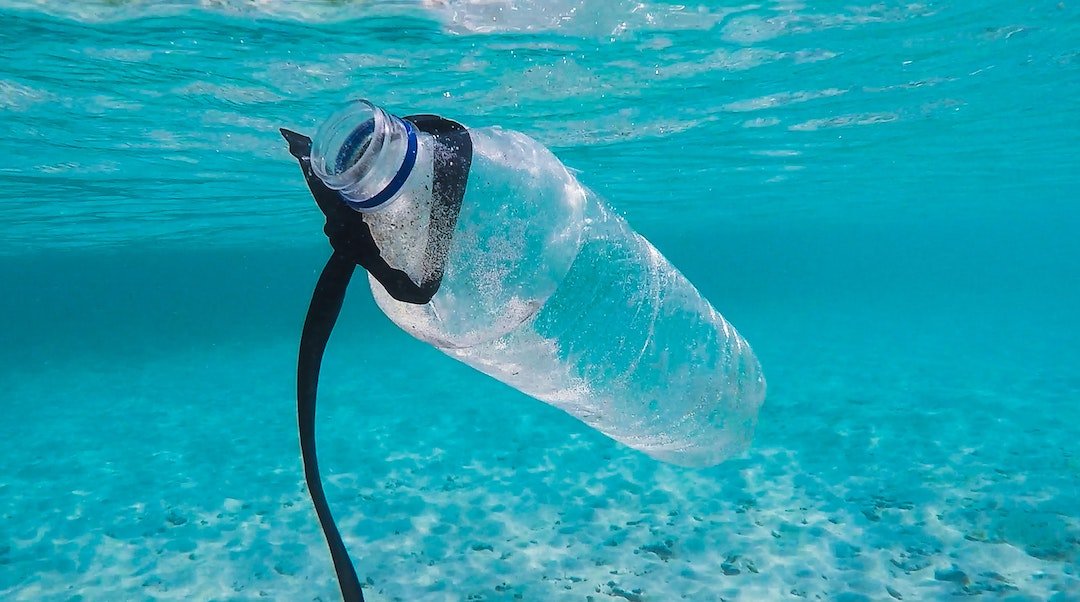 What is the solution? 
To combat this significant problem, the Plastics Innovation Hub Vietnam is emphasising collaboration, and using science to develop real-world solutions. Aus4Innovation, a development assistance program sponsored by Australia's Department of Foreign Affairs and Trade, is partnering and co-funding the program with CSIRO out of the Australian Embassy in Hanoi.
CSIRO Southeast Asia Counselor, Amelia Fyfield, said the collaboration could solve the global plastic pollution challenge. 
"CSIRO is excited to collaborate through the Plastics Innovation Hub Vietnam and use our globally renowned science and expertise to work on addressing this problem internationally."
"The Plastics Innovation Hub differentiates itself by focusing on early-stage initiatives, setting foundations, and aiming to connect participants with key networks."
The Innovation Hub will bring together communities and governments to take on action-based projects, in the hopes of finding long-lasting solutions and educating the broader population on what they can do to help save our planet.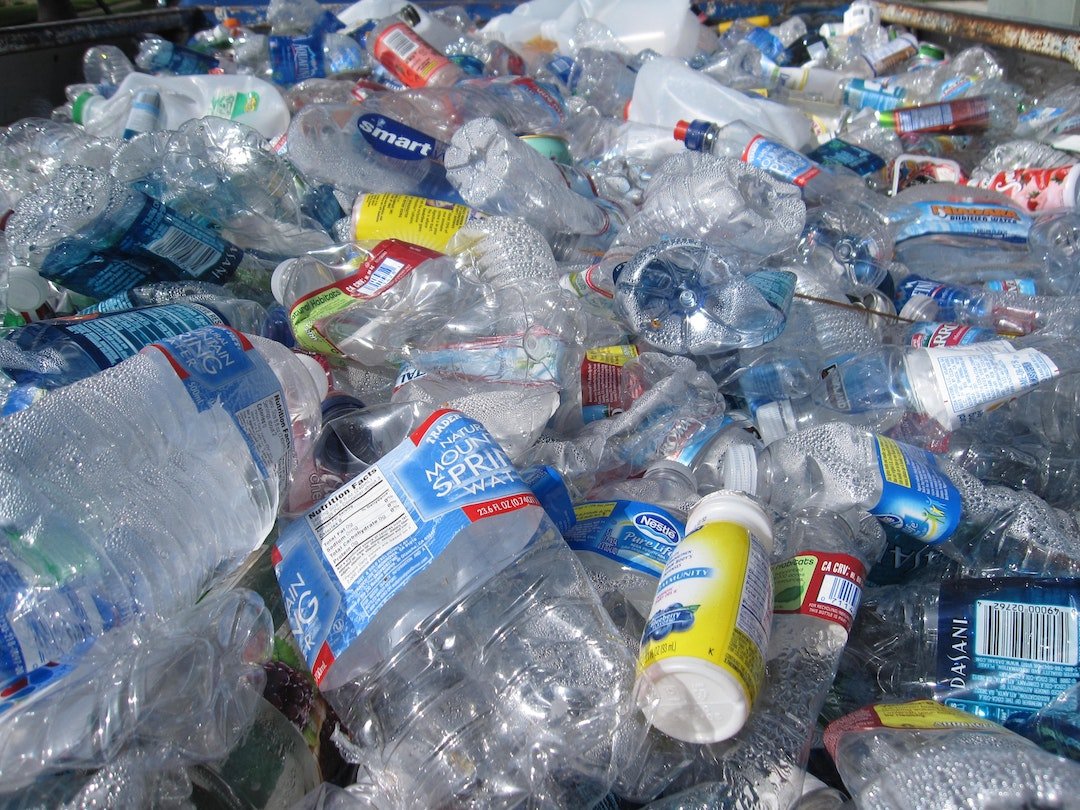 Program Director for Aus4Innovation, Kim Wimbush, says these solutions are ideal for contributing to the Vietnamese government's goals of tackling plastic waste and building a circular economy.
"Reducing plastic waste brings economic and environmental advantages," says Kim.
"Expanding our collaborations across the region will identify new approaches in reducing plastic waste and support Vietnam's pledge to reduce the flow of plastics into the ocean by 75 percent by 2030."
However, this is only the beginning, with Vietnam looking to develop a national data repository and continue its on-ground surveys. The Innovation Hub symbolizes the start of a greater global movement that seeks to fight the impact our plastics have on the environment. It speaks to a mission of restoration and preservation which will continue to ensure a greener planet for all. 
Intrigued by the plastics innovation hub, and want to learn more about saving our environment? Click here.