Property is Australia's biggest industry. It amounts to more than $200 billion of Australian GDP and employs more than 1.4 million people. That's more than mining and manufacturing combined.
Australian property:
buying off the plan
Purchasing an apartment that hasn't yet been built can make some Australian buyers feel unsure. Here's some advice to ensure your peace of mind when buying property off the plan.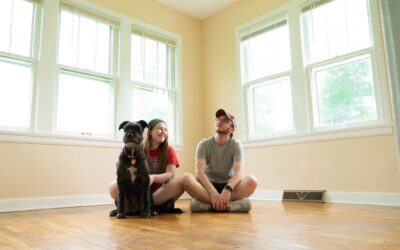 As the dream of home ownership is slipping further away, the federal government recently expanded the criteria of the Home Guarantee Scheme.
read more