The value of farmland in some Australian agricultural regions has more than doubled over the past two decades, and larger farms are becoming bigger.
Rural land prices are on the rise around Australia
Recent reports by Rural Bank and Rabobank indicate that, despite dry conditions in much of the country, rural land prices continue to climb, with Victoria, South Australia and Queensland all showing double digit growth year on year. According to Rural Bank's 2018 Australian Farmland Values report: "the national median $/ha price increased by 10.7 per cent in 2018; the fifth consecutive year of growth.
"Farmland value rose again in 2018. Most states recorded an increase in the median price, ranging in growth from -5 per cent to +17 per cent. [The data was compiled from] over 255,000 transactions, accounting for 297.5 million hectares of land with a combined value of $150.4 billion over 24 years."
While there is considerable variation from region to region and state to state, all states saw increases except Tasmania, which fell by 5.0 per cent. According to Rural Bank CFO Will Rayner, the fall came after a "sustained period of really strong growth, and the fall mainly represents prices reverting to the mean."

Rising rural land prices in Australian states
According to the Rural Bank report, in 2018 the median price of Victorian farmland increased by 14.1 per cent compared to 2017. This marks the third consecutive year of growth in median value per hectare, bringing the three-year average annual growth rate to 12.2 per cent. The estimated number of farmland transactions in 2018 was 1681, down 8 per cent compared to 2017.
Although much of Queensland has been suffering drought or drier than normal conditions, the median price of farmland in Queensland increased by 15.7 per cent in 2018 following a 2.8 per cent decrease in 2017. The estimated number of farmland transactions in 2018 was 1721, just one more than in 2017.
In New South Wales the median price of farmland increased 9.6 per cent in 2018, while the volume of transactions decreased 18 per cent; this trend was mirrored in South Australia, with an increased median (+17 per cent) and lower transactions (-12.6 per cent).
Western Australia recorded the lowest rise in the median (+3.8 per cent), but unlike South Australia and the eastern states, Western Australia saw an increase in the number of transactions (+9.1 per cent). Tasmania's 5 per cent decline in median needs to be put in context against growth of 19.3 per cent in 2017. In Tasmania transactions also decreased 11.7 per cent, a turnover remaining close to the 10-year average.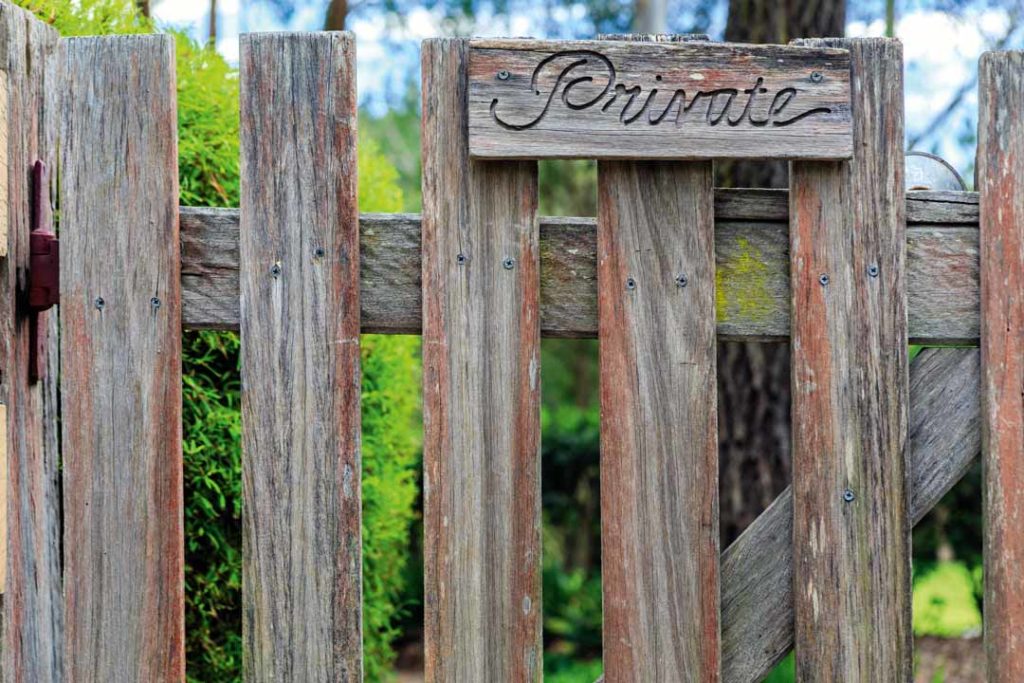 Why are Australian rural land prices rising?
According to Rural Bank and Rabobank, the 2018 growth in median farm price can be attributed to a different mix of farm sales to 2017. There were fewer sales in 2018, and of farms that did sell, a greater proportion were high value per hectare properties, which contributed to pushing the median higher. According to RaboResearch Australia & New Zealand Agricultural Analyst Wesley Lefroy: "Consolidation and drought are major driving factors behind this. Consolidation is the factor over the long-term, but the major factor right now is the drought."
Despite the drought, the number of distressed sales has fallen as a result of improved operating profits, and in circumstances where farmers may have previously sold (such as retirement), the property is now often being continued to be farmed or leased in order to benefit from capital appreciation.
Lefroy says, "opportunistic purchasing drove prices of smaller properties, and heightened demand for 'add-on' blocks for existing farms has driven price growth of smaller properties (2.6 per cent CAGR [compound annual growth rate]). The reason for this is that consolidation has been going on for some years now and larger properties have more purchasing power. There also can be considerable neighbourly competition where a block comes up for sale and it complements a number of operations in the area."
Rayner adds that demand is also being driven by farmers seeking regional diversification. "Regional diversification brings opportunity because prices, productivity and conditions vary so significantly from region to region. For example, it's becoming increasingly common for pastoral companies and large family-owned operations to buy properties in high rainfall areas to essentially buy their own haystack."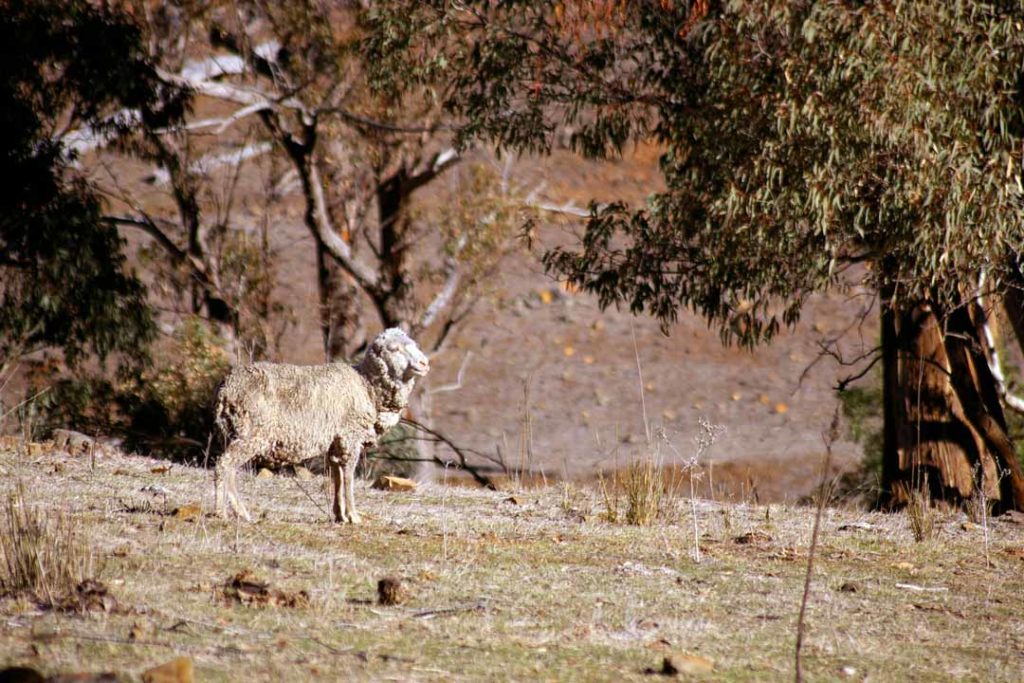 Reasons for value increase in Australian agricultural land
Lefroy says it is important to keep in mind that agricultural land prices have mainly been driven by a rise in operating profits. "Agricultural land prices don't correlate with residential property, population growth or unemployment, it's all about commodity cycles and profitability. Nationally, the five-year average (2013–2017) farm operating profit was close to seven times larger than a decade earlier (2003–2007) [according to data from the Australian Bureau of Agricultural and Resource Economics and Sciences (ABARES)]. Growth was strongest for broad-acre cropping and mixed livestock farms."
It is important to keep in mind that the reported increase in operating profit has been driven more by macroeconomic conditions than increases in agricultural productivity. For a large part of the past five years, the overnight cash rate has been at record lows, and the value of the AUD/USD has been weakening since 2013. A string of favourable seasons elevated production, and most agricultural commodities traded in a profitable range. None more so than beef, wool, and sheep meat prices, which reached decade highs in 2016 and 2017, while the sheep meat price continues to climb. Increased operating profits enable farmers to purchase more land. For corporate investors, high operating returns increase the attractiveness of farm investments.
Positive prospects for agricultural land investors
Nevertheless, good investment opportunities in agricultural land remain. In the 2018 Rabobank report, No Summit in Sight: Ag Land Prices to Climb Higher, Australian Agricultural Land Price Outlook, Lefroy notes that a proportion of land was sold under market relative to productive capacity.
"One of the challenges for buyers is that in a perfect market you would be paying for what you could produce – 3 tonne/hectare should be $3000/hectare – but there is a big variation from region to region. Doing a lot of due diligence in terms of understanding long-term production capacity and reliability of production, there is the opportunity for prospective buyers to buy land well under market value with a similar productive capacity."
With interest rates at record lows and demand likely to continue, both Rayner and Lefroy believe demand for agricultural land and continuing strong prices will be a feature of the future.