Our highly engaging business articles keep readers abreast of developments in Australian business, and inspire them with opinions from business owners and those running the show. 
With platforms like ChatGPT breaking into the market, a global awareness of technology in industry is growing. More than ever, people are relying on AI to assist them in their work. But what does this mean for Australian businesses?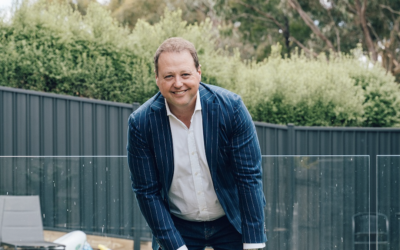 We spoke to Luke Smith, an award winning financial planner, about the importance of financial knowledge to create a strong economic future.
read more