2021 is a make-or-break year for Australian news media – and nothing less than the strength of our democracy is at stake.
This year is poised to usher in a new age of media regulation, offering hope of a revitalised news landscape, particularly in rural and regional Australia, says Macquarie University Lecturer in Media Dr Tai Neilson.
In a world-first, companies within the Australian media industry are set to head to the bargaining table with Facebook and Google to negotiate fair payment for their news content circulated on the digital platforms.
As well, the Senate will hold an inquiry into media diversity after more than half a million Australians signed a petition calling for a royal commission into the Murdoch-owned News Corporation's domination of the nation's news media.
It comes after years of shrinking media diversity due to the federal government's loosening of media ownership restrictions, on top of news companies' devastating loss of advertising revenue to digital platforms.
"These initiatives are trying to stem the major problems facing news media. 2020 was a year of many closures, particularly of regional and rural newspapers," says Neilson, who is author of an upcoming book on digital journalism.
"It's really important to set some new standards for Australian news media – and to properly resource it – to help ensure we have an informed public, and a public that can participate meaningfully in democracy."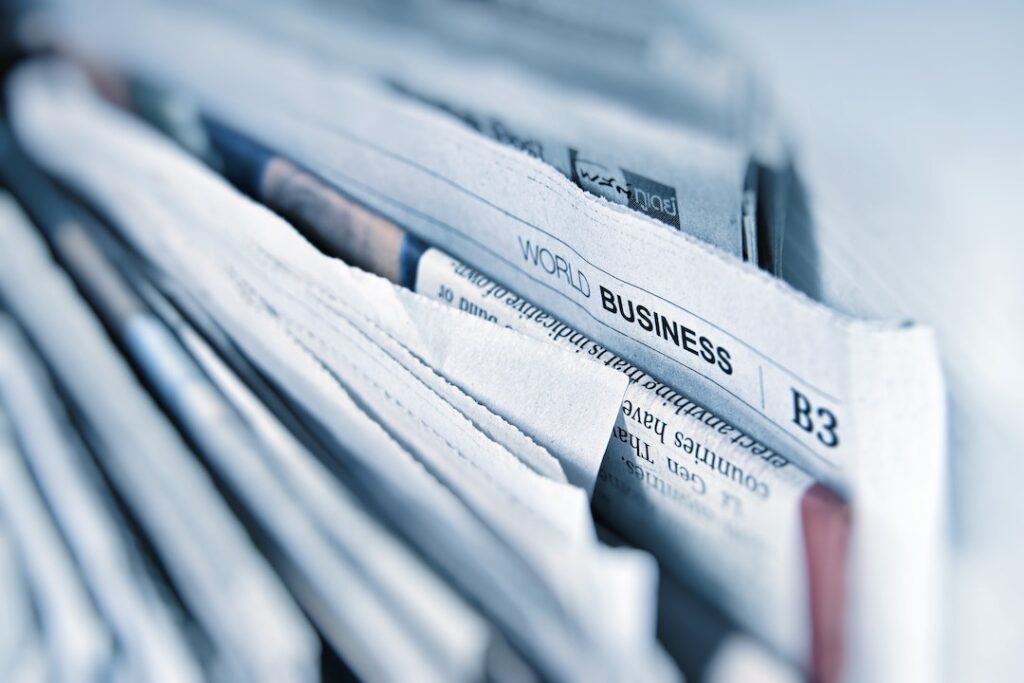 'News deserts' in rural areas
The Australian Competition and Consumer Commission released its final report into the effects of digital platforms on news in 2019 following an 18-month inquiry.
It attributed several worrying trends to the rise of digital platforms and their dominance of advertising markets that strips media companies of the revenue they rely on to fund their public interest journalism, Neilson explains.
Even before the COVID-19 pandemic proved the death knell for more than 100 newspapers in 2020, the report found that more than 100 had already closed in the past decade. This resulted in the creation of 'news deserts' in rural areas.
"The report indicates a 9 per cent reduction in the number of journalists employed in Australia between 2006 and 2016, and drastic declines in the coverage of public interest news such as local government, courts and science," Neilson says.
Digital platforms, the ACCC report said, also increased the potential for users to be exposed to disinformation and 'fake news' – an issue highlighted during the pandemic as dangerous misinformation about COVID-19 has circulated on social media platforms.
The inquiry proposed a news media bargaining code, which has become a Bill introduced by the Morrison Government to Federal Parliament in December, 2020.
The binding code sets standards for digital platforms' operation in Australia, including that they must give media companies 14 days' notice of algorithm changes that impact how their news is circulated and shared online.
News publishers within the Australian media industry will also be able to bargain collectively with Google and Facebook – a key step towards revitalising rural and regional media, Neilson says.
"Allowing news companies to come together in order to have a bit more power in negotiations about how much they should get paid is really, really important for smaller, regional news organisations that might only have one masthead with a circulation of 1000 papers or so," he says.
"Otherwise, how are they going to stand up to these massive, global digital platforms that have hundreds of millions of users?"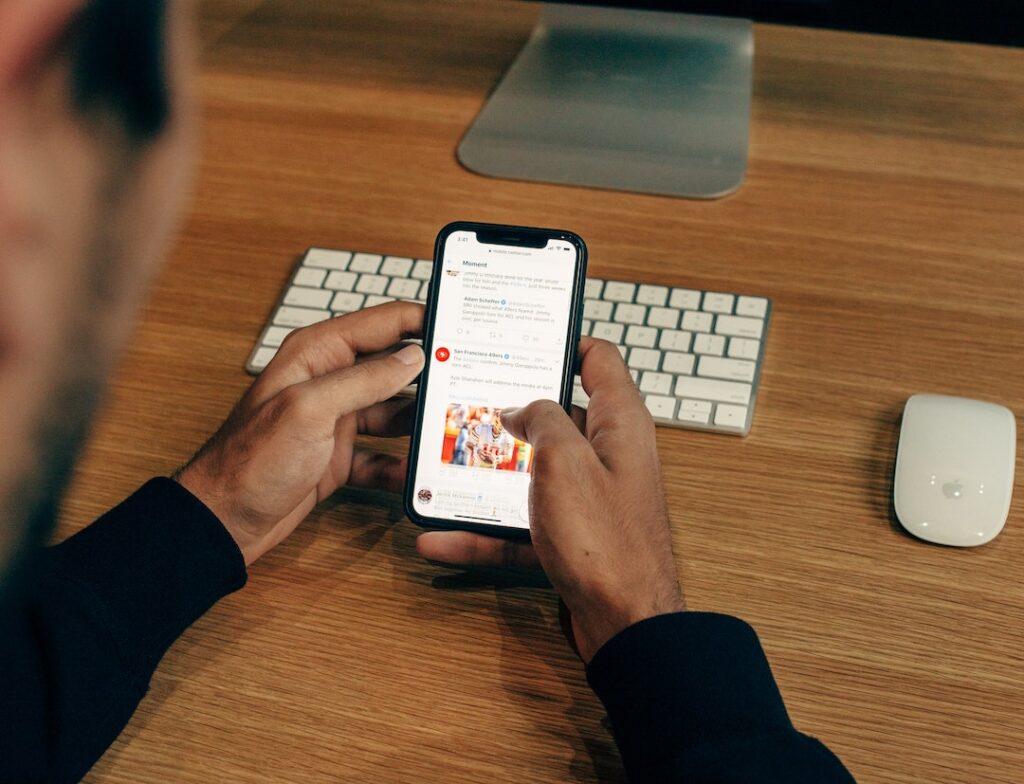 Diversity in the Australian media industry
To be eligible to negotiate under the new code, media organisations must be covering areas that are important to communities, such as local government, courts and events, and engaging their audience in public debate.
One of the major players around the negotiating table will be Murdoch's News Corporation. Its attacks on then prime minister Kevin Rudd and other left-leaning politicians were a key driver behind the Rudd-instituted petition that has given rise to this year's Senate inquiry into media diversity.
Neilson is hopeful that the inquiry, due to report in August and with 46 submissions received, will deliver proposals on how Australia can achieve a more richly diverse media landscape – including financial and other forms of support for smaller start-up organisations.
"The argument for a diverse media is that if you only have one or a few people, which is the case at the moment, owning a large portion of Australia's news media, then they can have an undue influence on what issues are covered in the public debate, and how we might hear and read about them," Neilson says.
A key example is the Murdoch press's 100 per cent ownership of the daily newspapers published in Queensland, Neilson says.
"If you think about the debates that have happened there, especially about Adani's proposed mine and key environmental issues concerning Great Barrier Reef, Queensland is a place where it is really important to have diversity in the topics that are being covered and the types of arguments that are being put forward."
Research on media diversity and competition law by Dr Tai Neilson and Macquarie Law School Lecturer Dr Baskaran Balasingham will be published in Algorithmic Distribution of the News: Policy Responses (Palgrave Macmillan, 2021). Dr Neilson's book, Journalism and Digital Labour, will also be published this year (Routledge, Taylor and Francis Group).
This story was originally published on The Lighthouse, Macquarie University's showcase of world-changing research, news, expert comment and data-backed opinions. Read the original story here.