The mining industry drives Australia's economy and employs around 240,000 people or 1.8 per cent of the total workforce. Mining booms also encourage population growth via immigration to Australia and affect our many other industries, such as technology and property.
bright sparks: mining trends in 2023
Now the largest exporter of iron ore in the world, and second largest exporter of coal, it's important to consider where Australia's massive mining sector is heading in 2023.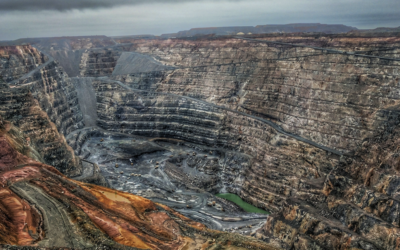 Thinking Critical South Australia is the new program attempting to encourage creativity and innovation in the mining sector.
read more