The Queensland government's innovation fund has been awarded to a program protecting both workers and the environment through dust suppression.
Global Road Technology (GRT), an international engineering company, received $100,000 during round 9 of Queensland's Ignite Ideas Funding Scheme. This money will go towards their dust control solution, aimed at protecting miners and other workers, as well as prioritizing the environment. 
GRT's product will revolutionize the mining sector by focusing on dust suppression, and they have the government backing their progress.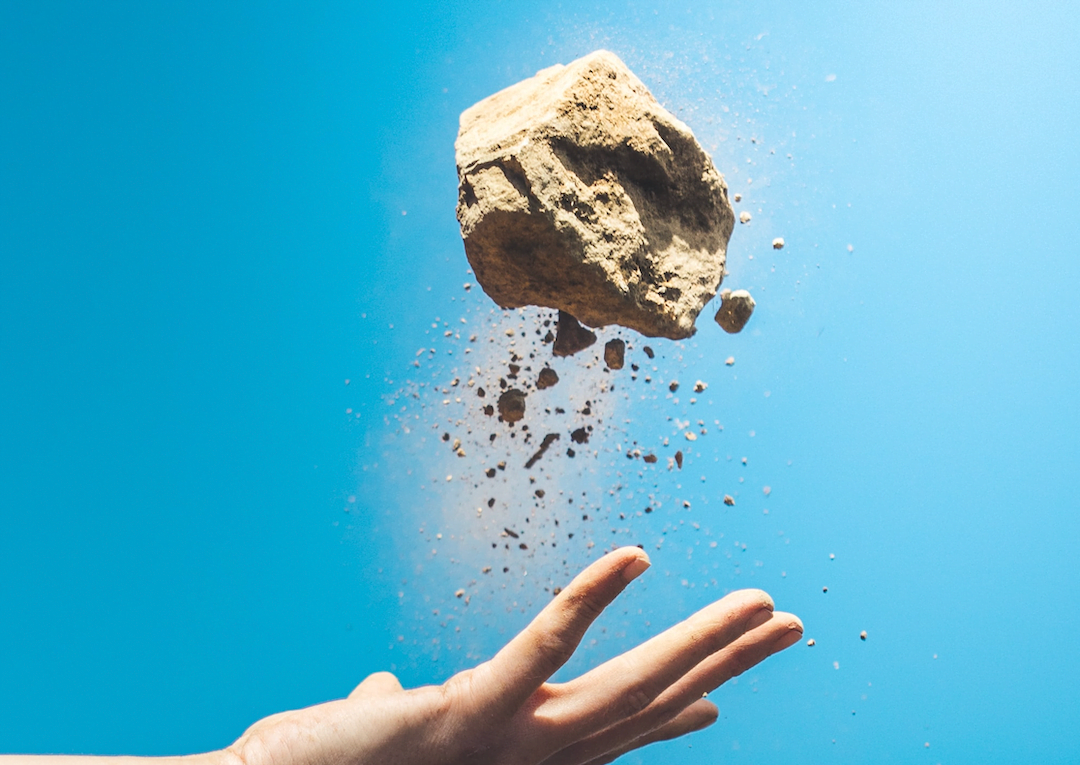 What is dust suppression?
Dust suppression is the process of limiting airborne dust particles, most often used in mines, construction sites, and roads. When left unchecked, dust pollution can cause several life-threatening diseases, putting workers and the environment at risk.
Dust pollution is caused when different particles are released into the air due to the cutting of certain types of rocks during mining, or other disruption to the land. Initial exposure causes irritation to the eyes, skin and lungs. However, longer exposure can lead to several lung diseases, including coal workers' pneumoconiosis and lung cancer.
For companies like GRT, this reality highlights the need for greater protection for workers. Already, research has suggested their products deliver a maximum of 75% cost savings compared to conventional methods, and are significantly more effective.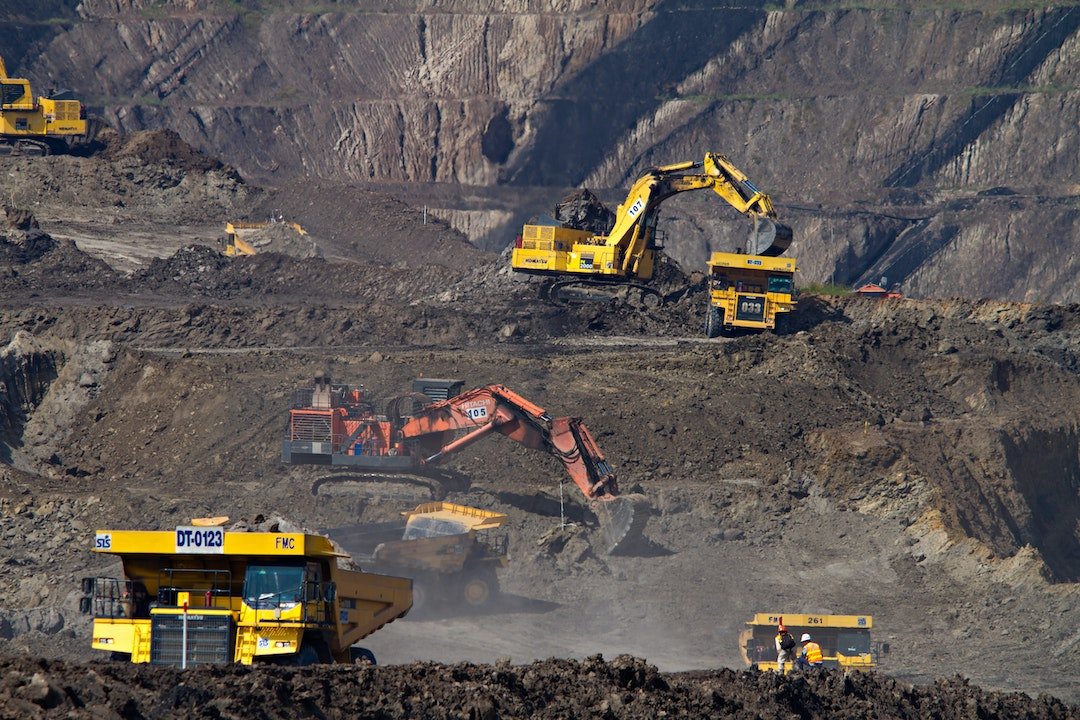 The power of innovation funds
The Advance Queensland Innovation Initiative was introduced to support businesses throughout the state as they undertake commercial projects aimed at bettering the economy and future. It assists with growth awareness, and prioritizes creative solutions to complex national problems.
A daring device 
To combat the issue of dust pollution, GRT have proposed their SMART Dosing Unit, which enhances the effectiveness of dust suppression and water management systems on mine sites. The polymer-based dust suppression technique stops the generation of dust particles while also stabilizing road surfaces, and is designed to work under extreme weather conditions without negatively impacting the environment. 
It works as a water additive, increasing the efficiency of water to capture dust particles for a longer duration. This reduces water usage and allows for a more effective suppression. 
GRT CEO Troy Adams says the funding will allow the company to enhance its presence in the national market. He hopes to provide mining sites with a simple solution to reducing dust pollution.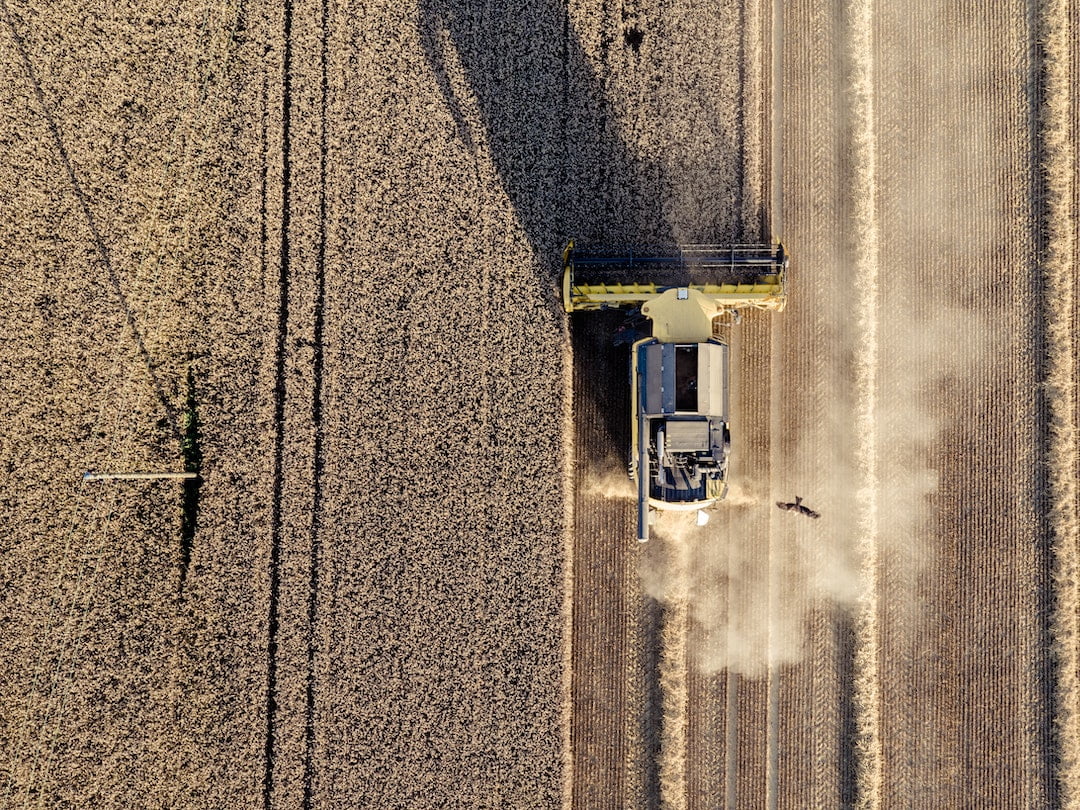 "Our SMART dosing technology is receiving great traction in the mining industry, with trials being run on some of the biggest mine sites in Australia as mines look at ways to reduce their carbon footprint and the amount of particulate pollution generated by their activities – both issues that our product can address."
"Designed and assembled by GRT's engineers, these Australian-manufactured SMART Dosing Units consist of a central control and satellite communication module utilizing complex technology to provide the ability to remotely control and automate product use. As a company, we are grateful for the support of the Queensland government's Advance Queensland Ignite Idea Initiative, as the funding will assist us in accelerating our growth, while at the same time assisting the mining industry as it protects workers and the environment."
The funding announcement coincides with GRT's continued expansion into an internationally recognized engineering technology company. In February, they revealed a partnership with TotalEnergies Marketing Australia, which will offer a collection of environmentally safe, sustainable, and cutting-edge dust suppression products.
It's companies like these who help to support workers and the environment with their creative solutions.
To discover more about Australian mining, click here.