As the world enters a new minerals super cycle, mining is expanding all over the country, with Western Australia and Queensland leading the charge.
Delving into Western Australia
The comparative ease in planning new projects, strong government support and a high chance of hitting pay dirt saw Western Australia ranked as the world's top jurisdiction for investment in mining by the Fraser Institute's most recent annual survey of mining companies. 
Western Australia is already the world's largest producer of iron ore, pearls and diamonds by volume, and it has more than a third of the world's proven gold reserves. It has also positioned itself as the world's largest producer of lithium concentrate, a crucial ingredient for lithium-ion batteries in electric vehicles. 
Some 250km south of Perth, Greenbush – the biggest hard-rock lithium mine in the world – has two new projects in the works that will lift production from 1.27 million tonnes per annum to more than 2 million tonnes per annum by 2025. 
Wesfarmers and Chile's SQM have started early mining operations at the new $1.9 billion lithium mine and processing plant at Mount Holland, 450km west of Perth, which sits on one of the largest undeveloped deposits in the world. Production will commence at full capacity in the second half of 2024. 
Mount Holland also has a power plant with 27,000 solar panels, which will provide a quarter of the power for its processing plant as the industry moves towards net-zero or green mining. The Kathleen Valley lithium mine will build Australia's largest wind-solar power station, while the Pilgangoora lithium project has commissioned a solar generator. Fortescue Metals has promised to spend $6.2 billion to achieve net zero for direct energy and electricity use at all its iron ore mines by 2030. Bellevue Gold is claiming it will be the first 'green gold' mine, following the installation of a renewable power system at its Kalgoorlie mine.
With Australian dollar gold prices trading near record highs, historic gold mines in Western Australia are getting new leases on life. The Kalgoorlie Super Pit has had its first expansion in 30 years with drillers now hitting gold mineralisation up to 2km below the surface. And at the Burbanks gold mine 550km west of Perth – the richest gold mine in the state in the early 1900s – Greenstone Resources has started mining on a trial basis at the historical 150-metre pit. 
"To put that into broader context for you, a number of the other mines within the region will often mine down to 1,000 or 1,200 metres below surface quite comfortably," managing director Chris Hansen told the ABC. "So we really are just scratching the surface here." 
Construction has begun at the upcoming $2.1 billion Onslow iron one project in the West Pilbara region, one of the largest iron ore mines in the state. A new port will be built to service it, with the first ore shipments scheduled to sail to Shanghai in December 2023. The project is backed by Baowu, China's largest state-owned steelmaker.
And Rio Tinto is on its best behaviour after destroying two 46,000-year-old sacred indigenous sites in the Pilbara in 2020. Earlier this year the mining giant opened the most high-tech, environmentally friendly mine in the region, which features autonomous trucks, trains and drills, a digital replica of the processing plant with an interactive 3D environment for virtual reality training and a solar farm with 83,000 panels that meets one-third of the facility's energy needs. 
All in all, the future looks bright for mining in Western Australia. "We offer a stable investment environment, we have a strong economy, highly skilled workforce, and world-class mineral resources backed by industry-leading mining and logistics infrastructure. This means our state is well-placed for the future," says Premier Mark McGowan. 
On the frontline in Queensland
When Queensland hiked coal mining royalties in June, after a 10-year freeze – hoping for a larger share of the super profits mining companies are earning in the state – the Queensland Resource Council warned the local coal industry was at risk. And when BHP said it was pausing a proposed $1 billion investment at the Blackwater South coal mine as a result, it seemed the council was right. 
But coal is now trading at more than $500 per tonne – a 150 per cent increase compared to the previous year – and mining in Queensland is thriving, not just in coal but with new developments in gold and copper, too.
The biggest new project, the Olive Downs coal mine in the Bowen Basin, represents a $1 billion investment that will eventually add a projected $10 billion in gross state product. More than 500 jobs will be created during the construction phase, which has begun, and another 1,000 mining jobs will be created when it is operational. Olive Downs will produce 15 million tonnes of high-grade metallurgical coal for steelmaking every year, and could theoretically operate for 80 years. 
BHP also has big plans for coal mining in the Bowen Basin. Shortly after announcing the freeze at Blackwater South, it sought federal approval for another coal mine south of Blackwater. BHP has also applied to expand its Peak Downs mine in the Bowen Basin.
Then there's Grosvenor, an underground mine in the Bowen that was closed in May 2020 after five workers were seriously injured during a methane explosion. Grosvenor has now received approval from the state regulator to restart operations.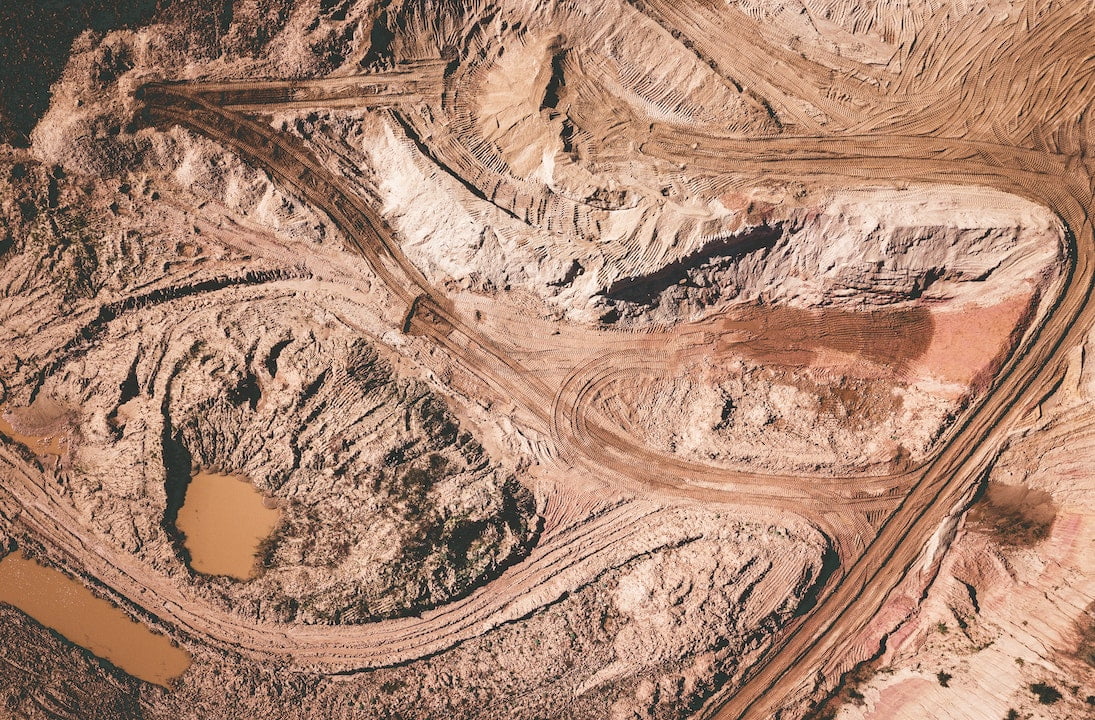 In the Mount Isa region of North West Queensland, South African mining company Harmony Gold has paid $230 million for the Eva Mine, and is set to commence operations next year. Eva is expected to produce 45,000 tonnes of copper and 18 tonnes of gold over 15 years. And Altona Mining is looking to develop Little Eva, part of Australia's biggest undeveloped base metal sites, which contains 1.65 million tonnes of copper and 0.4 million tonnes of gold.
In the Darling Downs, a 13-year application process – the longest in the state's history – has finally paid dirt for the New Hope Group after it received state approval for the third expansion of its New Acland mine. New Acland is projected to produce 7.9 million tonnes of coal over the next 15 years – 60 per cent more than it was producing until November of last year, when the mine closed after all the coal in its second expansion had been extracted. 
New Acland's application for a water licence is still pending, while environmentalists and farmers have vowed to fight on and stop the expansion from ever seeing the light of day. But many people in the nearby town of Oakey see things in a different light. "This will be a relief for the town. The town has suffered, there is no doubt about that, you only have to walk down the main street. Two of the hotels have closed and one of the cafes closed only a few weeks ago," Pat Weir, the local Liberal MP, told the national broadcaster. 
Last but not least, 700 jobs were saved in the Isaac Region after an expansion to the Carborough Downs metallurgical mine was approved, increasing the mine's lifespan by 11 years. "Queensland is naturally blessed with the world's highest quality metallurgical coal, which the world needs to make steel," Queensland Resources Minister Scott Stewart said after giving Carborough Downs the green light. "Even as the world transitions to renewables, metallurgical coal for steel will remain an essential and valuable international export commodity."
For more on the state of mining in Australia, click here.