At AusBiz we love a good feel-good story, and our writers enjoy covering individual Australians and companies doing great things for others – whether they be human or other creatures great and small.
Apps of kindess: Womn-Kind focuses on youth mental health
We speak with the CEO of Womn-Kind, an app that encourages conversations about mental health, as well as supports and inspires young women.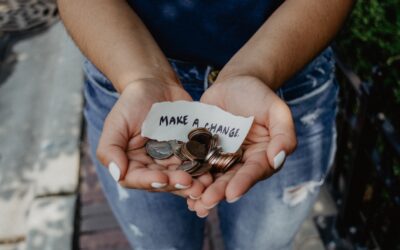 Whether protecting animals or reaching remote communities, these Aussie charities are making a difference in our country.
read more