The flood crisis currently affecting south-east Queensland and northern New South Wales is leaving devastation in its wake, destroying whole communities.
In NSW alone, more than 2,000 premises have been deemed uninhabitable, while 18,000 homes have been flooded in Queensland. With the floods now being declared a national emergency, you may be wondering how to offer your support. This list of places to donate to the flood reliefs is a starting point for anyone wanting to provide assistance to those in need.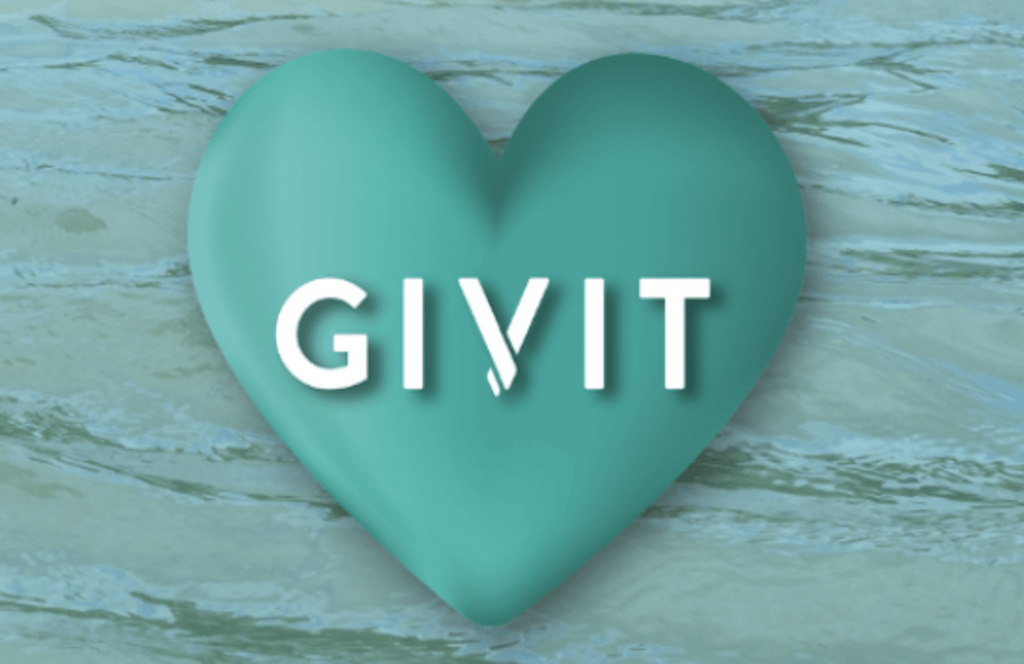 GIVIT
GIVIT is an online non-profit organisation, managing donations to ensure communities get exactly what they need, when they need it. Their website enables flood affected individuals to list the items they currently need. You can either choose to donate the item directly, or provide the funds to purchase it. GIVIT is a simple way to ensure you're offering the right support.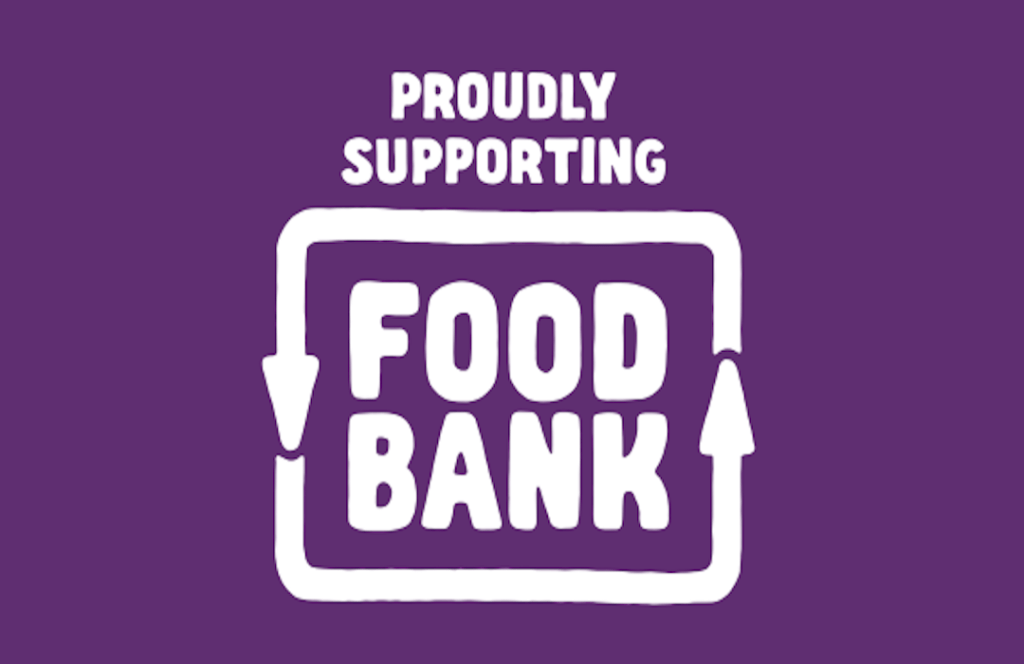 Foodbank
In the past week, Foodbank have distributed 1,500 emergency hampers and 23 pallets of bulk food and essentials to flood victims, ensuring that affected communities have access to fresh water and emergency supplies. Currently, they aim to pack 6,000 emergency hampers each week, but they're relying on the generosity of others to make this a reality. Donating just $35 will supply a flood affected family with the food staples and drinking water they desperately need.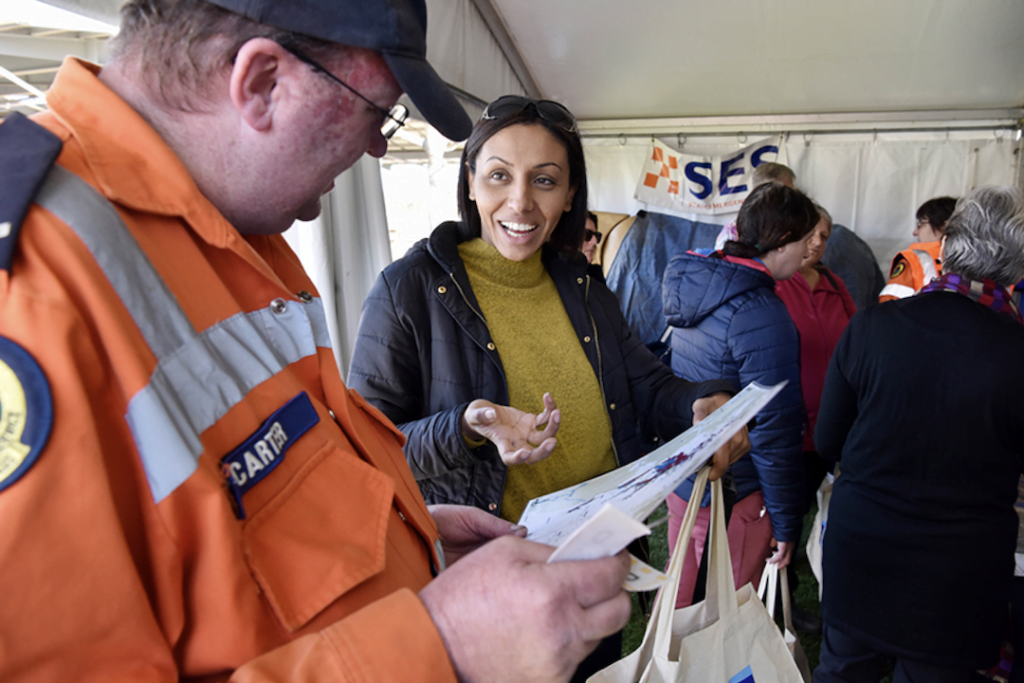 SES
By donating to the Queensland or NSW SES services, you can help provide provisions to essential volunteers, allowing them to reach affected communities. These volunteers can arrange rescue, first aid, and other vital services. They also run evacuation centres for those needing sanctuary and emergency support.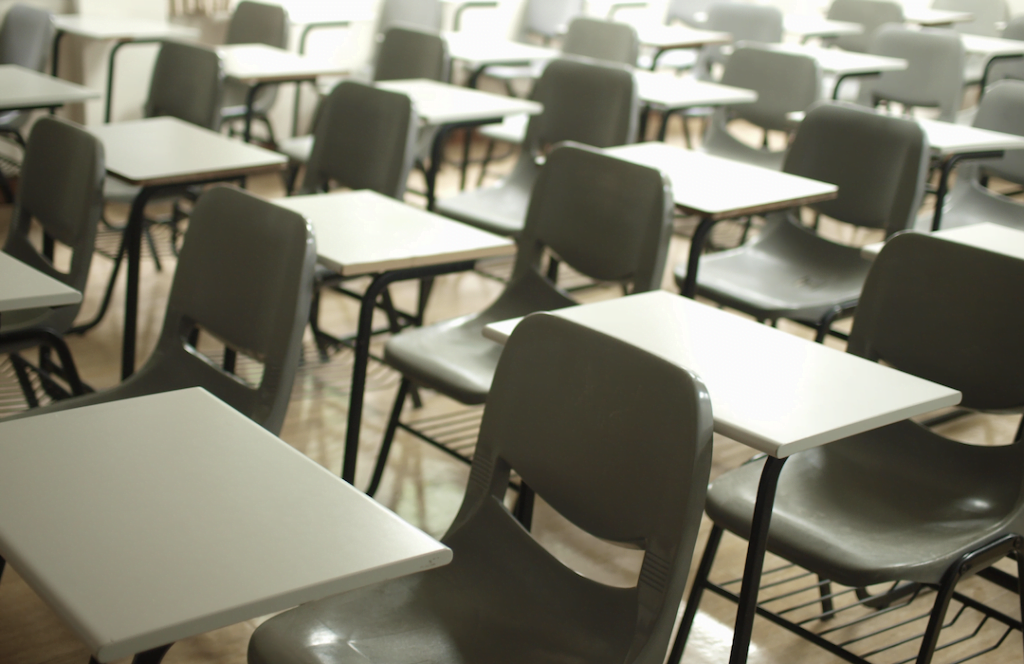 Schools Plus
These devastating floods have forced the closure of over 350 schools across Queensland and NSW, affecting over 100,000 students and teachers. Schools Plus has launched its 2022 Flood Recovery Appeal to support the school communities unable to maintain their educational needs. Your donations will allow them to provide flood-affected schools with funding to keep kids learning, and support their overall wellbeing.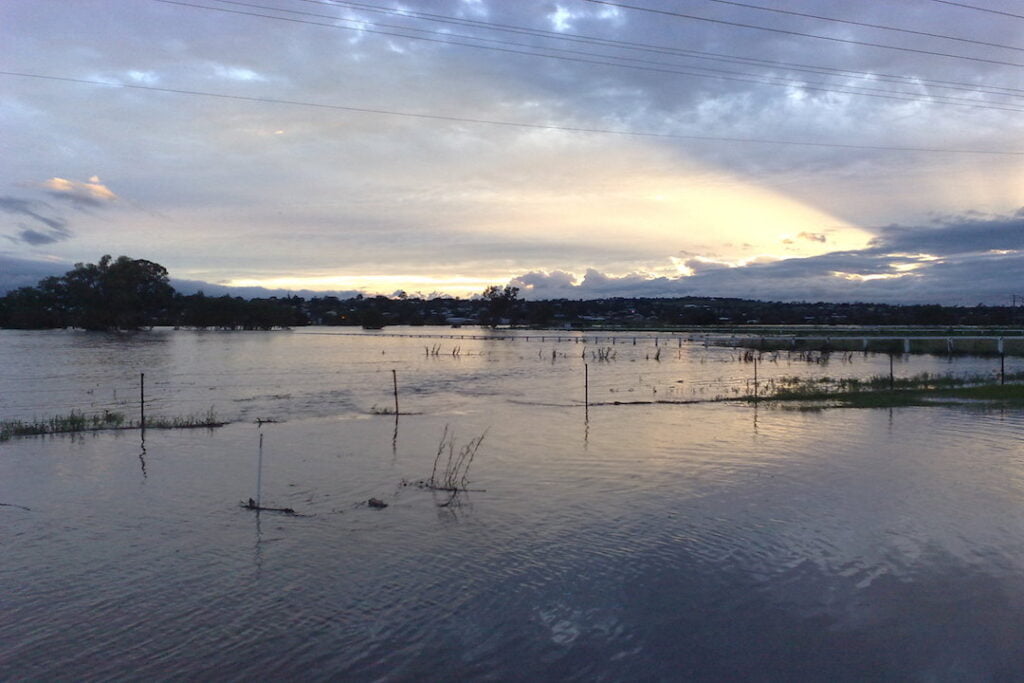 Revive the Northern Rivers
Revive the Northern Rivers is accepting donations to help flood affected communities along the Northern Rivers of NSW. They're consulting directly with flood victims to speak to their current needs and ensure the right sort of help is being offered. So far, they've bought fuel and medical supplies for helicopter drops to those still cut off from safety.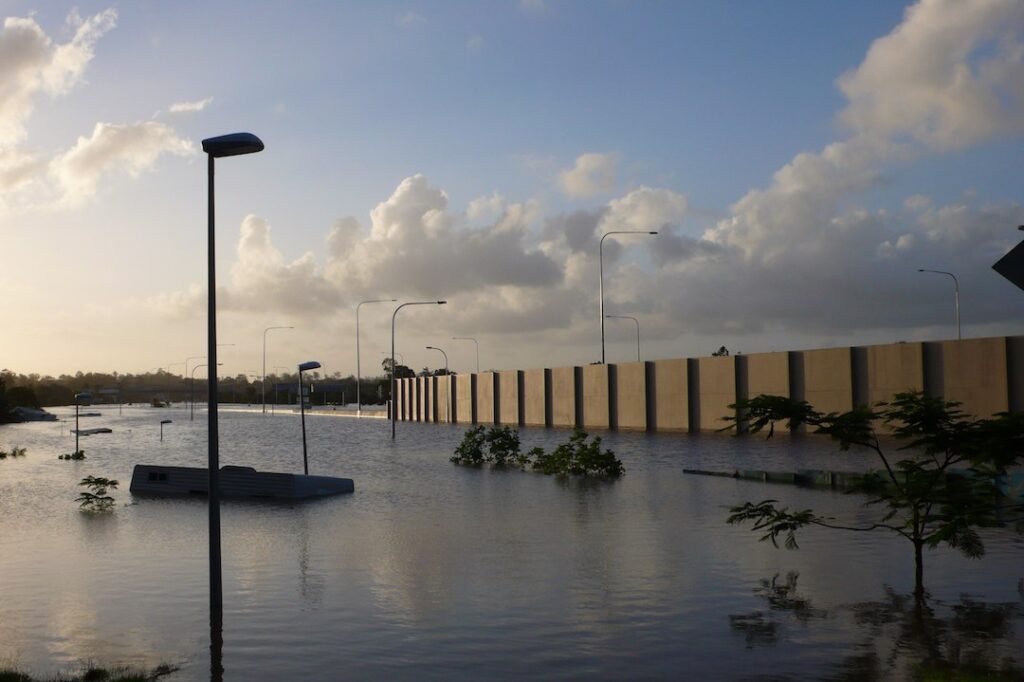 REBUILD the Northern Rivers
Focusing on efforts to rebuild communities, REBUILD is raising funds to directly support those who have lost their homes. Your donations will offer financial support for families to pay for short term and long term housing, cover the cost of building supplies, or replace appliances and resources lost in flood damaged homes. Funds are given directly to families in need, allowing them to decide how best to use your generous donations.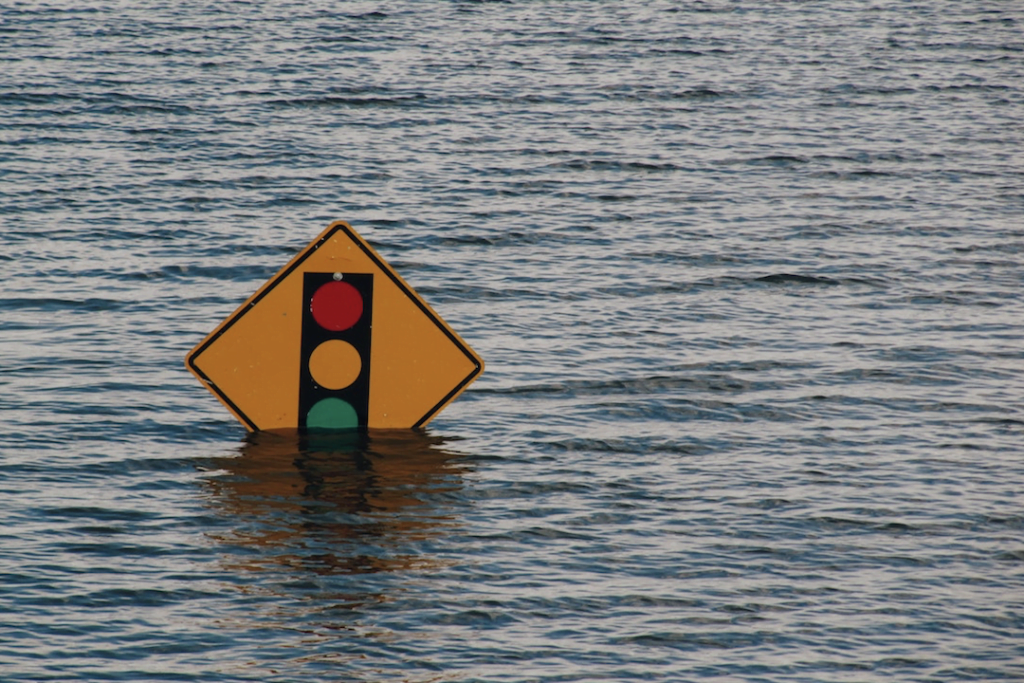 Recovery Project 2022
If you're looking to volunteer instead, Recovery Project 2022 is accepting on-ground volunteers to help with cleaning, cooking, and delivery of essential items. Or, if you work as a carpenter, mental health support staff, insurance agent, or in a variety of other industries, you can also volunteer your trade to communities near you. All you need to do is fill out a simple form.
To find out how to simplify all of your charitable donations, click here.