GOOD2GIVE PROVIDES WELL-FOUNDED SOLUTIONS TO FACILITATE EASY CHARITABLE GIVING BETWEEN CORPORATES, CHARITIES AND DONORS.
What does Good2Give do?
Bridging the divide between businesses and charities, Good2Give supports the Australian charity sector by advising businesses and donors on how to engage with charities. The not-for-profit organisation provides donors with the tools and platforms needed to efficiently deliver donations. From 2001 to date, Good2Give has facilitated the donation of more than $200 million to 7000 charitable organisations; and has set the goal to reach $300 million by 2022. 
Good2Give CEO Lisa Grinham explains: "We know people of all ages and backgrounds are willing to donate to charities, particularly younger people in the workforce, but they want their organisation to make giving easy. That's where we come in – we ensure the technology, risk and compliance issues are taken care of."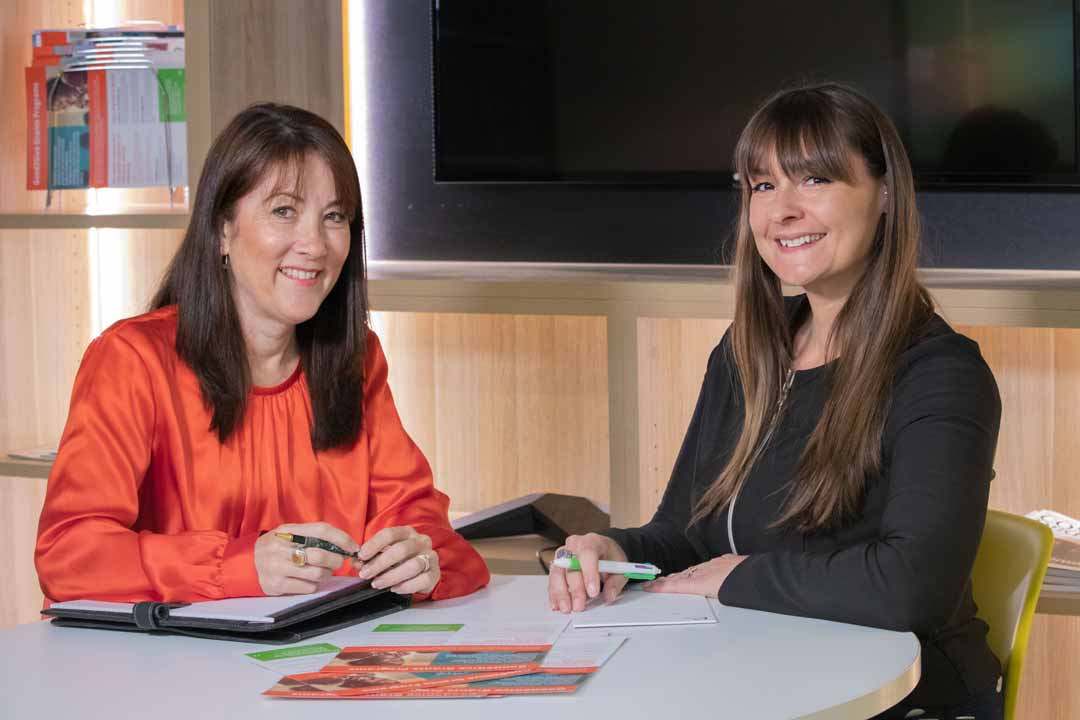 "There's also a lot of research that tells us a workplace that provides easy charitable giving has a happier, healthier and more engaged culture, as well as a greater sense of trust between the employees and their employer."
Good2Give works hard to ensure that the charities it facilitates donations for each year receive the best possible outcome. In the last 12 months, the organisation delivered almost $20 million in donations to people in need. 99 per cent of each dollar raised was distributed to charitable organisations. This means the funds are genuinely getting to the people that need it.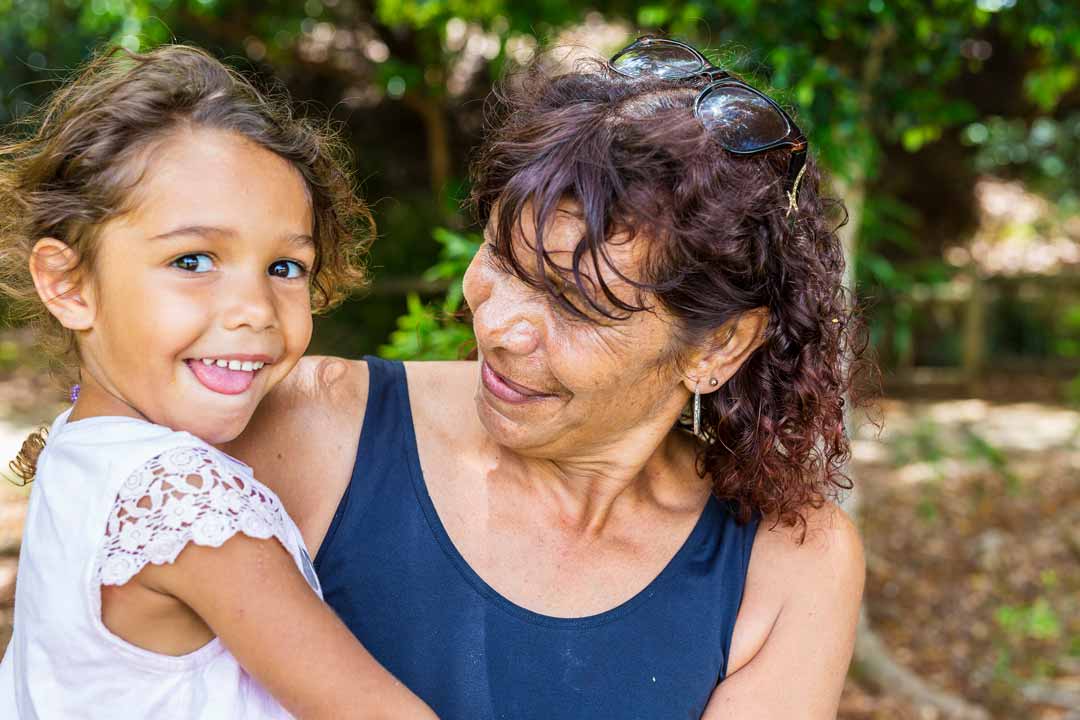 How to get involved
"Australians are by nature very giving. We want to make it easier for them to continue and grow that kindness," says Lisa. "Whether it's through workplace giving, fundraising at work, building grant programs or establishing charitable foundations, we're here to support the charities, and in turn, the people that want to support them."
Good2Give works with some of Australia's largest companies, but there's still plenty of opportunity for smaller donors to get involved. Lisa explains that the best way for individuals to get involved is to be an influencer at work.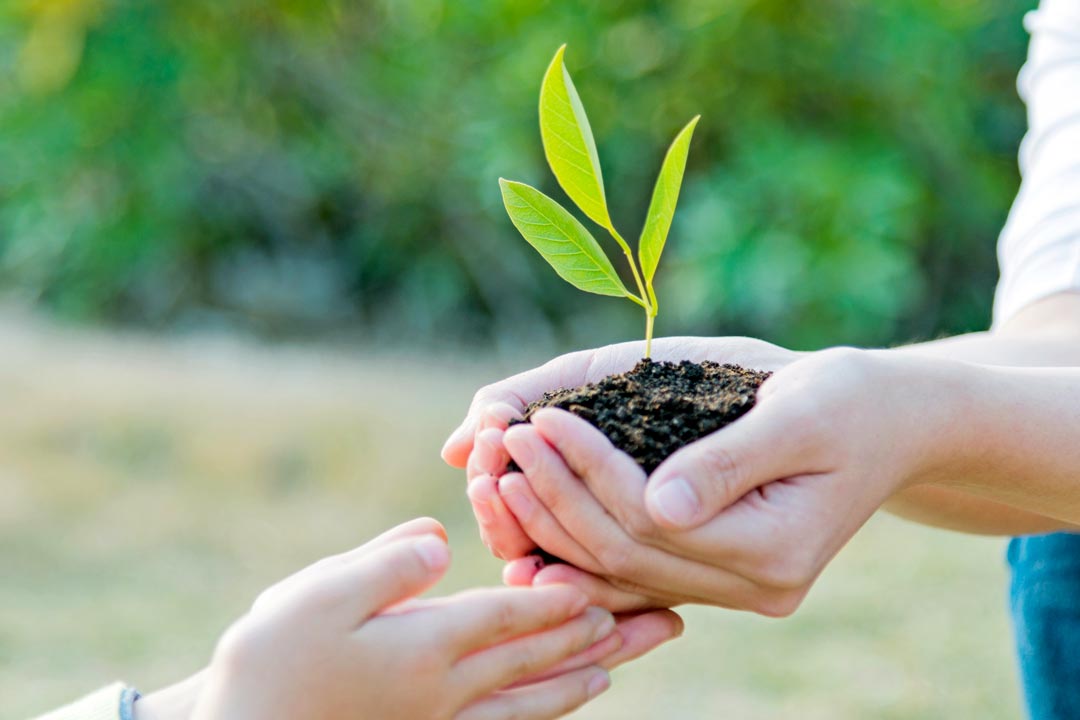 "If your organisation doesn't have a workplace giving program, lobby the right people to start thinking about this. It's also really easy for staff to start giving using our online Workplace Giving Platform. Good2Give takes the pain out of the process and makes it easy to help build stronger communities through the act of giving."
For more information, tips and to get in touch, visit good2give.ngo
Good2Give occasionally requires volunteering support, so if you'd like to donate your time, contact info@good2give.ngo
Want to read more stories about Australia's charity sector? You can find some here.