For the past 20 years, Aussie Helpers have been assisting farmers through tough times.
The not-for-profit organisation is all about supporting farmers, their families, and communities, in the face of devastation. We spoke to Monique Wye, whose farm was heavily affected by the recent rain, to talk about her continued perseverance and the impact of this intense weather on her and 
Can you give us a bit of background on your farm and lifestyle before the floods?
My husband and I live 38 kms South of Nyngan. I've always worked off the farm in some capacity in town. During the Millennium drought, my husband also had to work off farm in the mines to support our income, and he's remained there ever since.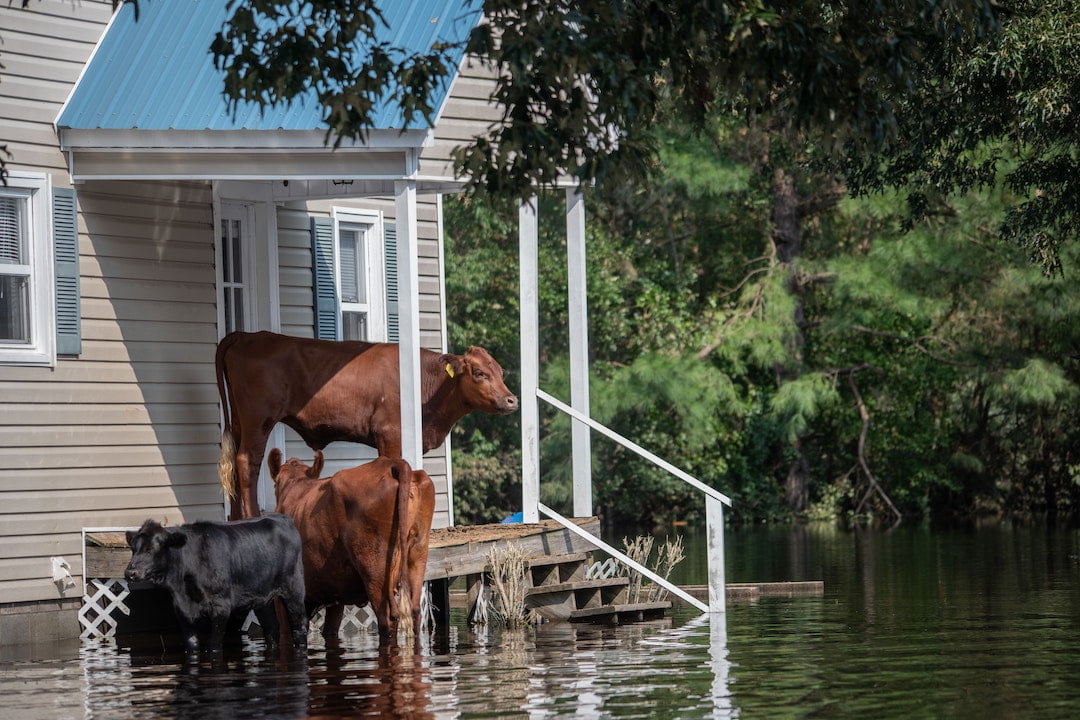 Tell us about your job working at the local school. What impact did the floods have on you and the rest of the schooling community?
I work in administration at Nyngan Public School, and at Hermidale Public School. The flood water isolated us from the school, so I've been working remotely from my home. Thankfully both schools have been amazing and supportive, as other teachers who live along the Bogan River are also having issues accessing schools.
You also have a custom cookie business. How have the floods affected this position?
Yes, I have my business; "Bush Tin Cookies". It's made it 'interesting' to get orders completed and posted. I've relied on friends driving past to meet me at the main road, so I can hand over my parcels for them to post for me.
It's just made me rethink how I do things. I need a lot more time to plan for orders to get out, and I've had to lower the number of orders I can take. I normally rent a commercial kitchen, but flooding has cut off my access so I've had to make do from home.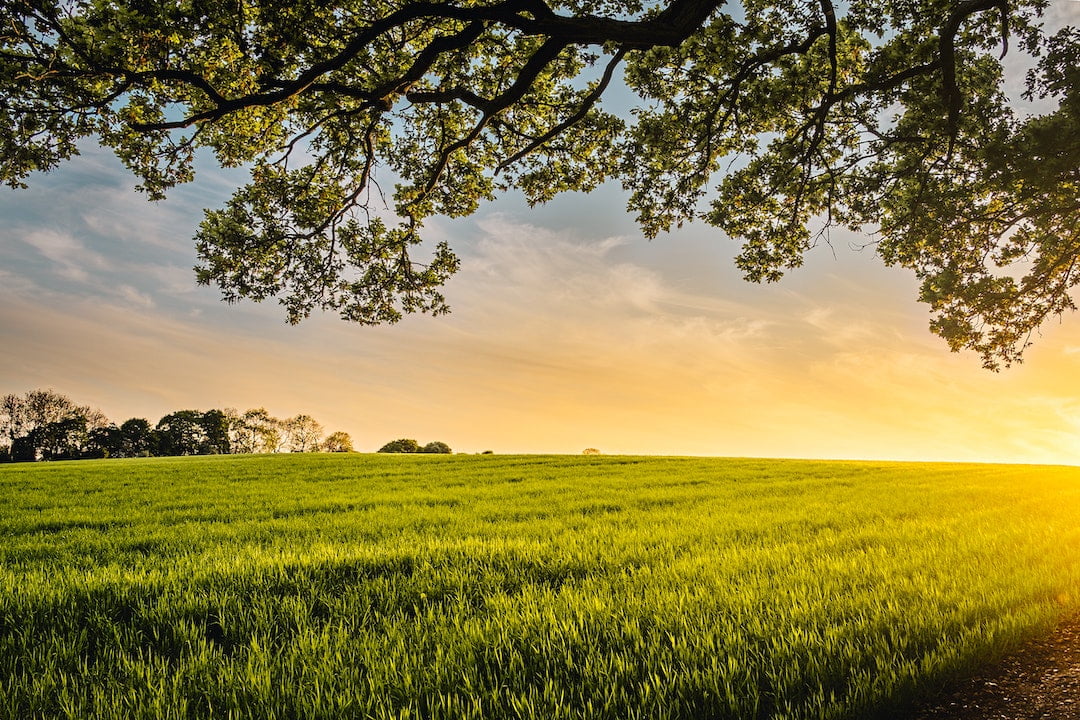 Aside from impacting your work, how else has the extreme weather affected your life?
It's slowed me and my husband down, and we're concerned with a lack of income, but we also know it will come back. We're also trying to manage my late father's large property. My son and his fiance live there at the moment, and they're currently cut off from all towns. Managing sheep health, trying to sell stock, and just not being able to get up there to help them has been really difficult.
We've also had to turn our focus to managing crops, and storing them on the farm until trucks can access the roads into farms. This has impacted our income, and with sales stopping mid-December, we can only hope that the water recedes and the roads can be used before then.
When the floods started, we left our car on the main road, so we have had to motorbike where possible. Sometimes we can get my husband into town, and he stays in a motel while he works at the mine. Then he'll do the groceries and load up the motorbike to get home. But it's hard.
How have Aussie Helpers supported you through these difficult times?
Aussie Helpers have been amazing! They always check on me, and the volunteers give me a hug whenever I see them. The team at Aussie Helpers are going through this too, so they send messages to see how we're going. Aussie Helpers are available to help, and knowing that is a big relief.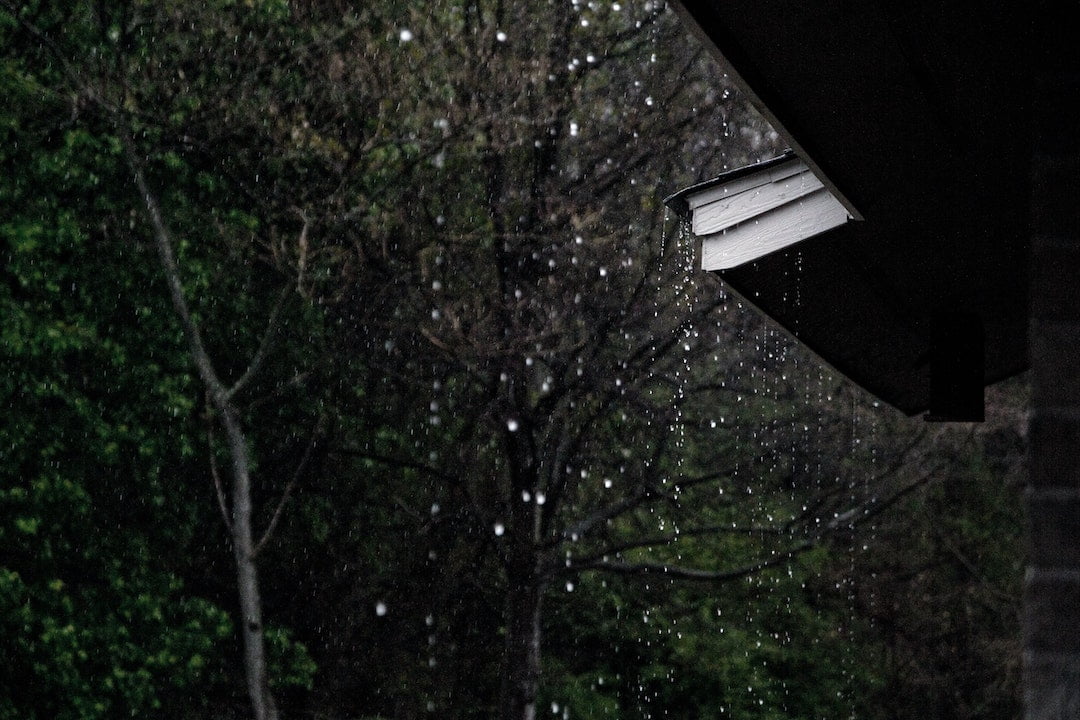 How important is it to maintain a positive attitude through these difficult times?
I have to work hard to stay positive, and try to be a little bit funny about it as well. It is what it is. If we don't laugh, we'll cry, and although it's worrying, it definitely beats dust storms any day.
We're lucky, there are some farms whose houses and crops are completely underwater and it's devastating. Our biggest issue is access, and yes that's challenging, but it could be worse. So I just want to make people smile and look after my mental health.
What message do you have for Australians? How can we support you and other farmers all across the country?
Flooding impacts all industries, so being understanding and empathetic can go a long way. Donating to Aussie Farmers is another big way to help! This allows them to put hampers together, and spread help where it's needed. You could also check in on the farmers. Isolation is awful if no one is checking in on you.
To learn more about the impact of the floods, click here.