$1.5 million is being injected into a pilot program aimed at protecting the mental health of fishers.
The industry-specific mental health pilot program was first launched in 2019, and has already had success in commercial fishing communities around the country. Now, professionals are hoping to end the stigma associated with seeking help and provide fishers with even more tools to support their wellbeing thanks to these additional funds.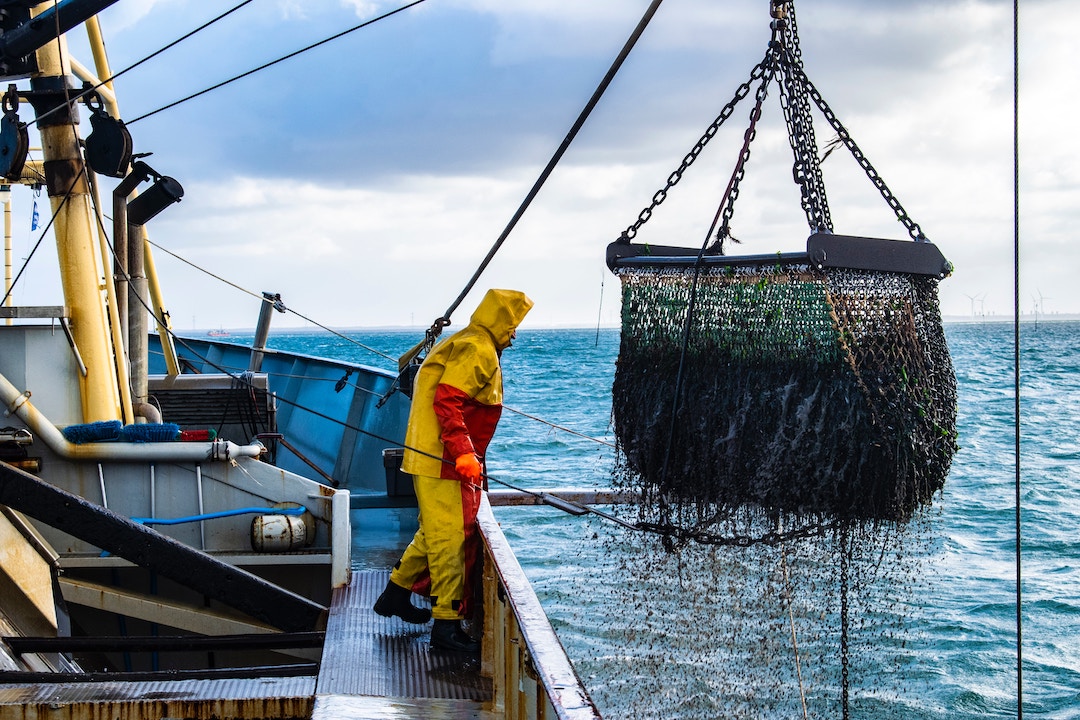 A dire situation
Research suggests that Aussie fishers are twice as likely to suffer from poor mental health when compared to the general population.
According to Dr Tanya King, Maritime Anthropologist at Deakin University, this is due to high levels of job insecurity and constant changes to regulations. Dr. King conducted a survey of fishers, discovering they felt undervalued or misunderstood, with almost a third believing their GP wouldn't understand the pressures of the fishing industry.
The commercial fishing industry is a massive part of Australia's economy, bringing in over $3 billion every year. This requires a large workforce both on land and in the ocean. And right now, they aren't receiving the support they need.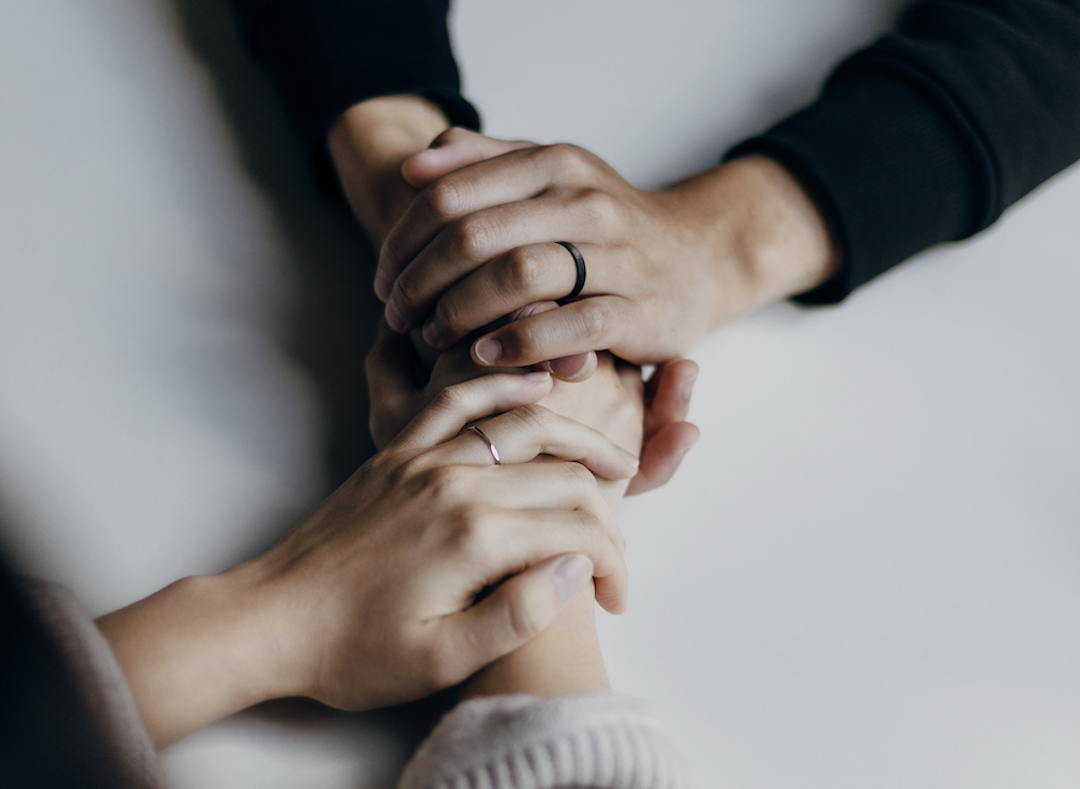 Pilot program
Stay Afloat is the program that launched back in 2019, with initial work undertaken in three areas – Lakes Entrance in Victoria, Newcastle in New South Wales, and Darwin in Northern Territory.
The program took a three-phased approach. Firstly, three advocates received quality mental health training to serve as mental health support coordinators. Similarly, mental health first aid training was offered to industry leaders across the country. And finally, several Community Resilience Grants were made available to support communities in helping their fishers.
The grants aim to encourage communities to come together and raise awareness about the importance of good mental health. They are also a way to ensure everyone has access to support no matter where they are.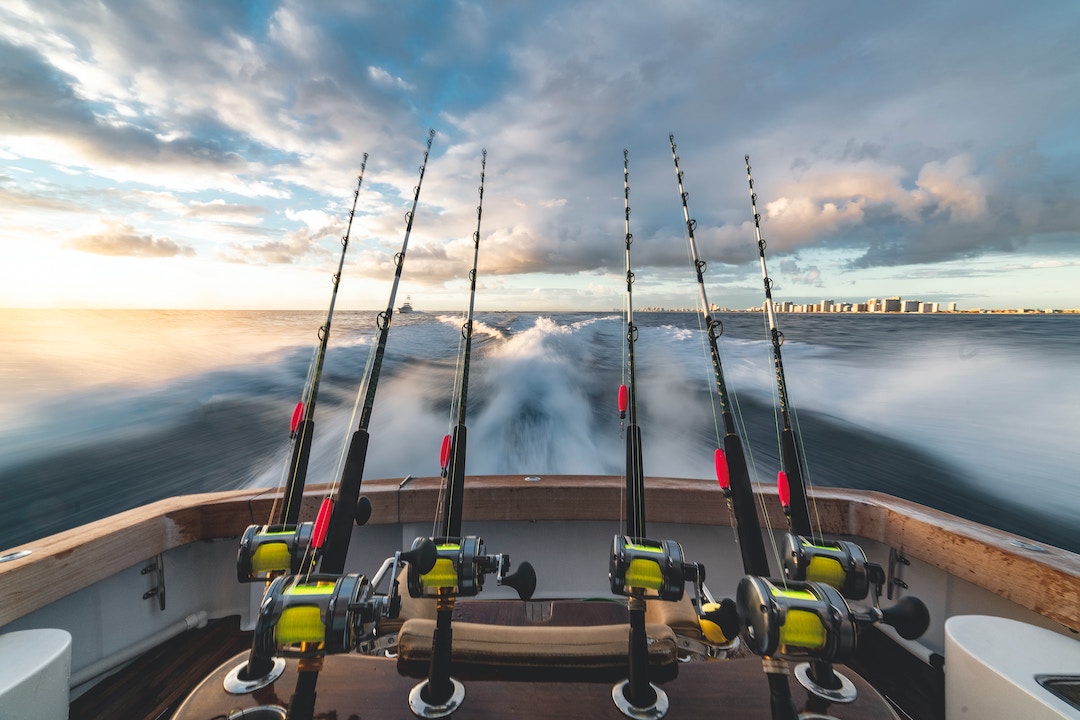 Alongside this primary approach, the program continues to train healthcare workers about the pressures unique to the commercial fishing industry. If healthcare leaders are aware of the particular struggles facing our fishers, they will be able to provide targeted support and react swiftly in emergency situations.
Similarly, anyone can access their website, which is full of free resources including tips for encouraging positive mental health, and access to charities who provide professional services. It also delivers information unique to fishers themselves, as well as friends and family looking for a way to reach out to their loved ones.
Plus, Stay Afloat offers free mental health first aid courses for commercial seafood communities nationwide, funded by the Australian Government's Mental Health Program. Groups can submit an application form online to request a session conducted by highly trained specialists. This way, communities can be empowered to support each other and begin an honest conversation around mental health.
So far, the pilot program has been successful in increasing community understanding, as well as supporting the mental health of our fishers. The additional $1.5 million injected into the program will be used to launch a further 50 hubs nationwide to continue this important work.
If you, or anyone you know, needs support:
Lifeline – https://www.lifeline.org.au/
Beyond Blue – https://www.beyondblue.org.au/
Mensline – https://mensline.org.au/
To learn more about mental health and its effects on everyday Aussies, click here.