This week (1-7 May) is Heart Week, and the Heart Foundation is encouraging all Aussies to learn more about the importance of a healthy heart. 
This year's theme is 'knowing your risk', focusing on the often overlooked but highly significant impact of blood pressure. The Heart Foundation is emphasising three simple steps Aussies can take to protect their hearts, and promote mental and physical wellbeing.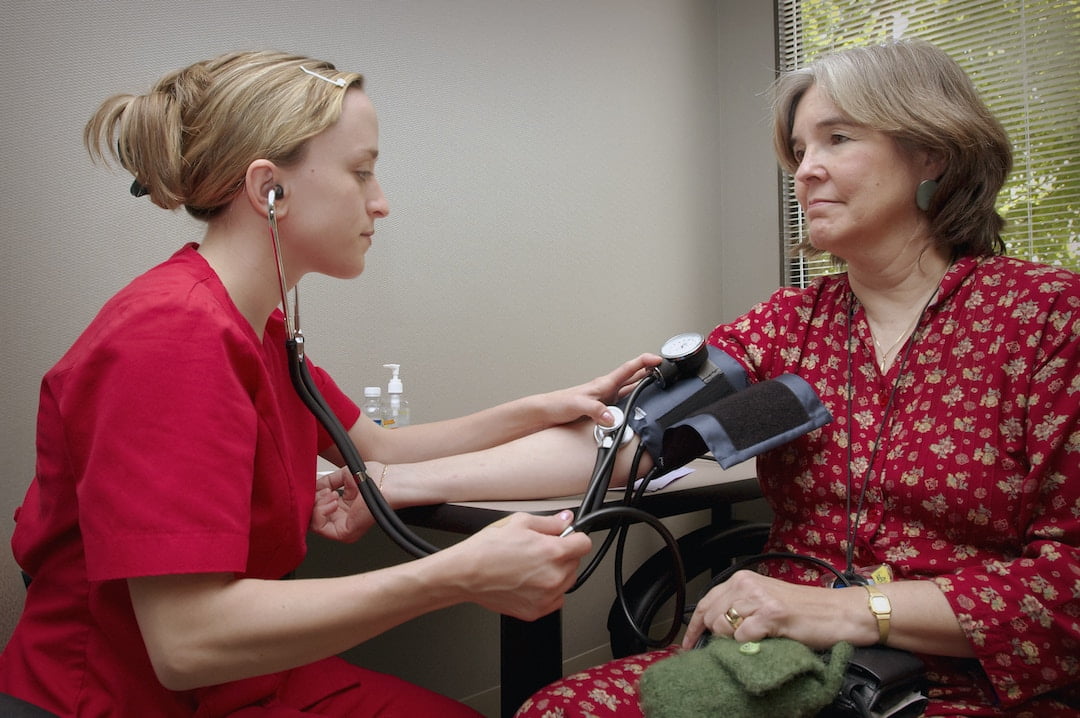 The power of pressure  
When blood pressure is too high, it leads to greater strain on your artery walls. This can result in blood clots which affect the flow of blood within the artery, and can cause strokes or heart attacks by limiting the supply of blood to your heart and brain.
There are no simple signs to indicate high blood pressure, meaning regular checks are vital for ensuring you are healthy and safe. While blood pressure will naturally go up and down during your lifetime, sustained high pressure is very dangerous. 
Blood pressure is often overlooked as an important factor when understanding the stress on your body. It is a leading risk for heart disease, and needs to be checked regularly. According to the Heart Foundation, Aussies over the age of 18 should be checking their blood pressure once every two years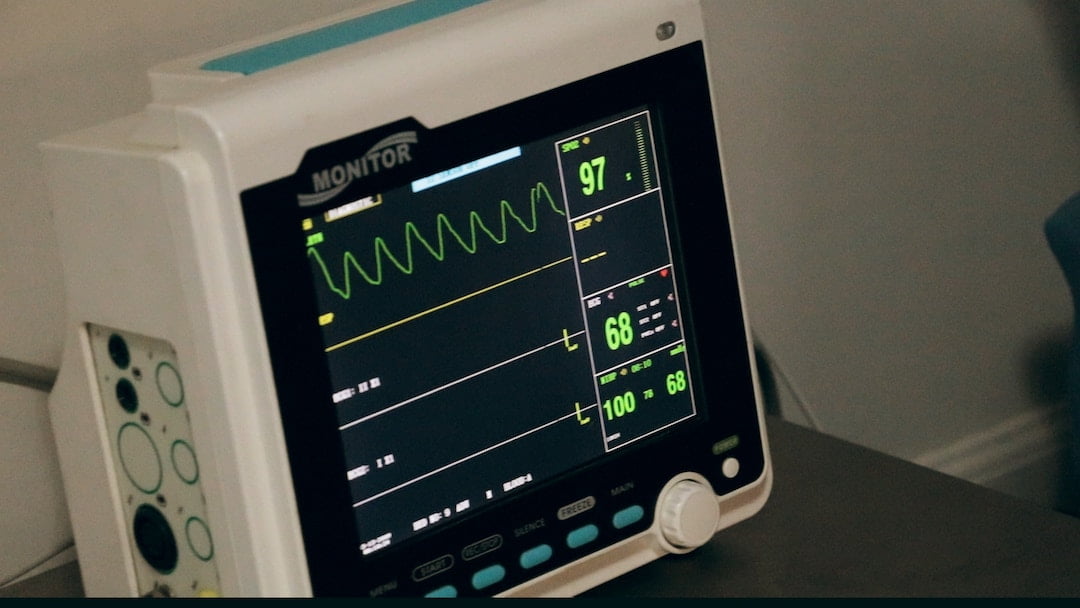 Heart to heart 
This Heart Week, the Heart Foundation is encouraging three simple actions that can be undertaken by everyone.
Firstly, they want all Aussies to book a heart health check with their local GP. According to data from the Medicare Benefits Scheme, almost 440,000 people have undergone a check since 2019.
The next action is logging onto the Heart Age calculator. The calculator is a simple 3-minute survey that can help you discover your risk of heart attacks or strokes. It is targeted at Aussies between the ages of 35 and 75, and uses the common risk factors associated with heart disease, such as age, sex, blood pressure and cholesterol, to determine an individual's risk of heart problems. If the calculator deems your heart age to be greater than your actual age, you may be at risk of heart problems.
The final step encouraged by the Heart Foundation is checking your blood pressure. Everyone over the age of 18 should be engaging in regular checks. It's quick, easy, and more important than you realise.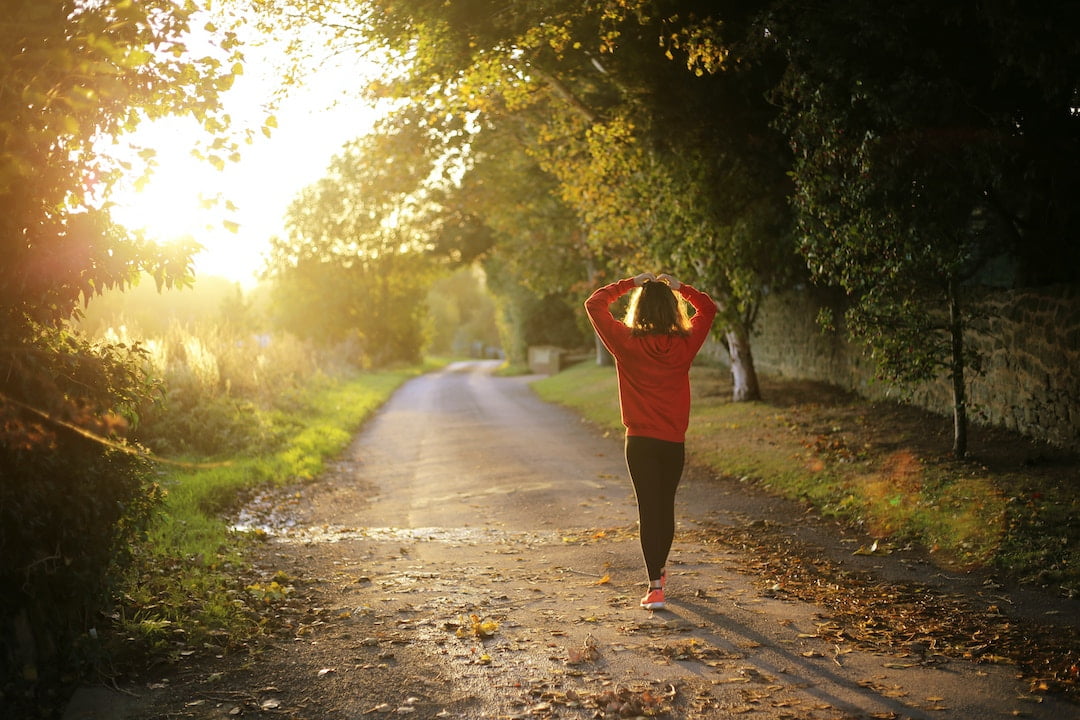 Tips and tricks
The good news is, improving your heart health is a lot easier than you think. Research indicates that walking for half an hour every day can lower the risk of heart disease by 35 percent. It also helps to balance blood pressure and cholesterol, as well as having other health benefits including improved balance, bone density, and mood. 
The Heart Foundation also recommends focusing on diet, suggesting 90 percent of Australians don't eat enough fruit and veg. By shifting from foods that contain unhealthy fats and added sugars to healthier alternatives, you can help to make long-lasting changes to your health and wellbeing. 
Heart Week 2023 is about more than preventing heart disease. Experts also want to highlight how protecting yourself can be easy, and even fun. By listening to music and exploring your local park, or eating a delicious and fresh meal, individuals can ensure they remain fit and strong. 
The Heart Foundation is encouraging communities across the country to get involved. With a variety of free resources on their website, it has never been easier to check your heart health. 
To find out more about wellbeing in Australia, click here.