With widespread gym closures, daily outdoor exercise limits and fresh produce scarcity in some states, no one can be blamed for slipping off the wagon when it comes to healthy living.
Overall well-being is far wider reaching than exercise and diet alone, but if you find that you've adopted a few habits that don't align with your goals, we've got a few suggestions to help you find your balance again. These iso-fitness ideas will have you up and moving in no time!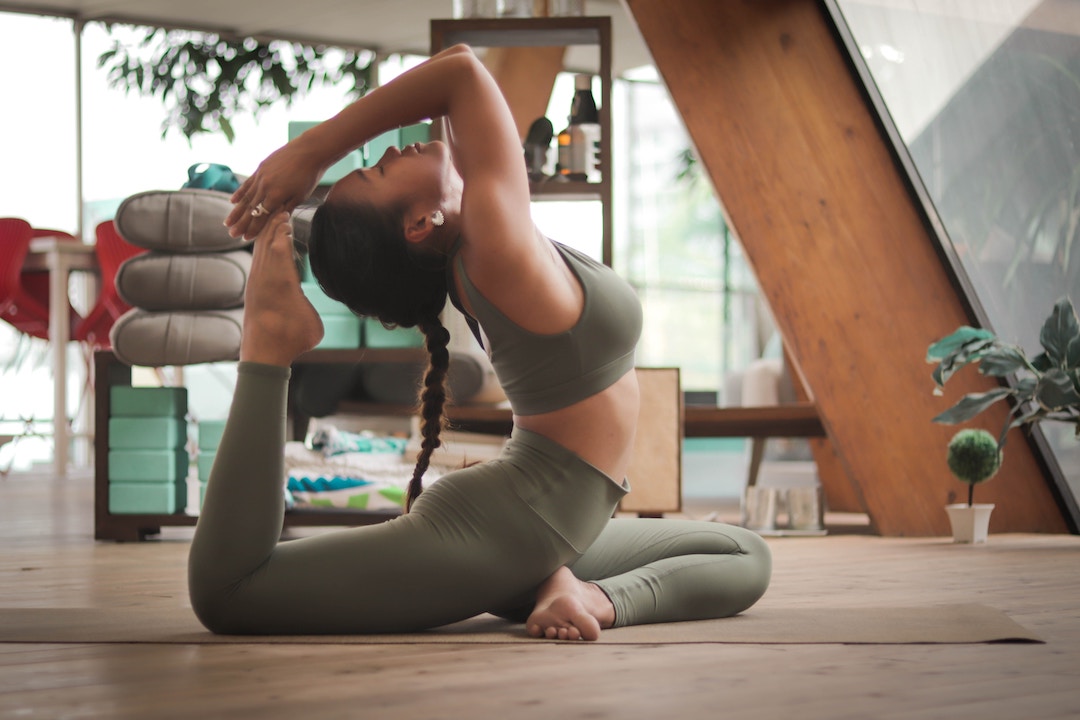 Plan ahead
Designate some time each day to move your body. Whether it's a quick HIIT workout that you've found online, a few laps around the block or a gentle yoga flow, taking time to get the blood flowing each day will be hugely beneficial for your overall health. If you're a bit of a gym junkie, you'll know that intensity often outweighs duration when it comes to an impactful workout, so you only need 20-30 minutes to jack your heart rate and get the endorphins flowing. If you're new to exercise, remember to ease into it and focus on increasing your mobility and get your form right before adding too much weight, resistance or reps.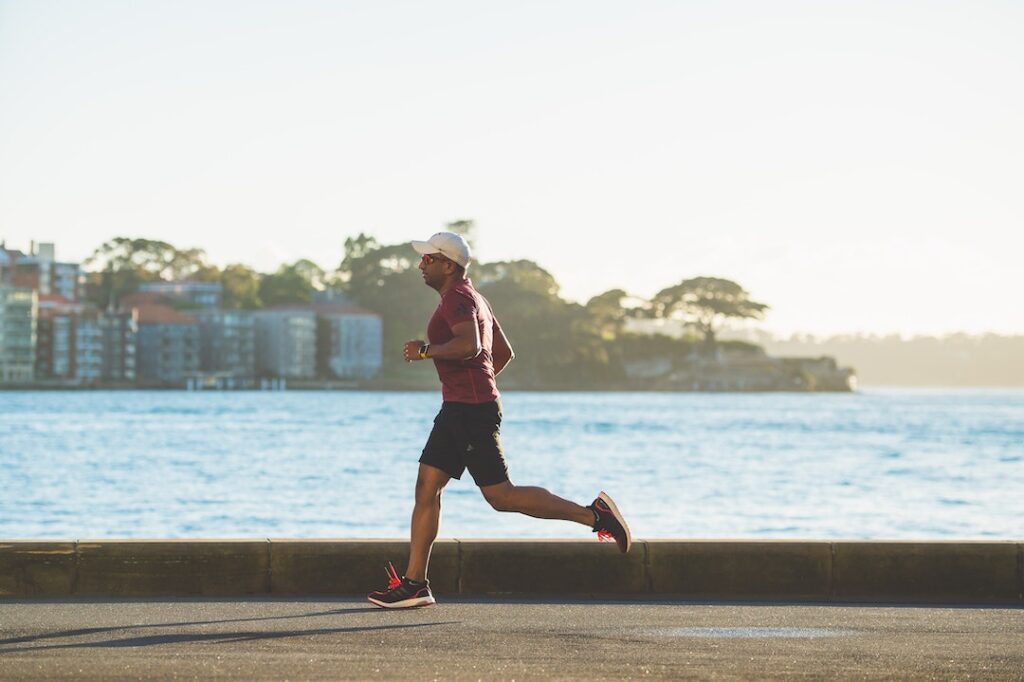 Get outside (if you can)
Lockdown has really thrown a spanner in the works when it comes to outdoor exercise, particularly for our friends in Victoria. But if your government allows, grab a mask, lace up your sneakers and head out for a bit of fresh air. Take a stroll around your neighbourhood, go for a run in the park of take the bike out for a quick cycle. Cardio doesn't have to be boring. If you're locked in your house all day, it could very well become the thing you look forward to most!
Get up and stretch
If you've begun working remotely, there's a good chance your home office hasn't been ergonomically set up properly (if you have a home office at all). It's all too easy to wake up in the morning and pull your laptop over and begin working from bed, or to set yourself up at the breakfast bar with your back hunched over a bowl of muesli as you flick through emails. By all means, work from where you're most comfortable but remember to get up once every hour to have a stretch. A few twists of your torso, some toe taps, neck rolls and wrist rotations will not only help to release the tension built up in your muscles, but it will help you clear your head and dive back into a new task once your nice and relaxed.
Embrace the #snacklife (in moderation)
If you're like me, you might find yourself examining the fridge every hour wondering if anything new has magically appeared in there since the last time you looked. Snacking throughout the day is a common habit, especially when your desk is a few steps from the kitchen. And that's okay – you need to stay fuelled up. Opt for fruit, veggies, nuts, hummus and even try your hand at baking something from scratch. When it comes to meals, always aim for three quality meals everyday with plenty of veggies and lean protein. And remember to drink two litres of water a day.
Check in with your friends and family
We've heard it a million times but the situation we're living through is ~unprecedented~. To say that things are overwhelming would be the understatement of the century. Staying physically in shape has a great deal to do with our overall mental and emotional wellbeing but it's only one part of the puzzle. We should also be checking in with the people in our lives, offering support where we can and asking for it when we need to. Our mental health is being challenged on a huge scale right now and the more we embrace these challenges and work through them together, the stronger we'll emerge when the storm finally passes.
Looking to try something new and get out on the water? Click here for all the advice you'll need.