Mining Boom 1.0 is over but there's another one around the corner.
The world is unlikely to see a phenomenon like the mining boom of the early 2010s for at least a generation – if ever – but after a bumpy few years, the mining and energy industry is getting interesting again. This time it's being driven by liquefied natural gas (LNG), iron ore and the technology metals that will power the 21st century.
New mining activity is happening around the country, mainly Queensland, but where the major LNG, mining, processing and exploration activity is occurring is Western Australia. Lithium, cobalt and vanadium are essential to making high-technology componentry such as mobile phones, solar cells and the different kinds of batteries we're going to need for electric vehicles and to store power from renewable sources. Australia sits on top of large, proven reserves of all these metals. Bloomberg New Energy Finance is predicting a surge in demand for these metals; plus copper and high-purity nickel as sales of EVs soar to 30 million by 2030.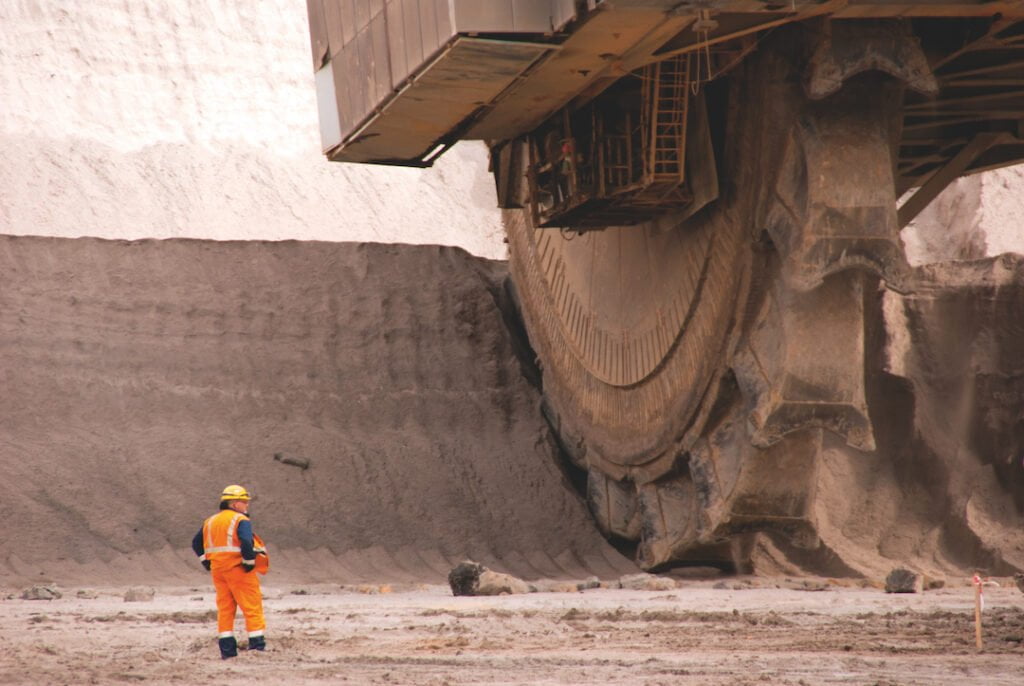 A leg up on the competition
Not only does Australia have reserves of these critical resources, we're also politically and socially stable. This factor helps offset our high labour costs and high levels of environmental regulation. It's a factor that cannot be underestimated when the next mining boom sets in. Deloitte's West Australian Index noted that cobalt surged to a six-month high during September. It finished the month up 13 per cent at US$36,484/t. The increase is driven by growing demand coupled with shrinking supplies as the world's largest cobalt producer, Glencore, announced plans to shut down its Mutanda mine in the Democratic Republic of Congo at the end of 2019. This shutdown eliminated about a fifth of the global cobalt supply.
According to Deloitte Australia's National Energy, Resources and Industrials Industry Lead Partner Ian Sanders; "The automotive industry is very excited about Electric Vehicles (EVs). By 2025 they're expected to be 15 per cent of new vehicle sales worldwide; and in 2040, 60 per cent. Demand is very high for the respective metals and it will only increase. There is currently huge demand in China, US and Europe for lithium, cobalt, copper and nickel, but the concentrated supply of those minerals is of concern. For example, the major cobalt resource is the Democratic Republic of the Congo; for lithium it's Chile, vanadium it's China and Russia. There are [not] dozens of countries supplying these key minerals which is a key concern of the supply chain."
Driving the boom in Western Australia
ACIL Allen's executive director of WA and NT, John Nicolaou, believes "there certainly is greater optimism in the WA resources sector. The ramp-up in prices for key commodities and raw materials that feed into batteries such as lithium has been one of the key drivers of that optimism. Nevertheless, iron ore is by far WA's largest commodity. It continues to go from strength to strength, although liquefied natural gas has been a recent success for WA. LNG was a big driver of the investment boom in early 2010s but there is a long tail to that story."
The long tail is the Burrup Hub, a development of an additional 20 to 25 trillion cubic feet of gas resources from the Scarborough and Browse fields of the north-west coast of WA. Building on the existing Pluto LNG and North West Shelf projects, the hub will create a regional LNG production centre on the Burrup Peninsula. According to Woodside, building the $40 billion hub will employ more than 4600 workers when construction reaches its peak in 2023. Economic modelling suggests that up to 460 additional local Karratha operations jobs will be created or sustained on average.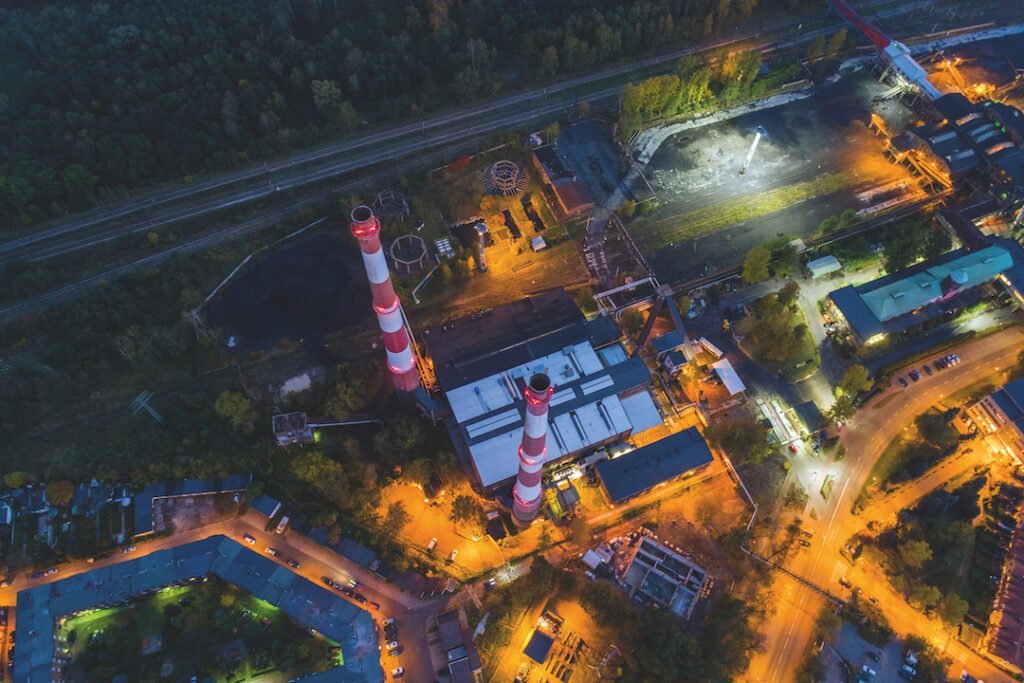 Iron ore looking strong
Both Sanders and Nicolaou are upbeat about the future for Western Australian iron ore, as evidenced by the recent announcement of three new mines. Those being BHP's $5 billion South Flank, Fortescue Metals Group's $1.7 billion Eliwana mine and Rio Tinto's $2.6 billion Koodaideri mine.
"What you can't forget is iron ore and metallurgical coal are critical in new infrastructure. And we're not seeing a downturn in those commodities," says Sanders. "Vale's [loss of its social licence to operate after a tailings dam collapse killed hundreds of people] is certainly a significant factor but the accessibility of Australia gives us a real competitive advantage. China and India are continuing to grow. So too does infrastructure in the developed world, and those factors are as important the terrible events in Brazil."
Nicolaou adds that, historically, iron ore out of north-west Western Australia has a unique advantage. The quality of the resource and distance to market is relative to Vale in Brazil. However, Nicolaou points out, "The resource is part of it but a lot of credit needs to go to the miners in WA. Their investment in efficient production in the aftermath of the resources boom refocused away from growth strategy so costs of production are very low. This provides them with significant profits when prices are high and a buffer when prices come off as they do."
Navigating a volatile market
While nickel has been around for thousands of years, in WA, it is getting a new lease on life as it's a key component of batteries. Nicolaou says, "It is quite a volatile market that does get peaks and troughs. As a result, we see marginal mines close and reopen." This volatility saw prices surge and fall last month as Indonesia announced it would ban nickel ore exports from 2020 as it develops an electric battery industry backed by Chinese stainless steel giant Tsingshan Group. According to at least one analyst this could lead to the reopening of Canadian miner First Quantum's mothballed Ravensthorpe nickel mine in Western Australia's south-east.
Volatility is the watchword for many of the tech metals, however, there is no doubt the world is undergoing a step change in the way we produce energy and transport ourselves and our goods. Miners in Western Australia are well positioned to take advantage of this slow-motion boom that will significantly change the face of Australian mining.