The increasing use of plastic in mobile plant on mine sites has led to a marked increase in mine fires.
According to the NSW Resources Regulator, the number of fires on mine sites has doubled in nearly a decade. A recent report from the regulator found that more than 200 fires were reported between September 2014 and May 2017. On average that's about six per month – double the number reported between 2001 and 2008.
Further, the regulator noted that between May 2016 and May 2017, a total of 97 incidents were reported; an average of eight fires each month. It also noted that high temperature Diesel engine exhaust and turbo surfaces were the ignition source in 69 per cent of fires in that period.
This trend is not restricted to NSW, or even Australia. According to international insurer FM Global, mine plant fires are on the rise everywhere. The US-based insurance firm has offices worldwide, and specialises in insuring large corporations. It has 300 mining sites on its books, spread across the globe.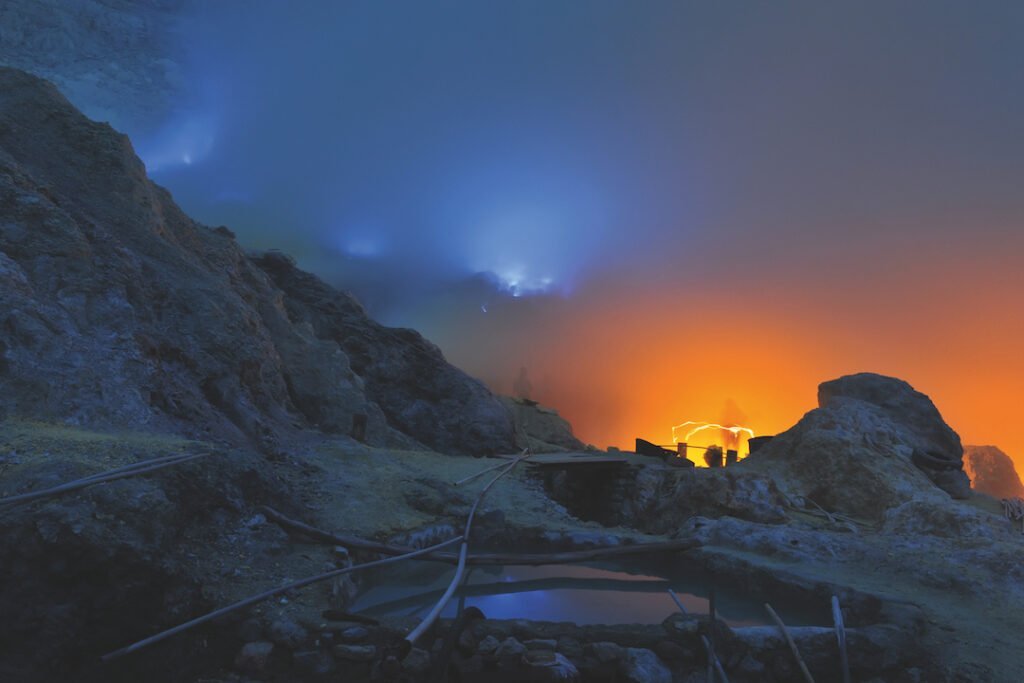 Mine fires and risk assessment
Unlike most insurance companies, which employ actuarial calculations to determine risk, FM Global determines risk, and premiums, by applying engineering analysis. This approach takes the view that property losses can be prevented or mitigated. The company's engineering personnel regularly visit clients to evaluate hazards. It then recommends improvements aimed at reducing physical and financial losses if an incident occurs.
According to group manager, account engineering, Mike Beaumont, the increase in mine fires highlighted by the NSW Resources Regulator is definitely a trend and not a statistical outlier. "FM Global's data, including over 50 mining sites in Australia, shows that fire incidents at mines are on the increase," he says.
"While the number of fires that affect mobile plants remains relatively stable, there has been a significant rise in fire incidents (both in frequency and severity) involving other types of fixed plant, such as rubber belt conveyors, vibratory screens, hydro-cyclones, piping and rubber-lined equipment."
Will new tech to reduce mine fires or increase them?
During the reporting period, fire accounted for 27 per cent of all losses on mine sites. If the use of autonomous vehicles continues to rise, the risk of fire could increase unless it is managed appropriately. The NSW Regulator, however, argues that "engineering technology is available to virtually eliminate fires on mobile plant. This is evident in underground coal mobile plant statistics … There continues to be clear indication that hot surface and inadvertent release of combustible fluid is a dominant condition causing fires on mobile plant at mines. Surface temperature control by water jacketed turbos and exhaust manifolds as typically available on marine application engines, or other methods, should be considered as a means to eliminate hot surface ignition sources."
Plastic not-so fantastic
One factor that FM Global's data suggests is contributing to the rise in mine fires is the increased use of plastic equipment and plastic parts. The issue isn't so much with the plastic equipment, but with the fire awareness that goes with it. Put simply, plastic is more combustible than metal. As plastic parts replace steel, there needs to be a change in fire prevention strategies. For example, a recent fire began as workers were doing hot work above plastic filtering screens, which caught alight.
Beaumont says, "In FM Global's view, there has been a lag in updating fire safety practices in line with the increasing use of new materials, such as plastics, in mine sites. There needs to be more education and awareness around combustibility issues when using plastic equipment in a mine site. Also, attention should be given to improving the use of fire protection equipment in key areas of plastic equipment concentration."
According to Beaumont, FM Global has done a lot of work for mining companies already to improve fire prevention standards. "This is evident in our Data Sheet 7-12 'Mining and Ore Processing Facilities,' available on our website," he says. "This standard is currently receiving an update to provide even more detailed guidance for plastic equipment where we are seeing more losses, and should be available to the public later in 2020. Remaining on top of evolving standards in this area and implementing new recommendations is key to mitigating risk.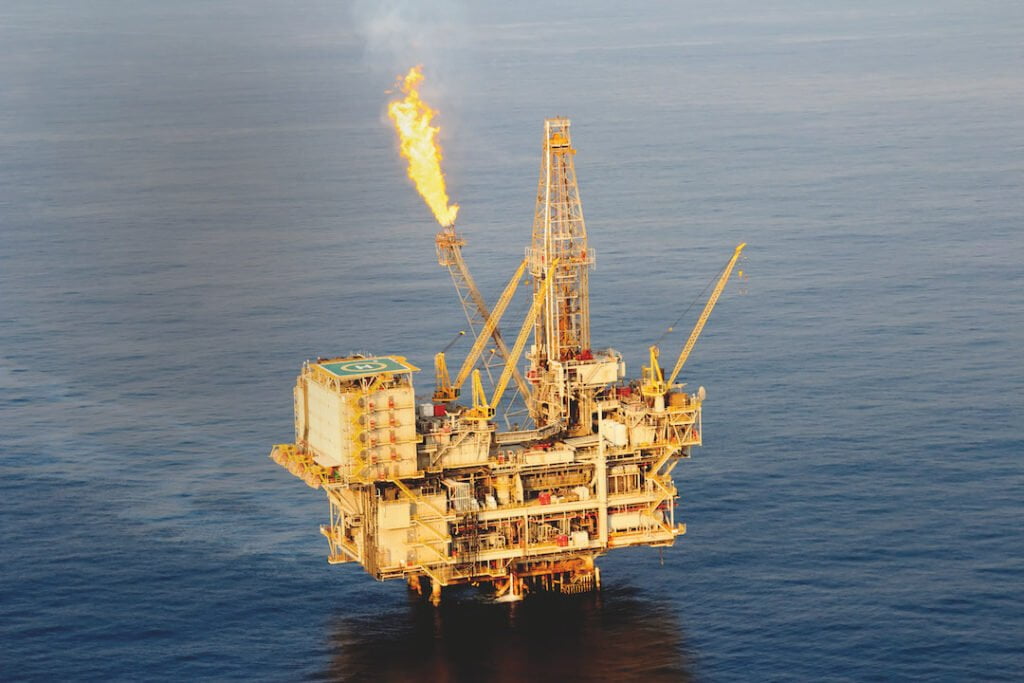 Short term solution
"In the meantime, FM Global recommends that miners conduct on-site hazard analysis before starting any hot work. One recommendation to mitigate fire risk would be flanging off pipes so fires in one vessel won't jump to another,"
Beaumont says that mine operators also need to think about how they are configuring flammable materials. Miners should try to keep the concentration of combustible equipment below a reasonable level. This can minimise the spread of fire if it occurs.
FM Global believes it's key to ensure miners are aware of safety related issues when new equipment is introduced. According to Beaumont, failing to adequately educate staff on the ground leads to a far greater risk that appropriate precautions may not be taken. "Staying on top of your equipment maintenance is another important factor," he adds. "Many fires are related to equipment failure, where machinery is running for long periods without maintenance."
While, thankfully, the rise in mine fires has not resulted in fatalities, with any fire there's a risk of injuries or death if it isn't contained effectively, says Beaumont. "As a property insurer, FM Global's focus and expertise is on the property damage/business interruption side of the equation. We're not safety experts. But the risks associated with mine fires highlight why it's imperative for miners to understand fire risk and take appropriate precautions."