Mines use a lot of water, and on a dry continent that can lead to conflict with local communities and other stakeholders.
As miners chase lower-grade ores, they have a greater impact upon the water table and use more water for processing. This is increasing the possibility and intensity of conflict with local communities, agricultural producers and other stakeholders.
Indeed, this potential for conflict has become so severe that Deloitte's Tracking the Trends 2018 report includes water management as a critical issue for the mining industry. According to the report, "water demand is rising globally, driven by population growth, industrial development, expansion of irrigated agriculture, and increases in per capita water consumption.
"Critically, this growing demand is not offset by available supply. According to the United Nations (UN), water scarcity now affects more than 40 per cent of the global population and is expected to worsen. Currently, over 1.7 billion people live in river basins where water use exceeds recharge, and by 2050 at least one in four people are likely to live in a country affected by chronic or recurring freshwater shortages."
As BHP recently noted, "[E]thical water stewardship is expected increasingly to emerge as a competitive advantage for those operators that get it right. For those that do not, their ability to maintain their social licence to operate may come into question."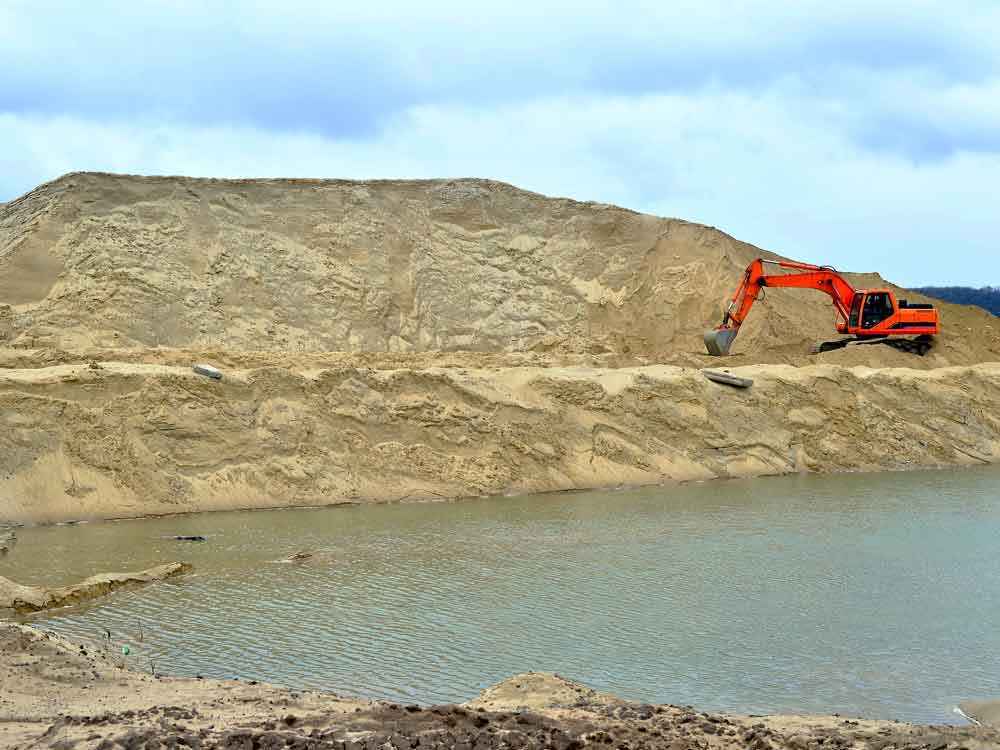 Stages of mine water usage
At different stages of the production process, mines produce and use a lot of water. As excavations delve into the water table, dewatering is often required for open-cut and underground operations. Even if dewatering is not required, groundwater remains a critical water supply source for processing operations. In addition, managing seepage from waste rock landforms and tailing facilities on aquifers is a key component in meeting mining regulations.
According to the CSIRO, processing "water use is quite high – for example, around 1600 litres of water are used to obtain the 19 kilograms of copper found in a medium-sized family car." Put another way, Monash University research found that, on average, it takes around 1690 litres of water to process a tonne of gold ore, and about 773,000 litres to produce a kilogram of gold.
Nevertheless, leading mining companies that retain a strong social licence are often those that follow the best practices when it comes to water management. Writing in the AusIMM Bulletin, Golder Associates managing director Ralph Heath says, "Often the water balance for a mining operation results in an initial excess of water (during pit dewatering), but a long-term deficit where a sustainable water resource is required for processing. [Managed Aquifer Recharge (MAR)] provides a tool to help balance the water budget over the life of mine operations.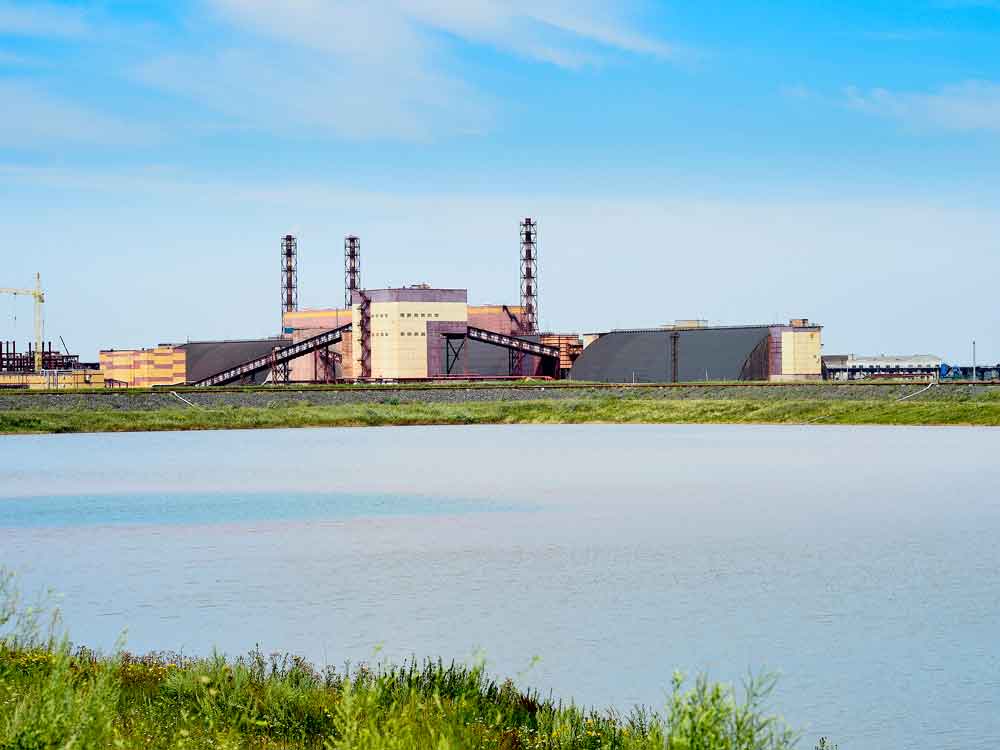 "The regulatory environment concerning water management in mining operations is also becoming an impetus for the inclusion of MAR as a possible method of excess water management. In Western Australia, there is now a requirement to have least investigated the potential for MAR as a method of excess water management where the water balance, hydrogeology and environmental constraints allow it.
"Generally, the adoption (or at least the trialling) of aquifer replenishment as a method of excess water management will gain the support and approval of regulators and provide a licence to practice in challenging groundwater environments.
"Similarly, the adoption of MAR techniques in mining will gain the support of the community and traditional owners who are focused on the long-term sustainability of the catchment and groundwater environment."
One of the largest MAR projects in the world is Fortescue Metals' award-winning Cloudbreak scheme. Situated in the Pilbara region of Western Australia, the deployment of MAR both "conserves valuable groundwater for future redraw and mitigates the environmental impact of mine dewatering."
Other measures mining companies are taking to improve water management include building dams for water storage and operating dedicated water treatment plants to process water into usable quality.
Leaching from waste rock can contaminate surface and groundwater so miners have been using techniques such as building upstream dams to reduce risk of water contamination from waste rock and exposed ore, and covering and lining waste rock and ore piles.
Similarly, ore processing also contaminates water, so mining companies are looking at various ways to recycle the water used to process ore and reduce the amount used overall. These measures include building evaporation ponds, capturing drainage water through liners and pipes and directing it into tailings dams, and treating the water.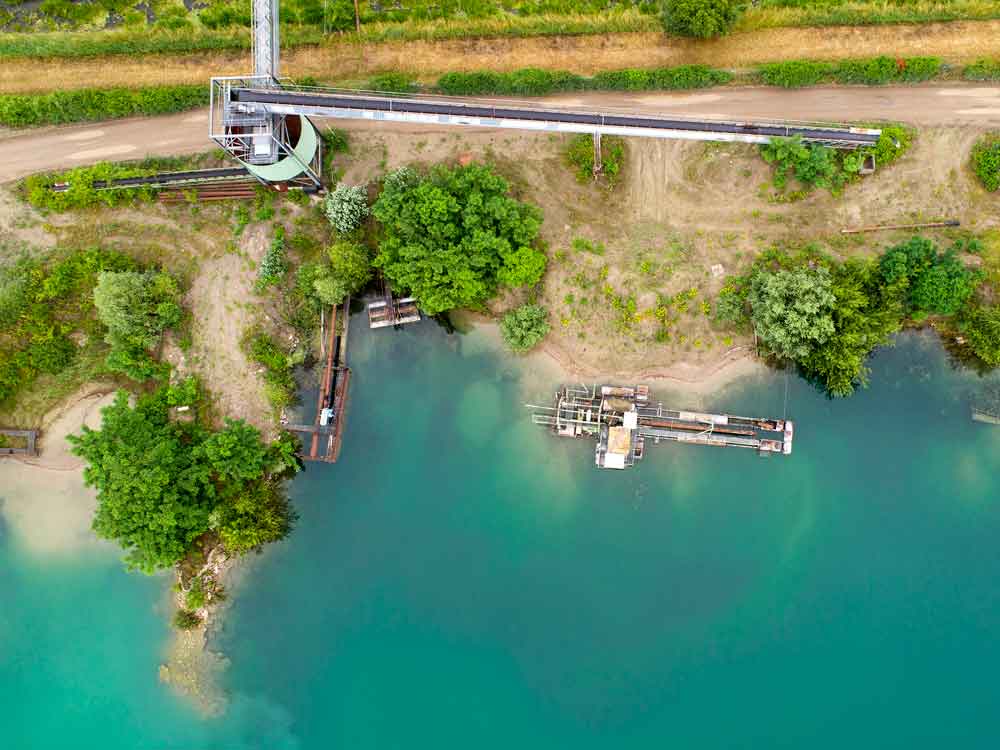 Mine water usage is one of the biggest areas of concern for mining operations
Desalination plants have become extremely popular, with more than 50 small plants operating in South Australia alone.
Research institutions and companies are also working on ways to purify contaminated water. The CSIRO, for example, has developed a technology called Virtual Curtain, which uses hydrotalcites to trap metal contaminants in wastewater. Adelaide-based company Micromet is taking a different approach, using electrolysis to remove pollutant materials.
In some instances, mining companies can take water management a step further and use it to build social capital in the mines' operations. According to International Council on Mining and Metals (ICMM) Report, Water management in mining: a selection of case studies, "…mining companies can actually make a significant positive contribution to the provision of safe, clean and adequate supplies of water to neighbouring communities. For example, eMalahleni Water Reclamation Plant in South Africa (operated by Anglo American in partnership with BHP Billiton) treats the contaminated water from its own and other mining operations and delivers treated water directly into the local municipality's water system."
Water use conflicts have the most impact on miners' social licence to operate, but there are also economic impacts from poor water management. According to SRK Australia's Perth-based principal consultant (hydrogeology), Brian Luinstra, "The impacts of failing to adequately understand the groundwater system can result in reduced mill throughputs, increasing drilling and blasting costs and regulatory issues related to water disposal from excess dewatering.
"All these factors can have profound impacts on project economics, and in rare cases have resulted in some operations coming perilously close to failure."