Our modern world is built on coal, steel, glass and concrete but as society changes so does commodity demand. Australia is at the forefront of mining the much-needed metals and minerals for future tech.
Forecasting the use of future tech in mining
Given that it can sometimes take decades between initial exploration, discovery of a deposit and approval and construction of a mine, mining companies need to be able to peer into the future. In the absence of a crystal ball, miners need to maintain a watching brief on global economic and demographic trends, shifts in consumer demand, environmental change and, more recently, technological change.
The pace of technological change is relentless. Smartphones are nearly ubiquitous in the developed world and are rapidly achieving the same in the developing world. Notebook PCs, tablets, smartwatches and fitness bands have followed or are following the same adoption curve. These portable technologies are at the core of demand for lighter, more powerful and more reliable batteries. But it's not just the global technology giants that have benefitted. Rapidly developing battery technology is driving development of electric cars as well as energy storage – both utility and household scale.
Deloitte's Tracking the Trends 2018 report explains: "As economies mature and technological advancement progresses, mining companies are seeking greater exposure to later-stage commodities such as tech metals and boutique minerals. One of the most frequently cited examples these days is lithium, an integral component of battery technology. In anticipation of the exponential growth of electric vehicles (EVs) and energy storage systems, the global battery supply chain is mobilising."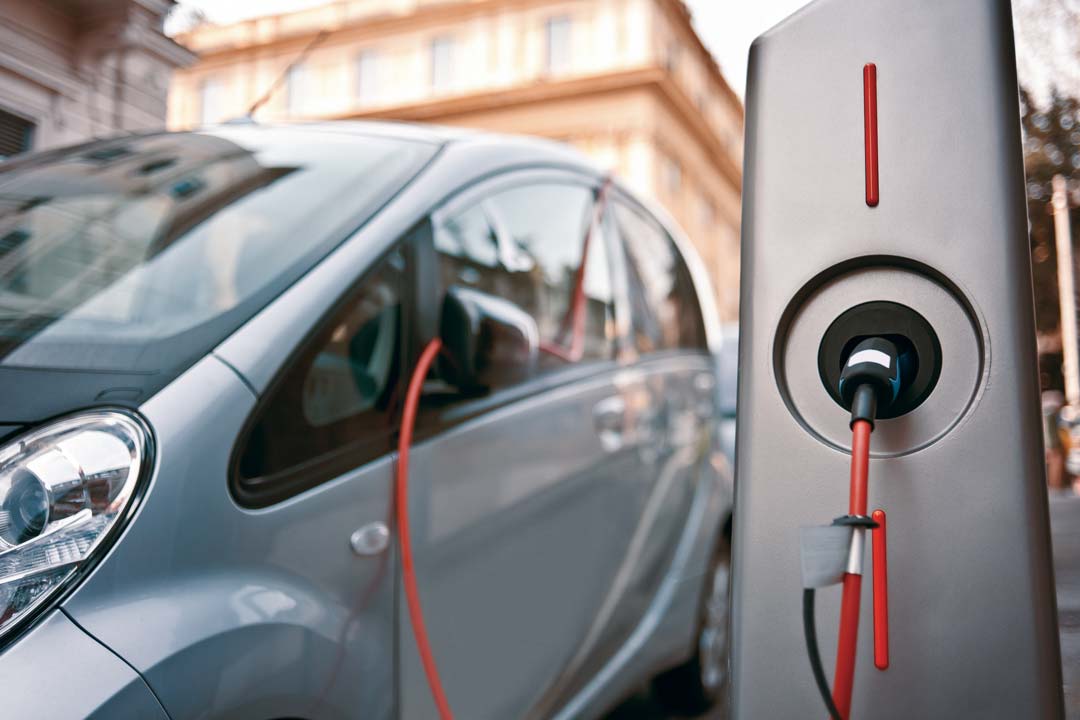 Electric vehicles (EVs) in Australia
While EV adoption in Australia is low, just 0.18 per cent of new car sales in 2017 according to WhichCar, the local market matches the global trend with new models being introduced every year and a slow but steady rollout of charging infrastructure across the country. More importantly, the member countries of the Electric Vehicle Initiative (EVI) (including Canada, China, France, Germany, Japan, the Netherlands, Norway, Sweden, the UK and the US) have announced plans to increase the market share for EVs in their countries to 30 per cent by 2030.
In response to anticipated demand for batteries, Tesla has built its Gigafactory in Nevada. It produces 35 gigawatt-hours (GWh) of capacity annually. China has foreshadowed plans to build battery factories with more than 120GWh annual capacity by 2021.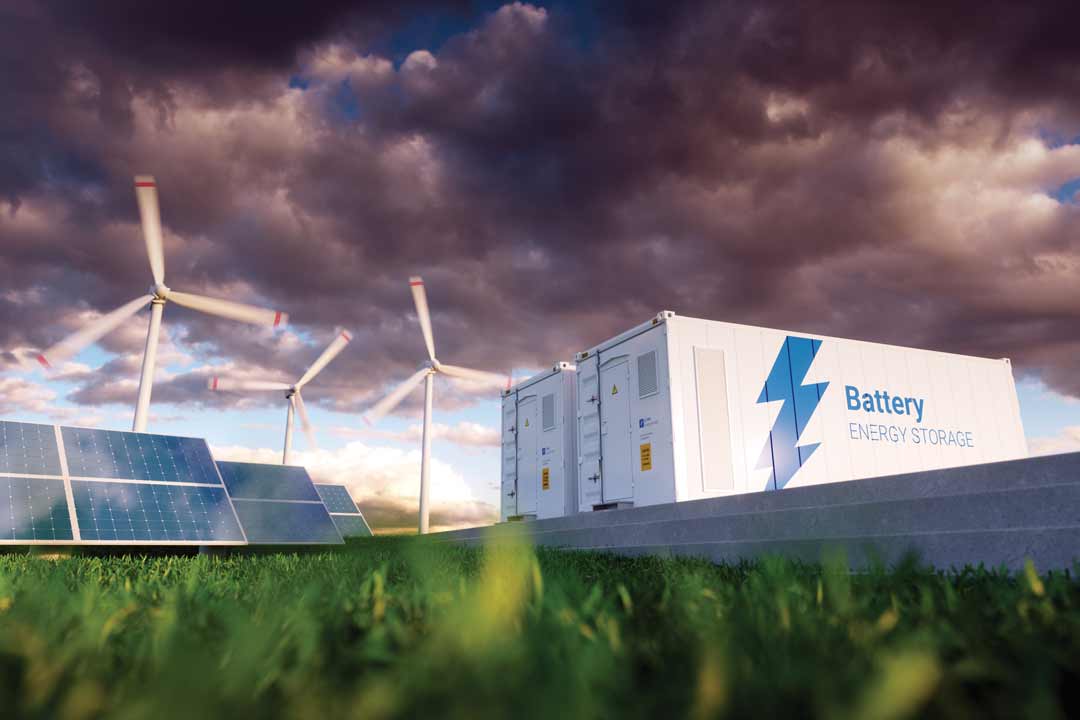 Lithium mining in Australia
Responding to these trends, most mining and energy industry analysts predict that world demand for lithium will increase by 200 or even 300 per cent by 2030. With seven lithium mines already operating in Western Australia – including the Greenbushes operation, the world's largest hard rock lithium mine – Australia is well placed to take advantage of this increase in demand.
But lithium is not the only commodity that has seen demand spike as worldwide battery production increases exponentially. Like lithium, graphite and cobalt are integral components of cutting-edge battery technology and the development of these resources is at a similar stage of development that lithium was a few years ago. China has long been the world's biggest supplier of graphite, but its share has been steadily declining as higher-grade deposits are worked out and stricter environmental regulations cause the closure of some mines.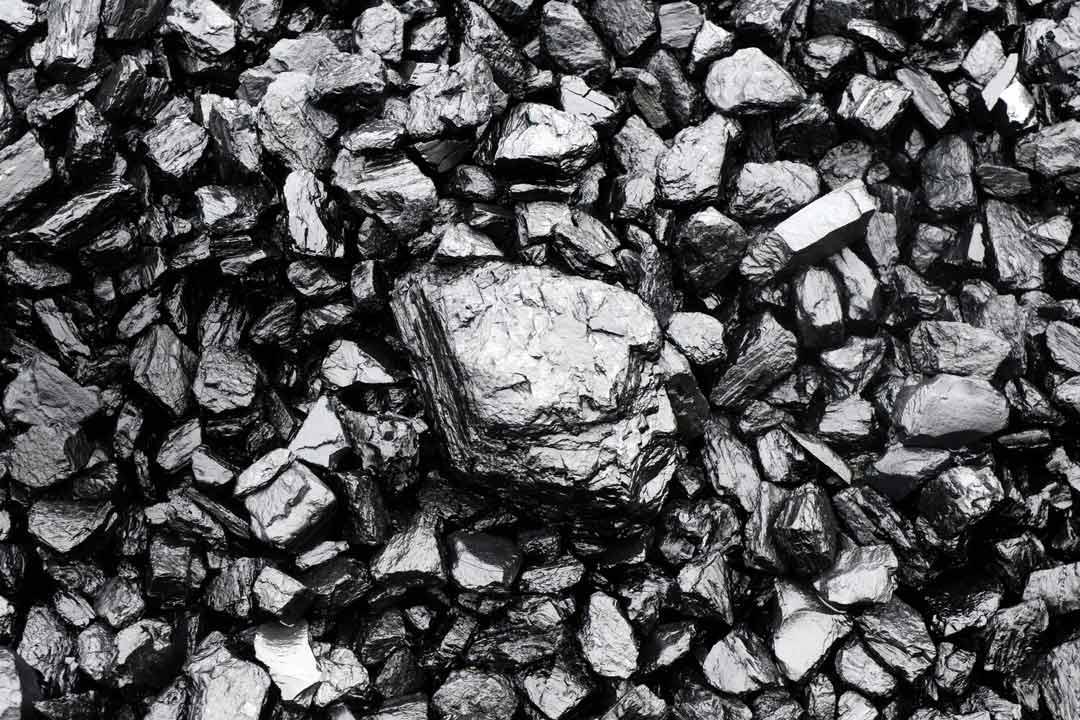 Graphite mining in Australia
Australia is unlikely to take China's place as a major graphite producer. However, there are deposits in both Western Australia and South Australia. Quantum Graphite (ASX: QGL), formerly Valence Industries, owns the Mikkira Graphite Deposit located on the Eyre Peninsula , near Port Lincoln. The deposit includes the Uley Graphite Project, also known as the Ouray mine, which was Australia's only operating graphite mine between the 1920s and 1993 when it closed, only to reopen in 2014 and close again in 2016 . Despite Uley's chequered history, Mikkira is acknowledged as a world-class deposit and analysts are cautiously optimistic about Quantum's future as graphite supplies tighten and prices rise.
While it was in production, Uley produced up to 14,000 tonnes of graphite concentrate annually. By contrast, the McIntosh flake graphite development, located approximately 100 kilometres from Halls Creek, in northern Western Australia, currently undergoing a feasibility study is predicted to produce around 100,000 tonnes per annum of high-grade (96 to 98 per cent TGC) graphite concentrate . Jointly bankrolled by Mineral Resources (ASX: MIN) and Hexagon Resources (ASX: HXG), the project kicked off mid-2018 and has a three-year timeline to commercial production.
Cobalt is another high-tech metal that represents a significant opportunity for Australian mining companies. According to Deloitte's Tracking the Trends 2018, cobalt consumers are "facing a global supply deficit that may grow from 885 tons in 2018 to 5340 tons in 2020 . To complicate matters, almost 70 per cent of the world's cobalt supply comes from the [notoriously unstable] Democratic Republic of the Congo."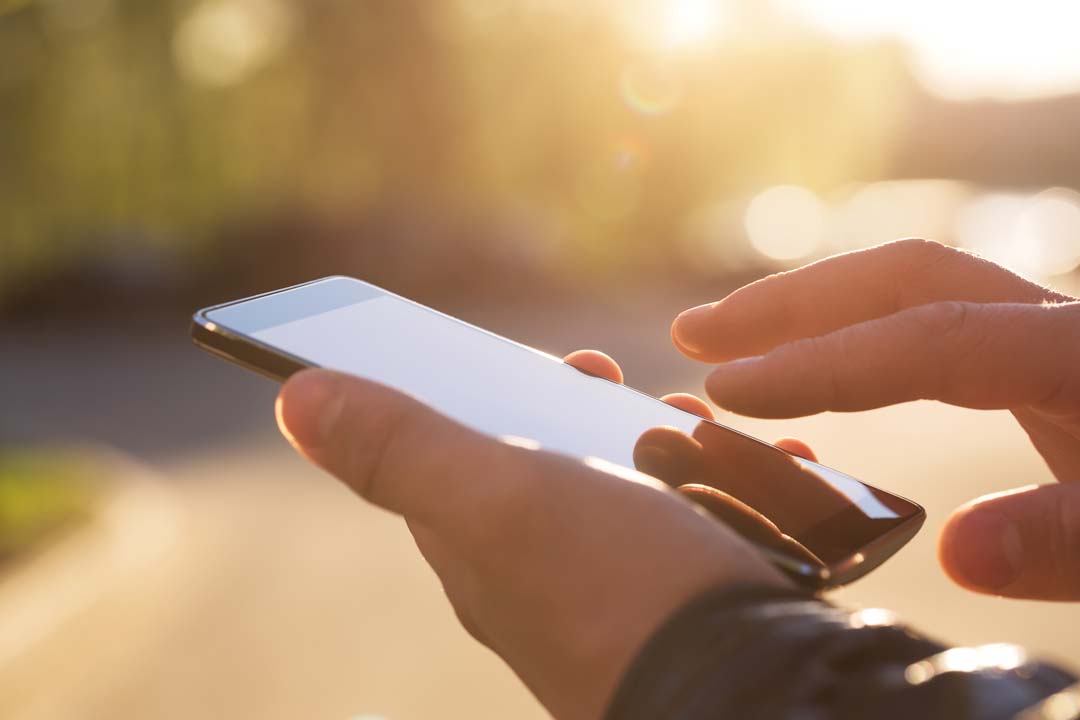 Cobalt mining in Australia
Australia has the second largest reserves and is the world's fourth largest producer of cobalt. Broken Hill-based Cobalt Blue (ASX: COB) and Clean TeQ (ASX: CLQ) are just two of several junior miners rushing to explore for the blue-grey metal. Both companies need to raise funds to build the new mines and processing plants needed to exploit the deposits. But they're optimistic that rising prices and Australia's political stability will make the difference.
Deloitte adds that while new metals and minerals such as lithium, graphite and cobalt are the next big thing, "both nickel and copper are re-inventing themselves as commodities of the future as well. EVs are expected to contain four times as much copper as combustion-powered engines."
Given the trend towards portable electronics, EVs and renewables, it seems unlikely that demand for the high-tech metals needed to produce batteries will abate any time soon. EVs will make a rapid transition to the mainstream once the price gap with internal combustion engine (ICE) vehicles narrows. Deloitte notes that "over 160 countries have publicly announced commitments to increase the share of renewables in their electricity mix. While 59 countries planning to shift to 100 per cent renewable energy in the coming decades."
Whether they're destined for smartphones, notebook PCs, EVs, household or utility scale energy storage, Australia is well placed to supply the world with the commodities of the future.
To learn more about the development of Australia's mining industry, click here.