For a long time, the Australian mining industry has been incredibly conservative. But that is all changing as mining goes high-tech.
What does the Australian mining industry look like today?
For many years mining has been one of the most, if not the most, conservative industries in the world. Safety was, and still is, its number-one focus. But mining lagged behind manufacturing and construction, not to mention banking and retail, when it came to adopting automation, digitisation and big data.
What a difference a bust following a boom and a few years makes. During the boom, mining companies focused on production, production and production – get the ore out of the ground, process it and ship it. That was all that accounted for, but for more than a few companies, costs ballooned, and the business was only profitable because of the record prices being paid for commodities.
But as Warren Buffett has said, "It's only when the tide goes out do you discover who's been swimming naked," and when commodity prices started to drop, mining company shareholders discovered there was a lot of skinny-dipping going on. The resulting shock led to a focus on cost-reduction that – unlike cost-cutting in previous mining downturns – was based on technology. The first wave of technology was automation: top-tier miners such as BHP, Fortescue and Rio Tinto invested in drones, driverless trains, haul trucks and drill rigs.

New technology in Australian mining
The industry is now seeing a second wave of technological innovation based on digitisation and the Internet of Things (IoT); an advance that is generating big data mining companies can use to further streamline their operations and drive efficiency. According to a spokesperson for Austmine, the peak industry body for the Australian Mining Equipment, Technology and Services (METS) sector, several trends are clear.
"As mining companies are seeking to connect operations across all assets… there are new companies entering mining that wouldn't be typically associated with the industry (Amazon, Google, etc) [and they and the METS sector more broadly] are collaborating within the industry to create new solutions for pressing challenges."
One of the challenges all mining companies face is maintaining a social licence to operate in an environment where it can no longer be taken for granted, and there is a growing role for technology and digital for social licence measures. One company at the forefront of this trend is K2fly. Infoscope Land Management System is designed to help companies maintain their 'social licence' to operate on land. The platform provides a single, integrated spatial solution to manage land access and compliance information across multiple industries. As well as offering a full life-cycle ground disturbance process, Infoscope helps companies to deliver effective stakeholder, tenement, cultural heritage, native title and environmental management.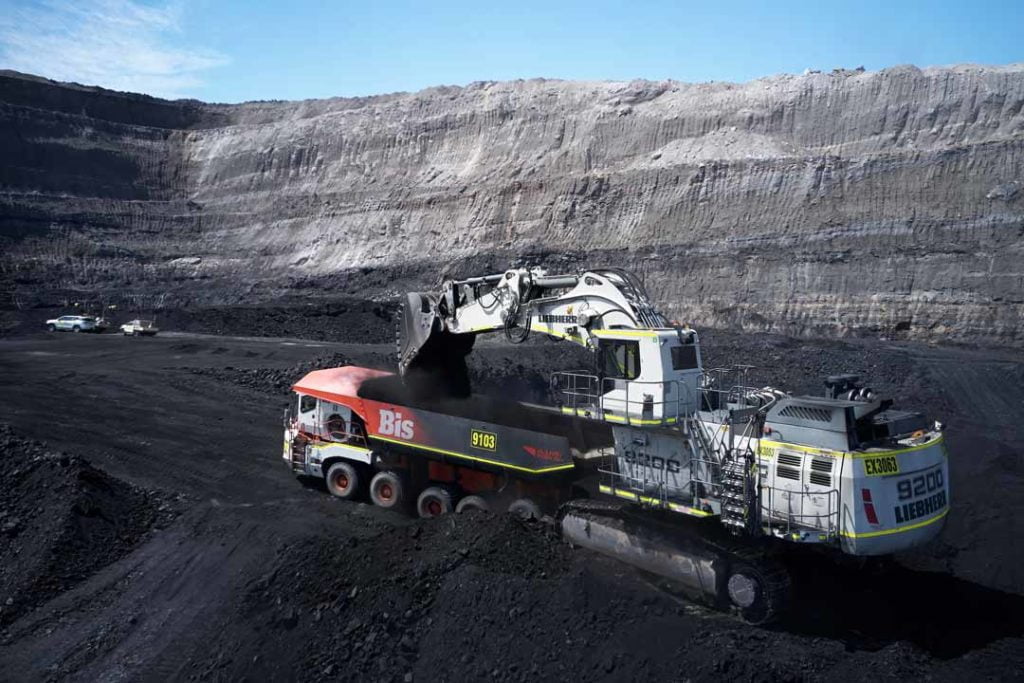 High-tech mining companies creating new technologies
Bis is a mining services company that provides logistics, materials handling, specialist underground equipment and consulting services to resources companies across Australia and Indonesia. Starting life more than 100 years ago as Brambles Industrial Services, Bis revolutionised out-of-pit haulage with its dual-powered off-road road trains and it is continuing to innovate, recently launching Rexx, a robust haul truck which leverages Bis's unique experience as both a leading mine haulage operator and as a proven original equipment manufacturer (through its subsidiary Powertrans). Designed and built in-house, in Perth, Rexx has been built to carry a 160-tonne payload. The mining truck travels more than four times further than conventional haul trucks which eliminated double handling.
Southern Innovation's SITORO Multichannel Analyser is a super-efficient, multichannel ore analyser for high-performance material analysis applications, including synchrotron X-ray analysis, electron microscopy, industrial and lab-based X-ray fluorescence and medical imaging. According to Southern Innovation, SITORO delivers faster, more accurate material analysis and classification by using non-linear digital signal processing algorithms to decode pulse pile-up in real-time, dramatically increasing measurement efficiency and reducing measurement time.
Universal Field Robots' UFR3C is a three-tonne robot based on a Caterpillar excavator. Capable of much more than just digging holes, the company is developing software to allow autonomous operation of a broad range of attachments including mowers, mulchers, augers, trenchers, slashers, drilling buckets and grab assemblies. The UFR3C uses advanced stereo camera vision and LiDAR technologies for precision world sensing, and with an internet connection it can be monitored and controlled from anywhere on earth.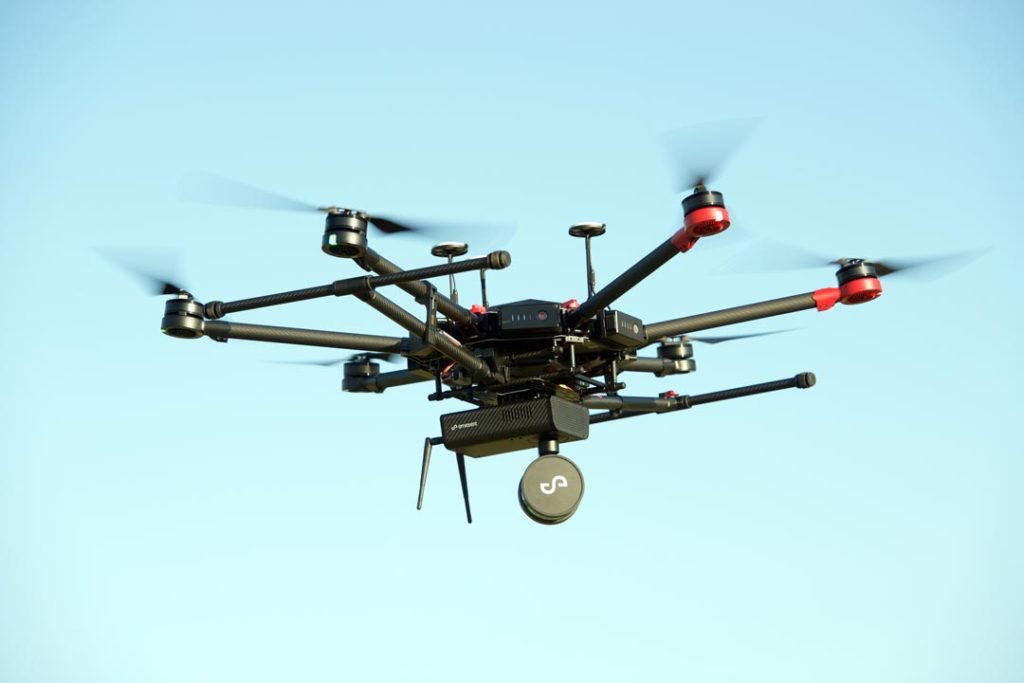 Using drones and data in Australian mining
Developed by former researchers from CSIRO's Data61, Emesent's world-leading Hovermap was the first drone in the world to fly autonomously in an underground mine. Hovermap is the culmination of a decade of research by CSIRO's Robotics and Autonomous Systems group into drone autonomy and 3D LiDAR-based simultaneous localisation and mapping (3D SLAM) techniques. It automates data collection in areas too dangerous or difficult for people to survey or navigate, such as stopes or ore passes in underground mines.
The IoT promises to revolutionise the mining industry, but for it to realise its promise, mines need to have networks capable of managing the flood of data such systems produce. MST Global has been building mining and tunnelling technology for 30 years and its technology provides a complete digital ecosystem. Smart sensors that allow for control and automation of mobile and fixed assets can be wirelessly connected to a network specifically designed for the underground environment, while wearable tags provide real-time insights and alerts through monitoring and tracking mine personnel with voice and communication technologies available to support workers when they need it the most. MST has built the software to help make sense of all this data. But it is all enabled by a smart network able to handle a high level of data and connectivity requirements.
All the above companies and products are developed and manufactured in Australia and there are many more. Safescape are developing an electric ute for use in underground mines. Gekko Systems are finding ways to turn waste into energy. And Aggreko is developing modular solar farms to power remote mine sites and reduce the industry's carbon footprint. Politicians like to talk about how Australia needs to become the innovation nation, but if the METS sector is anything to go by, we're already there.
To learn more about tech innovations in mining, click here.