The world's first hydrogen pilot for low-carbon alumina is about to be undertaken in Australia.
If successful, this project could signal a significant win for renewable energy in the mining sector, and provide insight into the power of green technology to simultaneously protect Australia's natural resources while maintaining the success of our industries.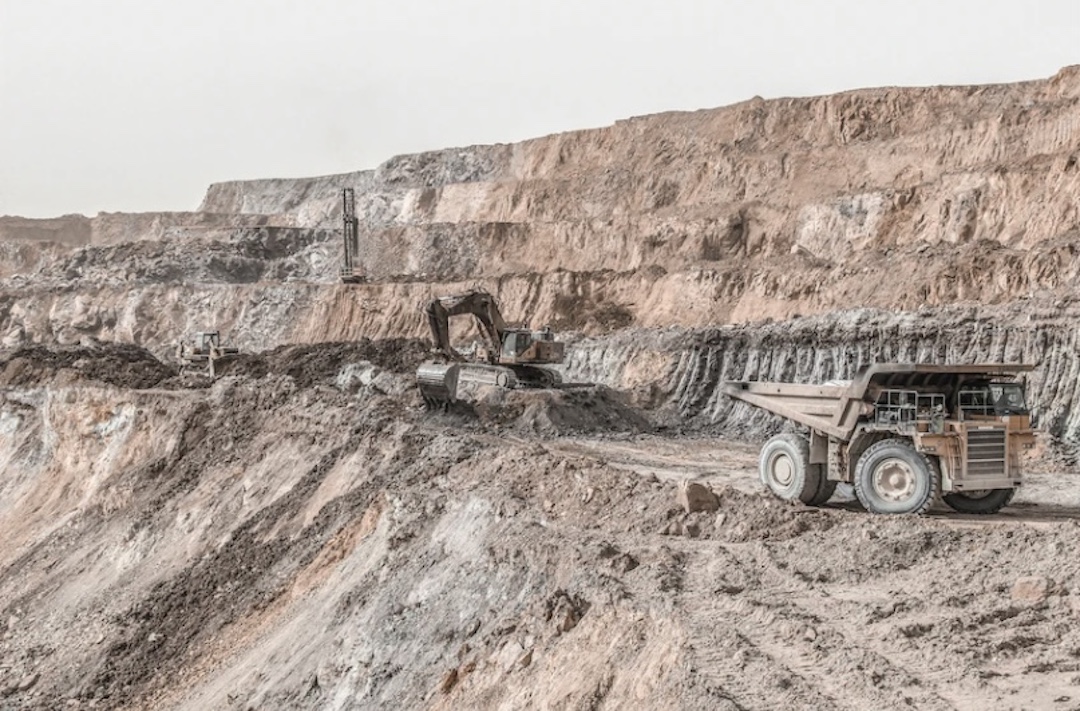 What is the pilot?
The Australian Renewable Energy Agency (ARENA) has been working in partnership with the Australian government to develop the exciting hydrogen pilot. On 11 July, they announced a $32.1 million grant that will be provided to the Rio Tinto and Sumitomo Corporation to test hydrogen calcination technology on their mining sites.
The tests will be undertaken at the Yarwun Alumina Refinery in Gladstone, Queensland. It is the first time hydrogen calcination will be utelized on this scale anywhere in the world, and has significant implications for the future of renewable practices in Australia's major mining industry.
What is alumina?
Alumina is a white granular material also known as aluminium oxide. For every two tonnes of alumina, one tonne of aluminium can be produced. However, aluminium does not start out as a metal. First, it has to be refined from bauxite into alumina in a process called alumina refining, which involves heating bauxite at extremely high temperatures before separating the alumina and bauxite ores. This process is undertaken by using calciner machines, which need fossil fuels to heat and separate the materials.
As such, the process of alumina refining contributes 3 percent of Australia's greenhouse gas emissions.  
However, Australia is also the world's largest exporter of alumina. The industry contributes $7.5 billion to the economy every year, making it an important part of mining production. It is not feasible to discontinue the practice entirely, so a greener method of alumina extraction is needed in order to reduce these dangerous levels of carbon emissions.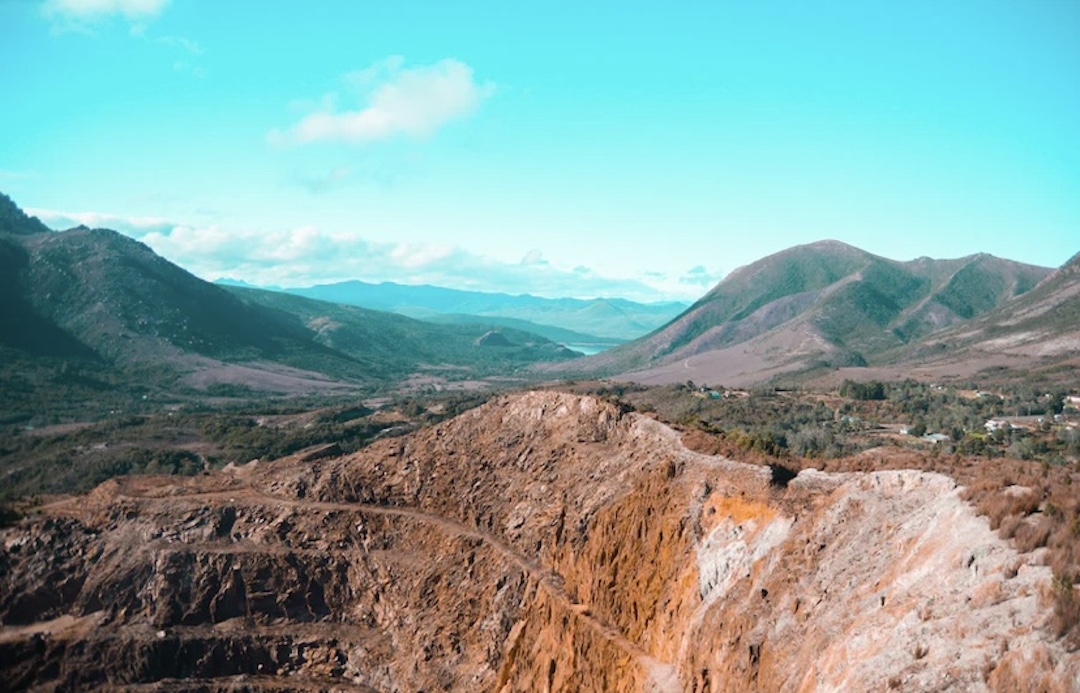 What should we expect?
ARENA's project was born from this desire to reduce carbon emissions when refining alumina. It will involve operating an 2.5 MW electrolyser on site at the Yarwun Alumina Refinery. This machine will supply hydrogen directly to Rio Tinto, and has the capacity to produce more than 250 tonnes of hydrogen every year.
While fossil fuels are typically used for the refining process, hydrogen calcination instead uses hydrogen to produce a high purity steam which can be recycled and reused in other parts of the refining process. Rio Tinto plans to test this hydrogen calincator in a variety of operating conditions to ensure it is a stable and suitable method for refining alumina. If successful, it will signal a move towards renewable energy in mining and encourage other alumina refineries to adopt this environmentally-conscious method.
According to ARENA CEO Darren Miller, "This world-first pilot looks to prove a promising technology for decarbonising one of our most emissions intensive industries."
"Having already backed an encouraging feasibility study, we're excited to be working with Rio Tinto and Sumitomo Corporation to build on that success and trial hydrogen calcination in the field." 
"If this pilot project is successful, it could be a game changer for Australian alumina production, paving the way for deployment across the industry, and underscoring the importance of low-cost green hydrogen to decarbonise our largest industrial emitters. ARENA will continue to support projects at this scale as we develop other larger programs, such as Hydrogen Headstart."
Experts are delighted to see how this project shapes up, and the insight into renewable energy that will develop as a result. 
To learn more about innovation in mining, click here.