The shift to work-from-home hasn't been easy. Even for people who appreciate not having to commute to the office, it's often been challenging.
Now, as we approach the holiday season, many of the usual end-of-year festivities are cancelled and social distancing measures remain in place. Families are separated due to travel bans and many businesses and people are struggling financially.
2021 is likely to hold challenges of its own, such as the transition to hybrid working, as some people return to the office but others remain remote. We all need a decent recharge this summer to prepare for continued change. But according to one study, 73% of Australians admit to working while on holiday, more than double the global average of 33%. How can people switch off and get some relaxation and recovery time this festive season? Here are six tips to make the most of the break.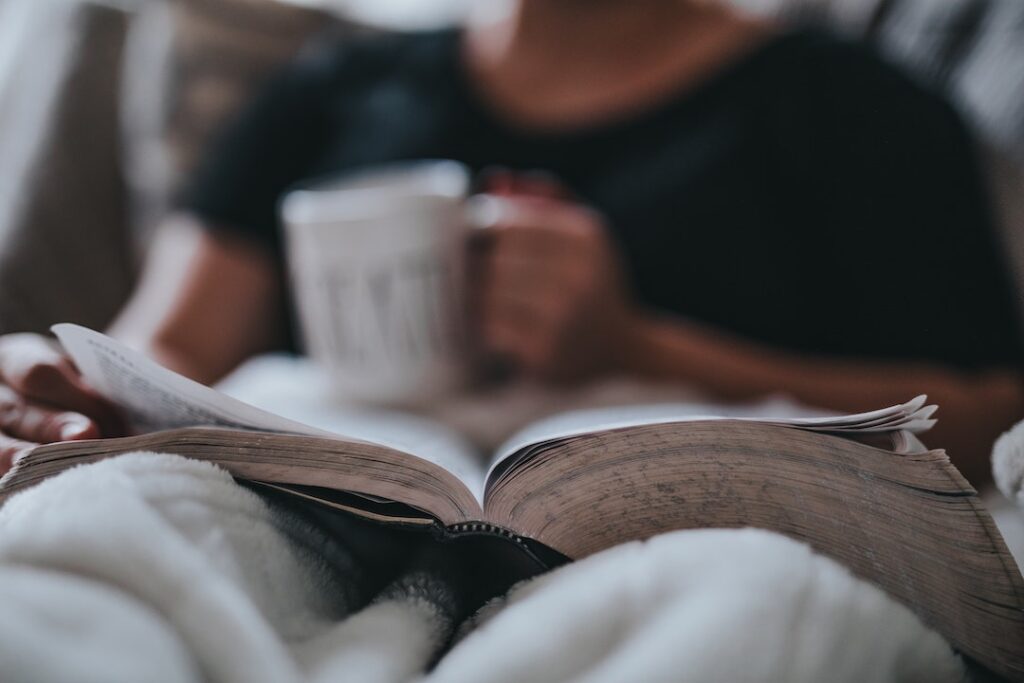 1. Prepare beforehand
Make sure you've completed any urgent tasks and projects, answered all the emails you need to, so you can "close the office door" without having a to-do list hanging over your head. Arrange any handover responsibilities if you're delegating duties to other colleagues, and provide enough details so they aren't forced to call you while you're on your break. Set up an automated out-of-office email reply that redirects people to whoever is filling in for you.
2. Physically switch off
Actually power down your laptop, turn off your mobile (or set it to flight mode) and stop taking calls and emails for at least a few hours a day. One of the issues with remote working is that boundaries between work and leisure time get increasingly blurred. Instead of physically leaving the office and going home, we're still online at 5 pm, receiving and responding to work emails, sometimes until late evening. For the holidays, this needs to stop.
3. Be mindful
Mindfulness app downloads have surged during the pandemic as people focus on mental wellness. Mindfulness meditation can help with wellbeing including issues such as anxiety and sleep problems. Many companies have been buying mindfulness apps for employees to help them with the stress of remote working. Some styles of yoga and exercises such as tai chi also help reduce stress.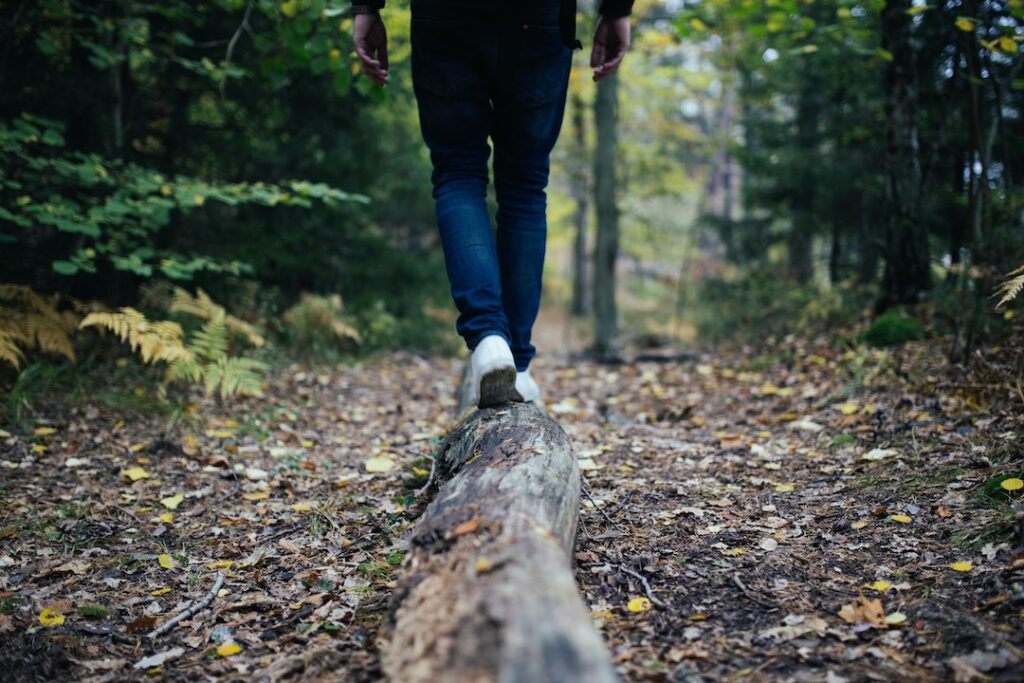 4. Get some nature
Research shows that exposure to nature makes people feel better emotionally as well as contributing to physical well-being. Being in green spaces can actually lower blood pressure, muscle tension and the production of stress hormones. An experiment in Finland even found that introducing grass and forest to day-cares boosted children's immune systems. Whether it's trekking through the bush or sitting in the garden, being in the natural environment can be very restorative after a difficult year.
5. Plan a staycation
With overseas travel still impossible and interstate travel restricted, many of us aren't going to be taking the trips we planned earlier this year. So try a "staycation" – a holiday close to home, or even at home. There's no reason you can't set up a tent in your own back garden. Many hotels, desperate for any trade, are offering generous discounts. If you've lived in Sydney all your life and never needed to stay in a Harbourside hotel, now's the time. Book a luxury "city break" in your own city.
6. Host a virtual family event
With many people separated from loved ones due to COVID, there's increasing loneliness, particularly among elderly relatives who may have been confined to their homes. Consider holding a virtual get-together, but focus on quality rather than quantity: long videoconferences can be tiring. Having good video and audio equipment is helpful, particularly for those who may be harder of hearing. Investing in professional-grade headsets, to maximise audio quality, and HD webcams, to enable people to see one another's faces more clearly, could be good options for this year's Christmas stocking!
After a year like 2020, we all need a break. While there's optimism for 2021, with a vaccine, economic recovery and reopened travel on many people's wish lists, there won't be an immediate return to normal. To face 2021 and its continued challenges, we need to be fully rested and recovered. Turn off the news, put your phone on silent, and enjoy your time off.
To learn more about returning to the office after a relaxing break, click here.
This article was written by Andy Hurt, Managing Director ANZ, Poly.