Queensland is emerging as one of the key creative playgrounds for craft gin producers in Australia, thanks to female consumers. 
With the industry accelerated both by the impacts of the COVID crisis and Queensland Government moves to introduce a new artisan liquor licence that aims to reduce the regulatory and cost burden on the craft brewing and artisan distilling industries, there has been an upswing the gin production on the Gold Coast.
Gold Coast-based distiller Luke Ridden, whose family-owned craft distillery Granddad Jack's makes the three international award-winning gins — Greenhouse Gin, Two Pencils Gin and 65 Miles Gin — said women were the early adopters of the new generation spirit and were driving the COVID-inspired 'buy local' trend.
"People are going back to buying local, going back to something that's handmade and crafted, and really wanting Australian produce, particularly our native botanicals, because it's safe as well as special," Ridden said.
"They are the pillars that have brought it back along with a cocktail culture that's emerging – it's not drink more, but drink better.
"This has all completely changed the dynamic. Sure, we are a little behind where craft breweries are, but it's in that same kind of ecosystem."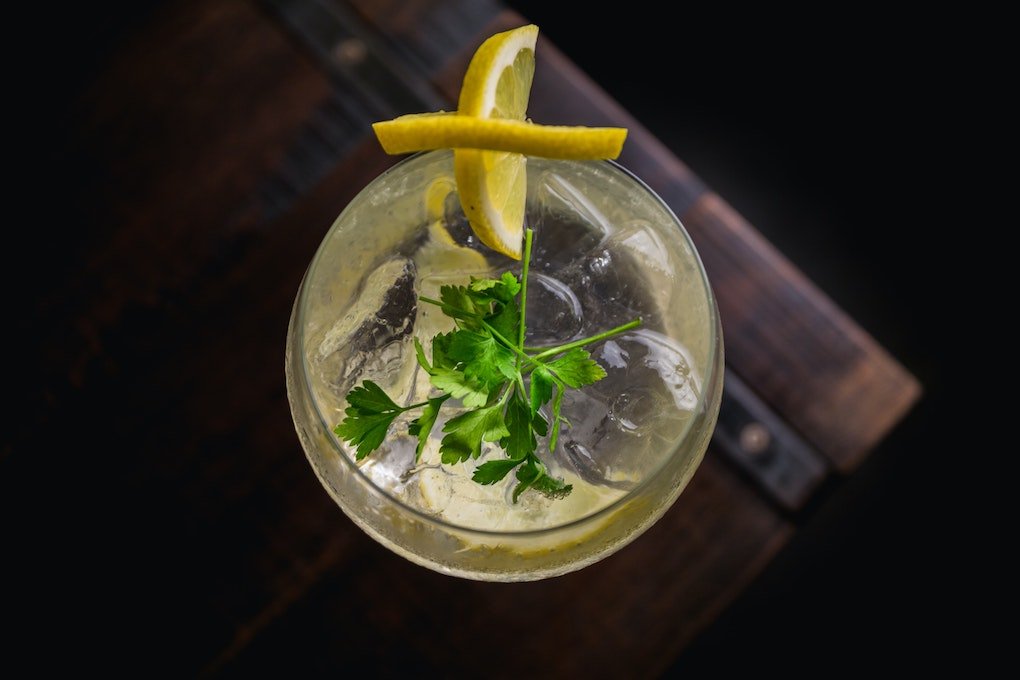 Distilling newcomer and Wildflower Gin founder James Greig, said women were leading a migration across the board to local artisan products on the Gold Coast.
Having been in operation for only seven months, Wildflower won a gold medal at the Australian Gin Awards on 5 September and secured a major partnership with Coles, also in early September, placing its products in 35 Liquorland, First Choice Liquor and Vintage Cellars throughout Queensland.
"Gin was one of those drinks that in the past that maybe your grandmother would drink and wasn't super popular," Greig said.
"When we looked at the market, we thought we were going to have to try to attract new gin drinkers, but existing ones just love our product and we're finding that our market is women of all ages, from their 30s to their 60s."
Greig said gin was a gateway product for artisan distillers, while popular gin-making classes started as a way for many distillers to keep operating during COVID.
"One of the challenges with starting a distillery is how to generate revenue quickly and you can't do that with something like rum or whiskey because the barrels have to mature, so the great thing about gin is that you can distil gin and it can be available to drink in about four weeks," Greig said.
"What that means for most small distillers is that it's an instant way to start generating income.
"As a result, there's so many artisans and really creative people really getting into it who are coming up with some amazing flavours, and that's what is taking it from a drink that your grandmother used to drink to something now that is now so popular."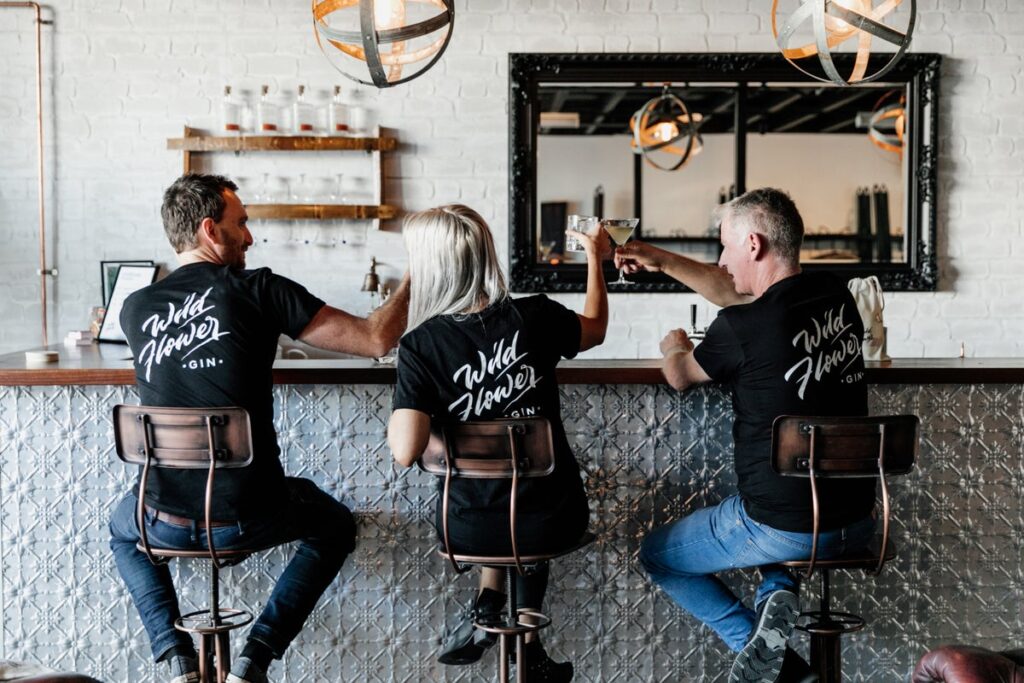 He said Wildflower had been offering gin-making classes for the past four months, which started largely due to the pandemic impacting the supply of the brand's bottles that come from France.
"It's 80% females, who you might think wouldn't really be into distilling, but because they like the idea of choosing their botanicals and being more involved, it has become super popular and was a great way for us to keep going through COVID," Greig said.
Greig, whose signature Wildflower gin features honey from backyard beehives collected from all over the Gold Coast beachside suburb of Burleigh, said the do-it-yourself gin makers were offered 50 different botanicals, from honey to seaweed to chilli.
"One of the things they like is that it's really creative. It's a lot more creative than something like brewing," he said.
"We're dealing with a lot of the botanicals that people cook with or they use for other purposes and they like them and can include them and experiment with them in something they enjoy drinking.
"With the 50 botanicals at our distillery, we can create in the order of 50 million combinations. So thanks to some of the people making gin in our distillery, it's possible that this is the first time that the gin they will drink has ever been made."
Discover more about Soltera Rum, a female-owned rum business operating out of New South Wales.