Andy Hurt, Managing Director ANZ at Poly, shares his predictions on which trends in business communications are here to stay post-pandemic.
Business communications have undergone huge change in recent years, further accelerated by the 2020 COVID-19 pandemic. Despite more advanced technologies, some businesses have still been losing customers, missing deadlines and even quitting jobs over communication issues. Even before the pandemic struck, 60% of business professionals faced a communications crisis every month, according to Nextiva research.
The lockdowns and work-from-home forced by the pandemic have led to a rethink of how we communicate. Several key trends are emerging that will permanently change the face of how we work and do business. Let's look at some of these.
Hybrid working is the future
Work-from-home has largely been a success, despite the initial disruption. Businesses have reported productivity gains, as well as cost and time savings. The most likely future model is predicted to be hybrid working, where the workforce is capable of working anywhere, anytime. Employees are office-based part of the week and work remotely on other days. Others may continue to remote work full-time. Businesses will need to continue to invest in communications tools and training.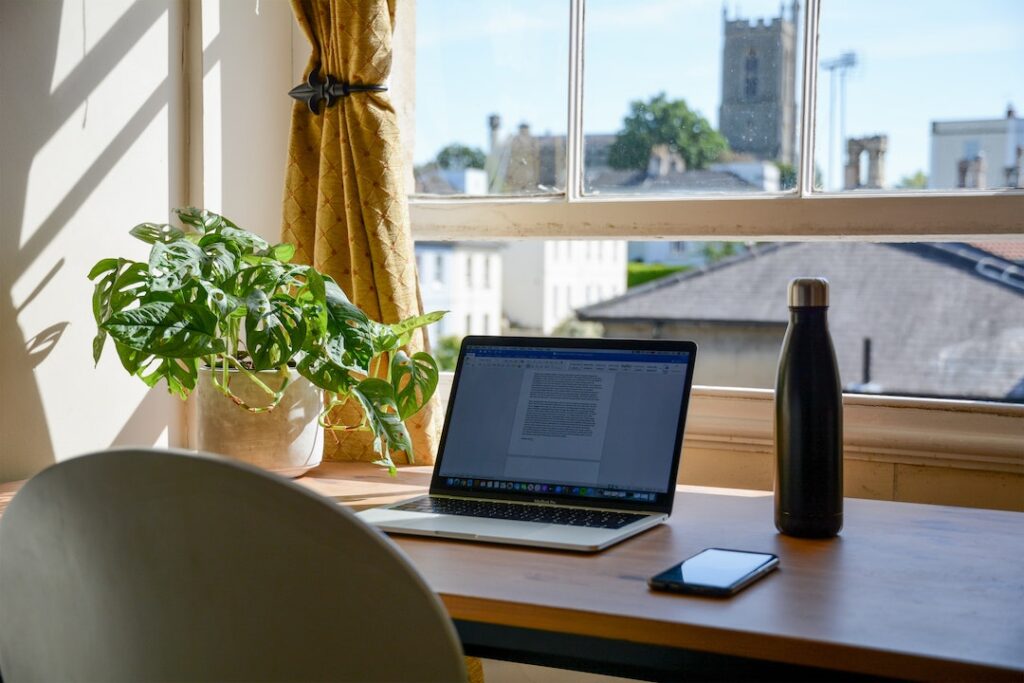 Virtual meetings are here to stay
As workforces move to a more dispersed model, one challenge for businesses will be ensuring that remote workers don't get overlooked. Virtual collaboration can help connect everyone on the team, as well as the wider organisation, in a way that location-based interactions never could. This also helps with new social distancing and hygiene requirements, which smaller meeting rooms may not be able to accommodate.
Collaboration platforms will be key
Having the right platforms is critical for optimising collaboration and work processes in a distributed workforce. The pandemic has highlighted many of the limitations of existing platforms. Organisations will need to carefully select solutions with the features they need, such as remote project and task management, and/or the ability to integrate with conferencing tools.
Video use will increase
Video will be another major trend in the hybrid workplace. Businesses that never previously used video to engage with staff or customers are now making it the norm. Video has gained much more acceptance generally, both at work and at home, as people have used it to communicate with friends and family they're prevented from visiting physically. Office spaces will need to be video-enabled so those in the offices can stay connected to those working remote. This will require investment in better video tools and technology. "Zoom fatigue" has become a real phenomenon in the pandemic. Some ways to combat it include higher quality, enterprise-grade video and audio, as well as keeping meetings shorter and more focused.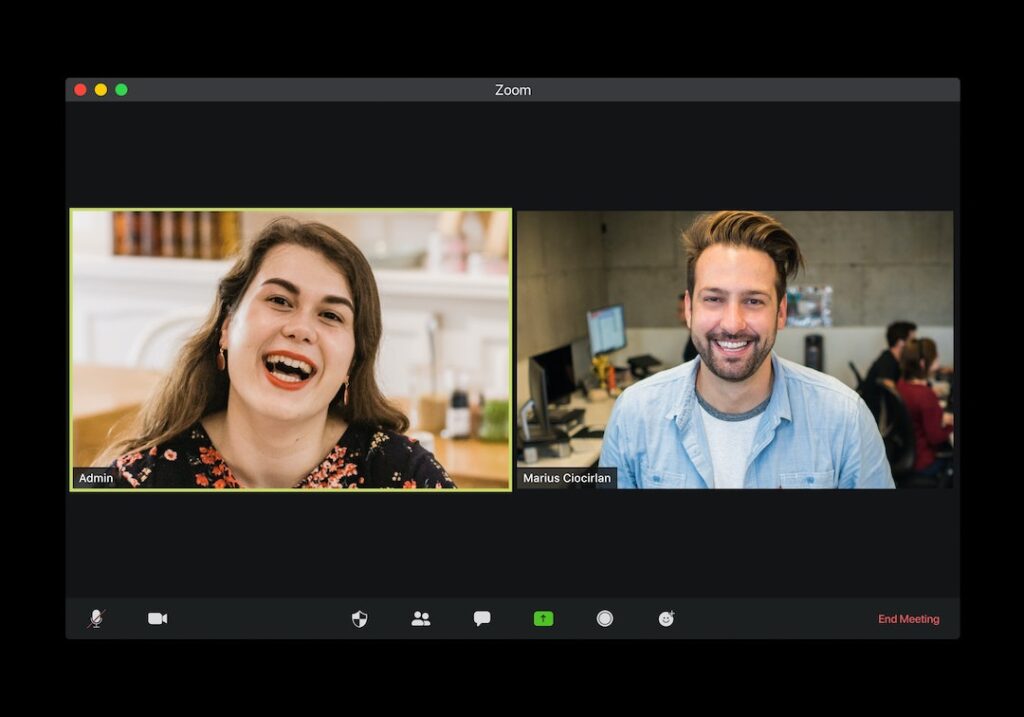 Security will be paramount
Security and privacy were the top investment for organisations during the pandemic, according to Harvey Nash/KPMG research. Despite trying to increase security, 40% of Australian IT leaders saw a sharp rise in cyber-attacks, with a huge rise in both phishing and malware. Security is much harder to manage in a hybrid working environment, with a huge rise in unsecured, personal devices connecting to company networks. As well as investment in security technology, policies will need to be rewritten and more extensive training provided for remote workers.
Communication skills training
Advanced communication skills are one of the four skill areas predicted post-COVID by McKinsey. Traditionally, communication and presentation skills have only been offered to executives and senior managers. Now, with the rise of video communication and virtual meetings, employees across the board will benefit from presentation training, with many customer and partner meetings and interactions now going virtual.
Burnout will need to be limited
As mentioned, "Zoom fatigue" has already become an issue, and the always-online aspect of remote working will be an increasing source of stress. This is particularly true for organisations who choose to increase online monitoring of their employees. With no clear division between home and office, boundaries blur. Leaders will need to ensure that remote employees can switch off, take breaks, and don't feel pressured to answer communications sent late at night.
The future of communications post-COVID is an exciting one. With proper planning and the right technology, communication doesn't need to falter when employees are dispersed. The trends predicted will ultimately result in more efficient work and less time wasted, if the right investments are made in technology, people and training.
To learn how industries are being impacted by other technological developments, click here.