Forkful is the new startup fighting food waste one restaurant at a time.
The platform, set to launch later this year, will allow hungry customers to purchase excess food from their favourite bakeries, cafes, and restaurants at a fraction of the price. It's an attempt to end Australia's food waste problems, and it's already gaining momentum.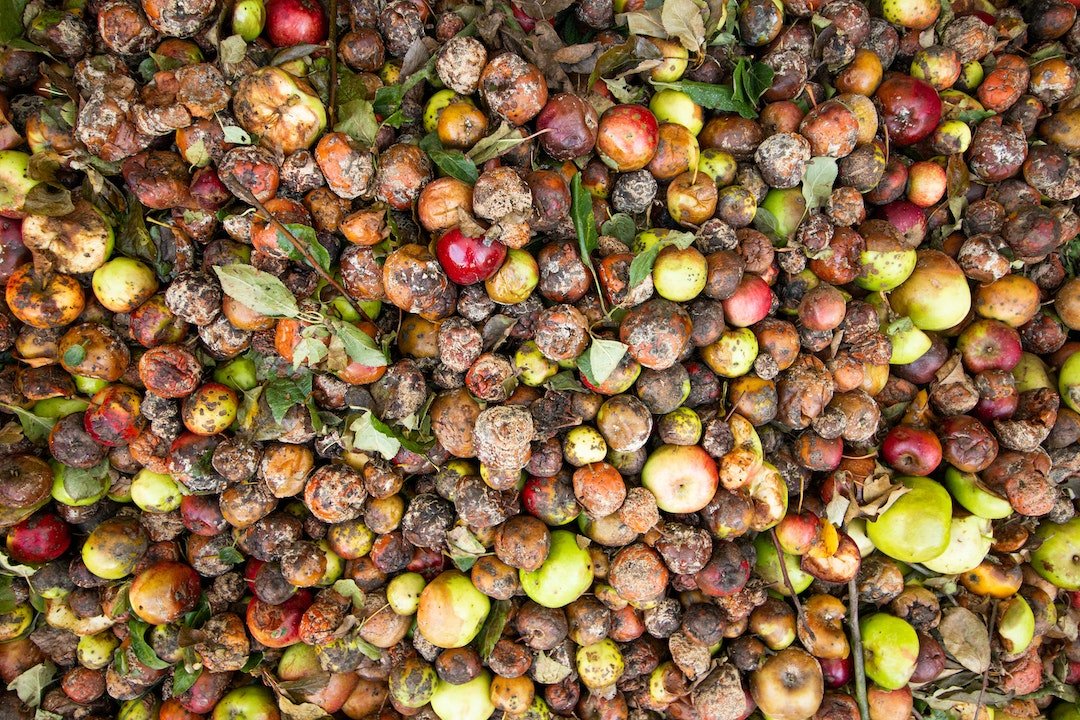 Waste not, want not
Every year, Australia wastes 7.6 million tonnes of food, 70 percent of which is perfectly edible. That's delicious vegetables, bread, fruit and leftovers going directly into the bin in households across the country.
We also spend around $36 billion on food waste, money which could be put to better use in a variety of sectors.  
Environmentally, food waste is also a nightmare. It accounts for 3 percent of our total greenhouse gas emissions, and uses significant amounts of water.
With 2 million Australian households currently suffering from food insecurity, these numbers just don't make sense. Why throw out perfectly delicious produce when it could be saved and shared? Businesses like Forkful are trying to find an answer to this question.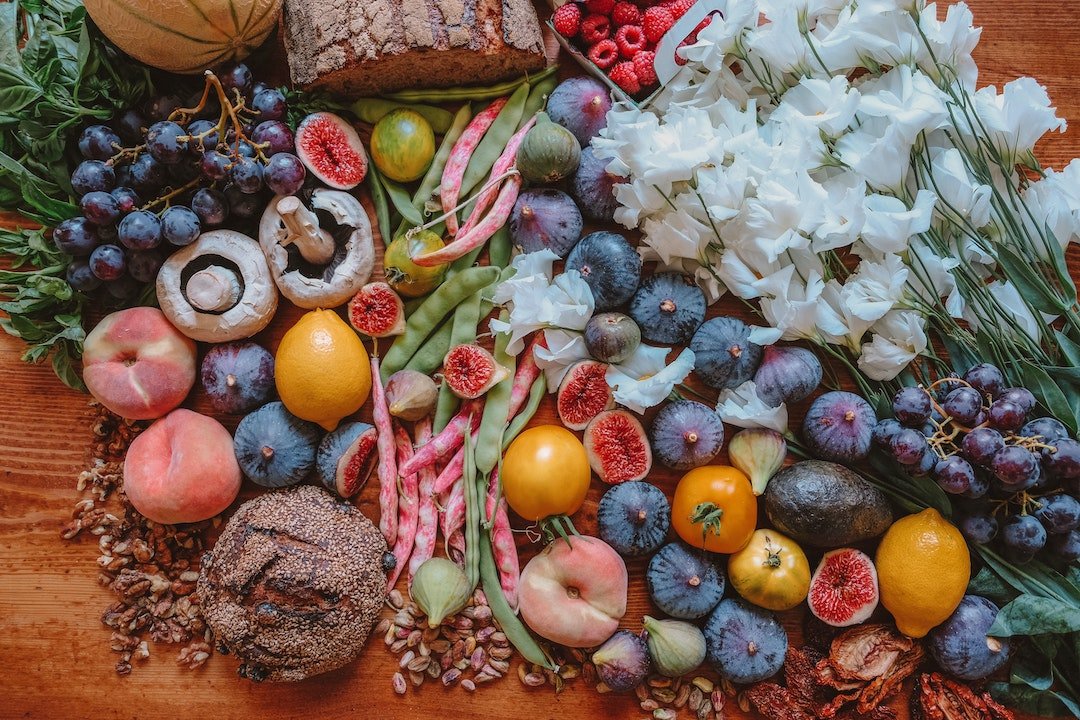 Sowing the seed
Forkful is the creation of Victorian husband and wife duo Natalie and Simone. After living in Europe and admiring their waste awareness, the pair strove to nurture a similar culture back home. 
Last year, they were awarded funding through the Circular Economy Living Lab Grant in the City of Casey. This support will allow the platform to operate throughout Casey's 27 suburbs, and hopefully expand down the track.
In early 2022, Forkful completed an initial trial. Taking place in the city of Darebin, the positive impact of the app became evident instantly, gaining positive reviews from businesses and consumers alike. They are hoping to properly launch later this year, with several restaurants and cafes already on board to fight our food waste problem.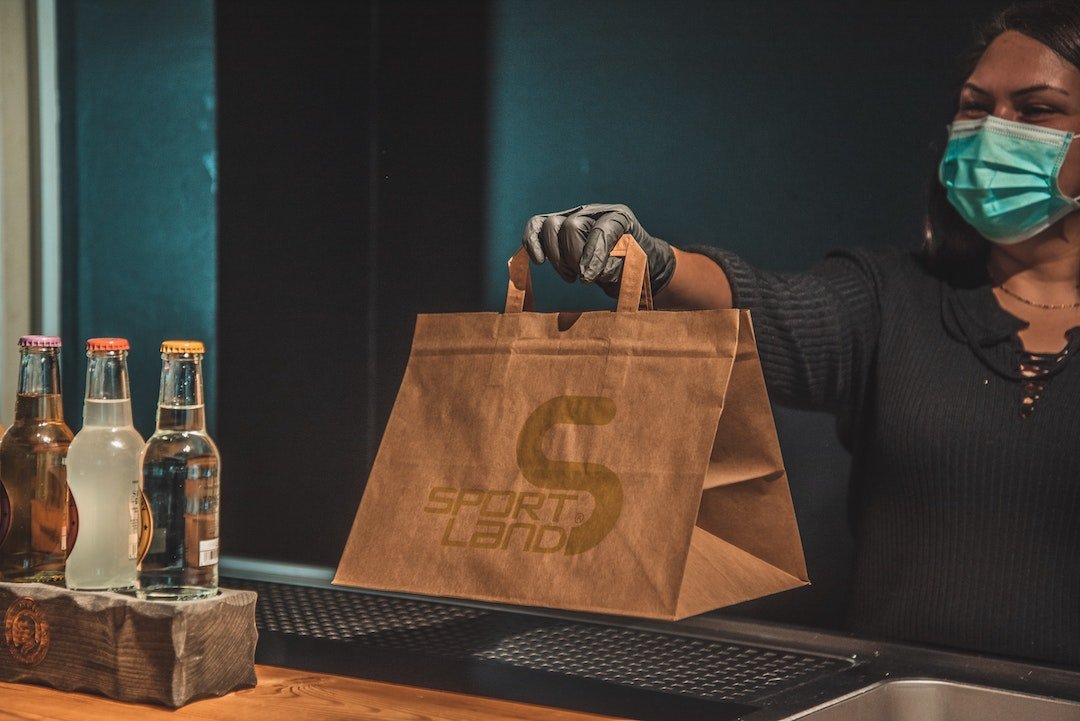 An appetizing answer
For customers, joining Forkful is a no-brainer. Natalie and Simone worked hard to establish several exciting features, such as the ability to follow your favourite venues. Alerts will come straight to your phone whenever your top businesses list something new.
Or, if you're looking to eat local, the map will allow you to browse vendors in your area, and pick the one which sounds right for you. Customers can review venues to let others know about their experience, giving you an idea of the best places to chow down.
And you will also be able to search for your favourite cuisine, whether you are craving Thai, Italian, or a bakery treat.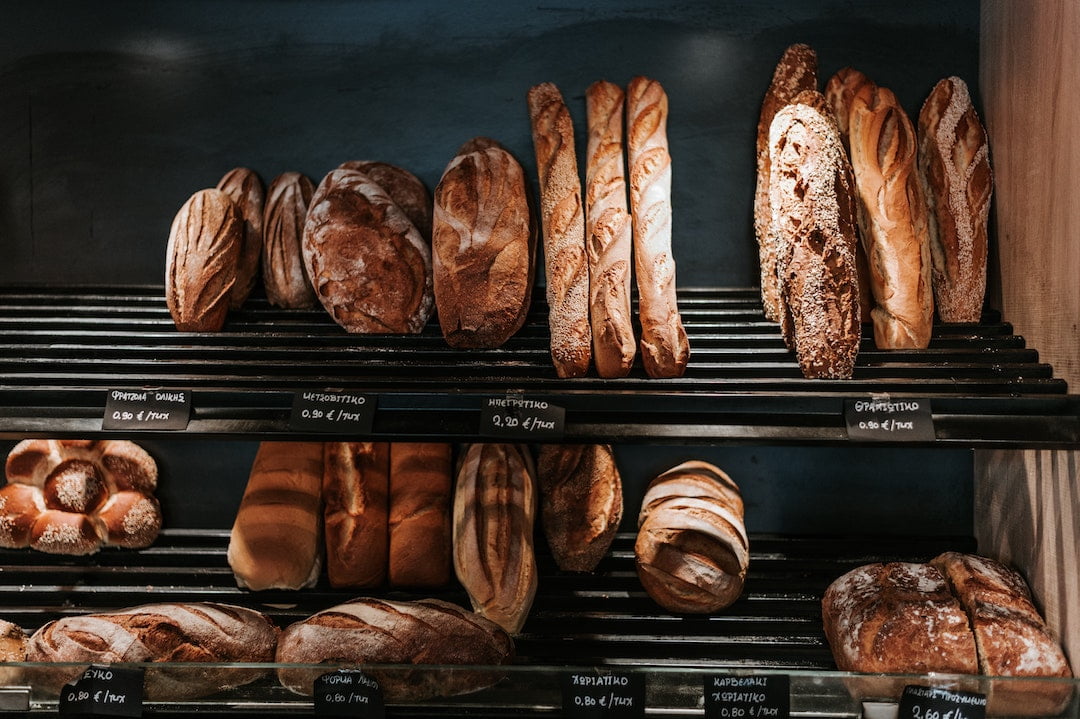 Business is bright 
A main focus for Forkful was engaging with local businesses. They aim to help vendors profit from food that would normally be wasted, giving them the opportunity to become environmentally focused and financially engaged.
Local brands will receive free publicity on the site, and enjoy the possibility of enticing new customers. But most importantly for the Forkful team, they will be able to take environmental action by ending the cycle of food waste.
For many consumers, choosing environmentally conscious businesses is as important as their menu. More than ever, vendors are being asked to focus on their social and ecological choices, often gaining customers if they take a green approach. So for most, Forkful isn't just a financial opportunity, it is also a simple and easy way to demonstrate environmental commitment.
Forkful is yet to fully launch their platform, however they are already gaining support from customers and businesses around the country. With a clear focus on limiting Australia's food waste and reducing carbon emissions, Aussies are getting behind this start-up as an indication of the move towards smarter, environmentally-friendly shopping choices.
To learn about other innovative Aussie brands, click here.