Coworking spaces are popping up all over regional and rural Australia, catering to an influx of "remote workers" in the age of COVID-19.
With more and more Australians moving to regional areas of the country, there is a high demand for infrastructure to support remote workers. Setting up an office at home might not work for you – socially or logistically. So why not consider renting an office or hot desk at one of the country's many coworking spaces?
CoWs Near The Coast – Coworking in Bega, NSW
When Liam O'Duibhir opened the tech-focused coworking space CoWs Near The Coast in the rural NSW town of Bega in 2014, it was a big deal.
"There was a massive opening ceremony – the local MP came and gave a speech and everything," laughs O'Duibhir. "It was a grand experiment. I wanted to see if you could create a software engineering industry in a small rural town. Now we have freelancers, people who work remotely for big companies in Sydney and Brisbane, and people just passing through. But, it's still mostly people in the tech sector."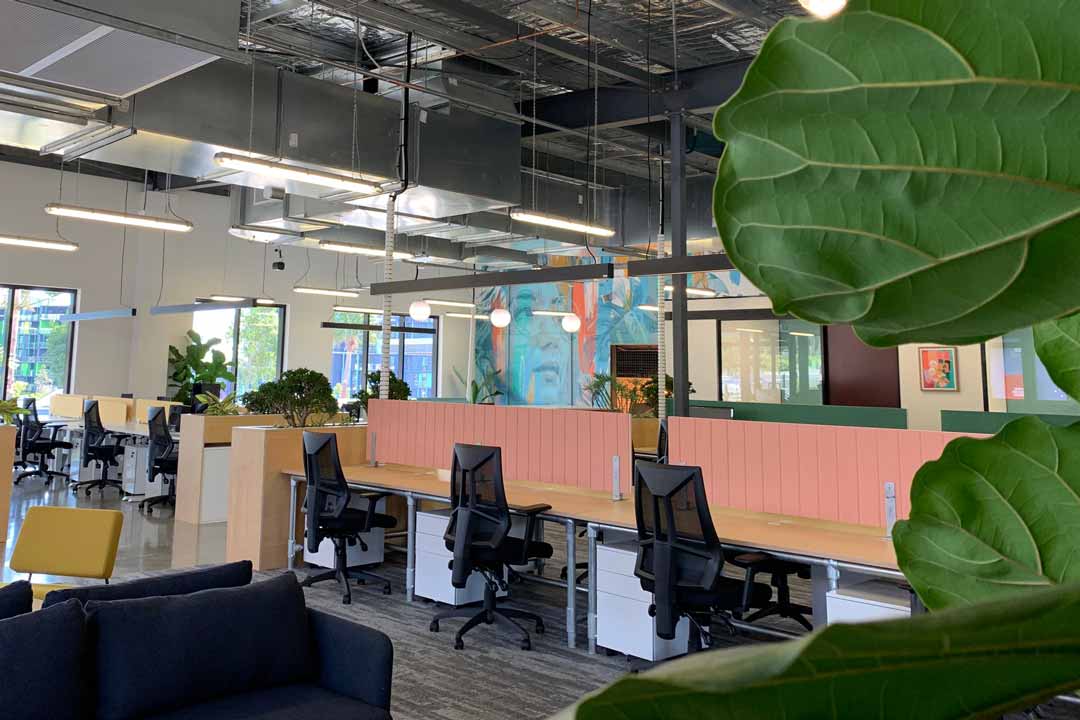 Australia is the sixth fastest-growing market for coworking in the world, just behind the UK at number five. (Luxembourg in the top spot.) The vast majority of coworking spaces are located in capital cities. However, a 2017 Sydney Business Insights study reports that 15 per cent are located in Australia's regional towns. We can only imagine this number has boomed since COVID-19 when city dwellers began flocking to regional towns.
"It's become unstoppable," explains O'Duibhir. "There are now multiple coworking spaces in the Bega Valley, and Bega is only a town of 5000 people! We were the first ones to introduce the idea to local government – they had no idea what coworking was. Now our valley is brimming with coworking spaces."
Regional coworking spaces are becoming increasingly convenient
Initially, coworking spaces were seen to only cater for IT start-ups and entrepreneurs. They were snapped up due to their reduced costs, flexible leasing terms and speed of delivery. The average move-in time for a small business in Australia to a coworking space is just 37 days. In the beginning, the ability to get a business up and running in a short space of time with a minimal spend was the key attraction.
But lifestyle choices are now increasingly becoming a factor. Places like Byron Bay, the Sunshine Coast and NSW South Coast have a high concentration of coworking spaces. Ben Howe, CEO of CoSpaces on the Gold Coast says, "It's unbelievable the people who live on the Gold Coast and fly in and fly out to Sydney a few days a week. With technology getting better and internet speeds getting faster, there's no reason you can't work outside the major cities."
When it comes to regional coworking spaces, there are no hard and fast rules, says Dr Yvette Blount, Senior Lecturer at Macquarie University Business School. "Regional coworking spaces are unique to their locations because communities and their needs are so different," she explains. "Jobs are different, and lots of people are looking for a 'sea change' or 'tree change'. Working remotely all the time is not productive or good for your mental health. Coworking spaces can help with social isolation."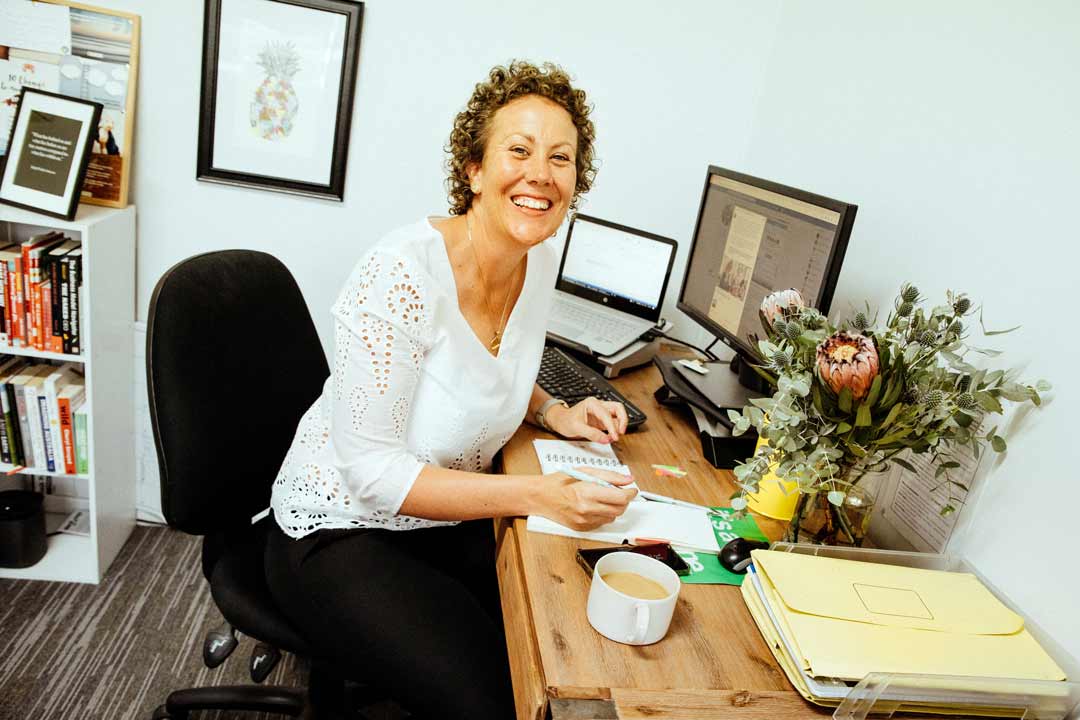 Coworkers should consider a 'sea change'
While many people would never give up a stable job in a big city, 'sea changers' are increasingly blending the best of both worlds. Major corporations, such as Woolworths, Accenture and LG Electronics now make up 20 per cent of coworking space clients in Australia; five years ago they constituted only 2 per cent.
"Out of the eight businesses we have working from the space at the moment, four are satellite offices for larger companies, two of which are international businesses," notes Julia Telford, Director of Queensland's Goondiwindi Business Hub. "People want to raise their kids in a country town, but also have a professional environment to work from. And we offer that."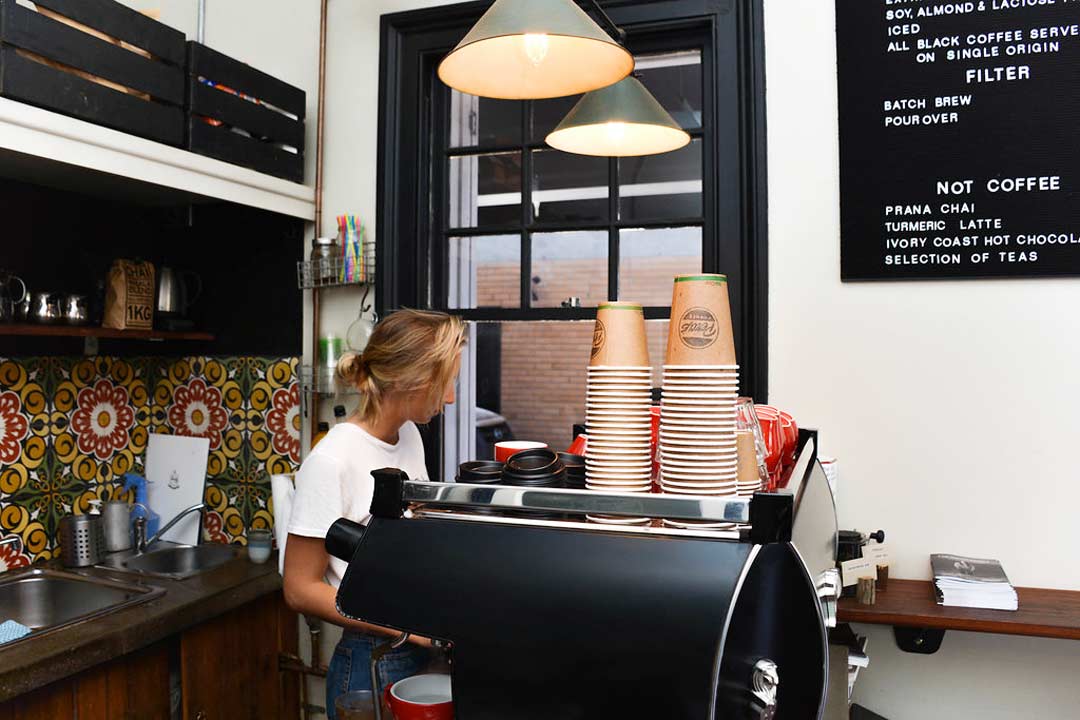 Regional coworking spaces create a community
Along with price and leasing terms, coworking members in large cities usually consider if a space is close to major transport links or has parking. Another factor is whether or not it's within walking distance of good lunch options. In regional and rural towns, these factors are obviously less of a consideration. Instead, the focus is on how the space contributes to the local community.
"We partner with the Chamber of Commerce on events for new arrivals," says Telford. "We have afternoon meet-ups for people who are new to town to help them build their network – professionally and personally. Rural Queensland can be quite isolating. We want to support and provide connections, so no one feels like they're on their own.
"Of course, one of the big challenges in regional areas is good access to internet. A lot of farmers come into the hub specifically to use the internet. If we don't have a desk available we sometimes set them up in the kitchen! No one gets turned away."
Tim Ford founded CoHoots Coworking in Castlemaine, Victoria, in 2014. He declares community, not coworking, was always the focus of the business. "Our passion is enterprising communities, and we run events for the Castlemaine community all the time. We wanted to build a sense of community cohesion within the coworking concept."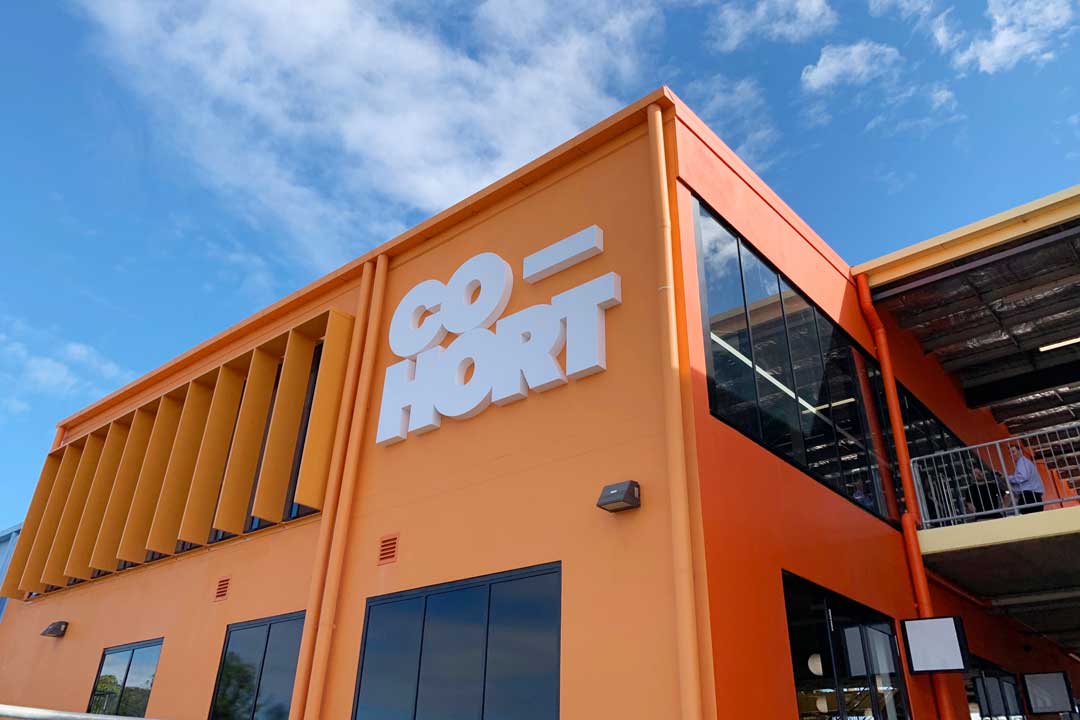 Are regional coworking space always successful?
While many regional coworking spaces are a positive addition to their communities, overall they don't have the highest success rate.
"A lot of coworking spaces in regional and rural areas are set up using government grants and they are not sustainable in the long term," explains Blount. "The volume is just not there in country locations and that's why a lot of them fail."
Telford knew the risks of setting up a coworking space in a town of just 6000 people in 2014, but kept the bottom line in mind. "We knew we needed to run it as a commercial business, which is why we focused on getting longer-term tenants. You need to consider the rural context, especially when deciding the price point, but you have to run your space with a long-term business model in mind."
Howe agrees that the future of regional coworking spaces is about finding ways to make them more profitable, and thinking outside the box. "We built the first rooftop bar in Southport and it has started to change how people view the area. People want mixed-use spaces – coworking spaces that also function as art galleries, cafés and bars. We need to get smarter and create spaces that are just as much about liveability and community as work."
Interested in working remotely? Check out these articles:
How to set up a remote office for success
Remote working: the post-coronavirus Australian reality
Keeping tabs on remote employees: why trust trumps surveillance