The Managing Director of communication technology company, Poly, Andy Hurt shares his predictions for the future of remote working in Australia.
COVID-19 has caused the biggest disruption to business in living memory. The impact has advanced far beyond initial predictions to become the biggest economic crisis since the Great Depression a century ago with higher job losses and more industries affected.
While coping with the lockdown was the initial focus of most organisations, Australian businesses are now looking to navigate what the new normal will be as we emerge from the pandemic. With most of the world still at a high level of crisis and shutdown, what is appropriate for business here? How can Australian companies return to business-as-usual – if that even exists anymore?
The first response to the coronavirus was to limit the spread by closing borders and shutting offices and other public spaces. Major companies closed their doors after employees showed symptoms, with only essential workers still attending physical workspaces. 
Remote work: the "new normal"
Remote work was initially envisioned as a way for companies and businesses to keep going throughout the lockdown. Now, it looks like it's becoming the new normal, particularly in the form of "hybrid working" where employees may switch between remote and office-based work. Organisations that were previously nervous or sceptical about allowing remote work have now been forced to enable it and realise the benefits: not just business continuity, but higher productivity, flexibility and improved work-life balance. Employees no longer waste hours every day commuting. 
Thanks to advances in communication and collaboration technology over the years, we have reached a point where remote working can be virtually as impactful as being there in person. But for remote work to happen productively, employers need to ensure that the technologies deployed for employee use – laptops, private corporate networks and communication tools – are fit for the task. Solutions need to support a workforce working remotely for extended periods, not just be a stopgap until someone is back in the office.
The quality of communications is critical. Studies have shown that both video and audio quality have a significant impact on people's ability to learn and recall information. Research by Forbes Insights found that 73% of executives for high growth companies believe videoconferencing "significantly improves" the quality of communication. But even with high quality video, having high quality audio remains critical. A study in Sweden found that poor audio affected people's perception of video.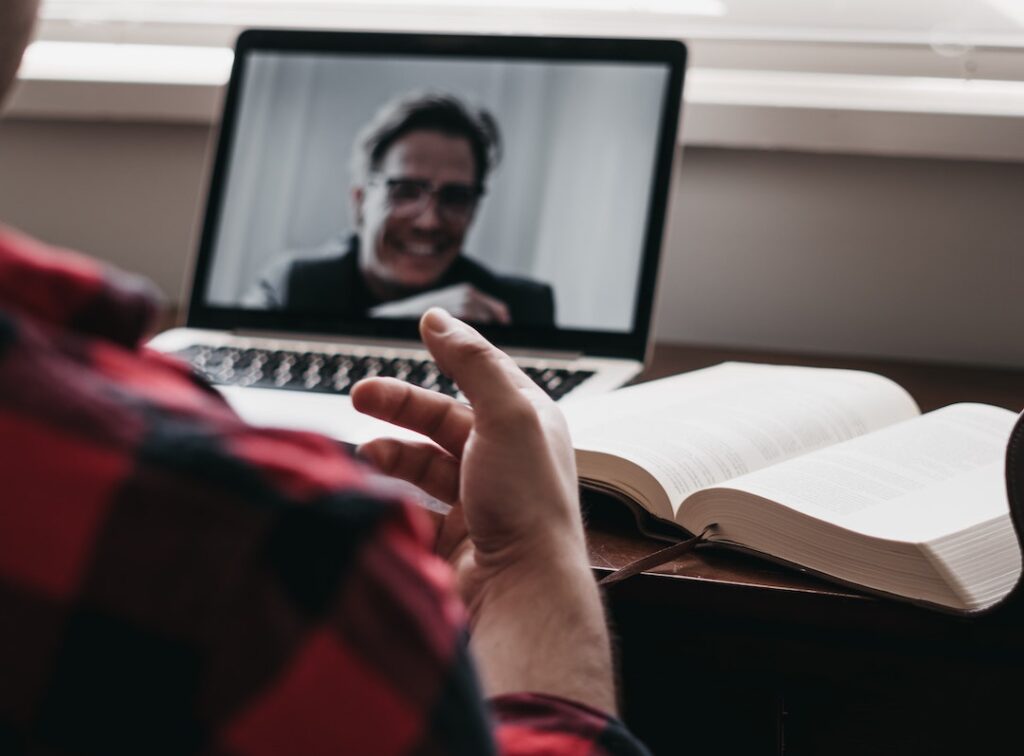 In Australia, 84% of respondents assume that people will be equipped with video devices and headsets in future, according to a Australian Public Sector survey in June 2020. 80% believe that devices such as headsets and video cameras allow people to be more effective in the workplace, and 38% of people who are not using a headset want to use one. 
Employees who need to meet frequently with vendors, partners or customers will need proper teleconferencing technology to replace physical meetings, as well as training on how to replicate face-to-face contact as closely as possible.
Employers should also think about their business processes to ensure business continuity. For example, are employee roles and responsibilities made clear if teams must be split into smaller groups, with some working from the office, and others working from home?
Another issue is that some employees struggle to work from home. How can they be supported? What extra channels or "virtual water coolers" might help fill the gap and create a more holistic workplace experience?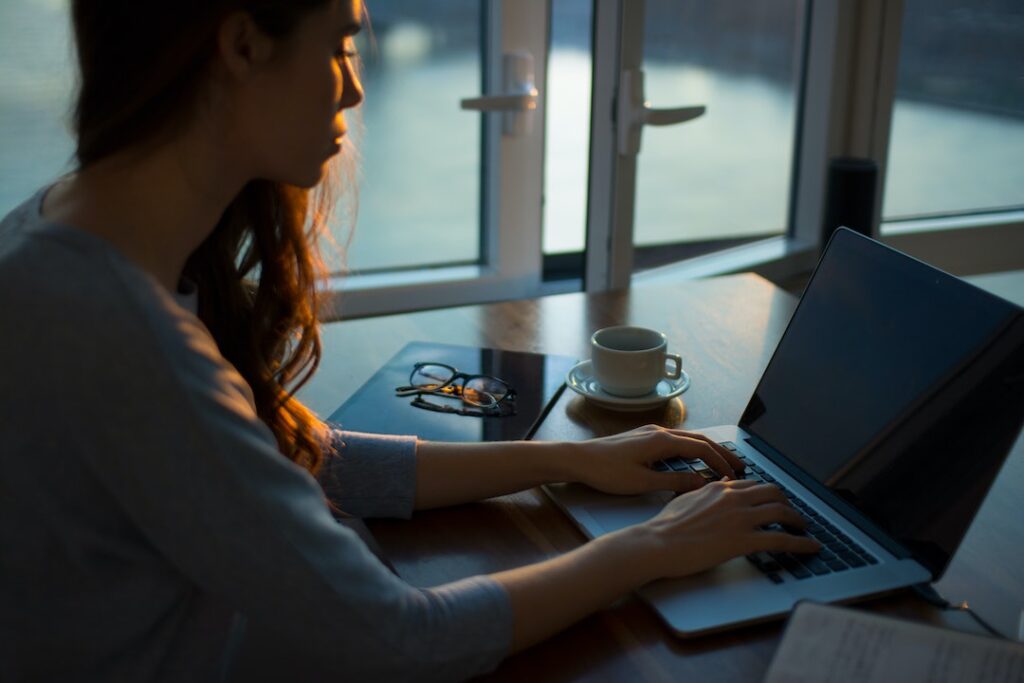 Looking towards a different future
Australian technology infrastructure has made significant strides in recent decades. From moving to the cloud to the advent of 5G, affordable and scalable solutions are available more widely now than ever before. But how these technologies are deployed and used is all-important.
Most epidemiologists warn that COVID-19 will not be the last or even the worst pandemic. Other viruses have already been identified with the potential to jump species and cause worse havoc. In the years to come, the coronavirus lockdowns may be seen as the dress rehearsal for something far more severe.
We need to leverage technology to ensure we can have business continuity throughout future crises, from natural disasters to pandemics. Ultimately for businesses to operate successfully in a crisis, it all boils down to the employees and how they can be empowered to work in the best way possible, from anywhere – even quarantine.
Andy  Hurt is the Managing Director for ANZ at Poly; a technology company focused on the human experience of communications and collaboration, aiming to make communication as rich and natural as in-person.  Andy  brings more than 30 years' experience across both ANZ and APAC, with a proven track record of driving success for a company's overall growth and success in the region.