Andy Hurt shares his essential tips on setting up a remote office the right way to ensure connectivity, productivity and flow.
2020 saw a shift from physical to virtual work at a previously unimaginable rate. Businesses, governments and educational institutions across the globe leapt onto videoconferencing overnight, cobbling together whatever they could manage with the technology they currently have.
Now, as remote and hybrid working becomes a permanent shift, how can businesses set up the best remote offices?
Ensure fast, reliable connectivity
It's paramount that a remote office can provide the connectivity needed for videoconferencing, file sharing and collaboration. Ideally this would be high-speed fibre, with 4G or 5G as a backup. Telecommunications providers need to offer business critical support that will rapidly diagnose issues and get them resolved quickly.
Install cutting-edge security
Cybercrime escalated in 2020, with criminals exploiting the pandemic to target remote workers and businesses moving online. Security must be paramount for any remote office. People need access to company networks, and to file share and collaborate, but access must be secure. Businesses should put in basic controls around remote working, using multi-factor authentication, encrypted VPNs, Password Managers and securing video calls with passwords.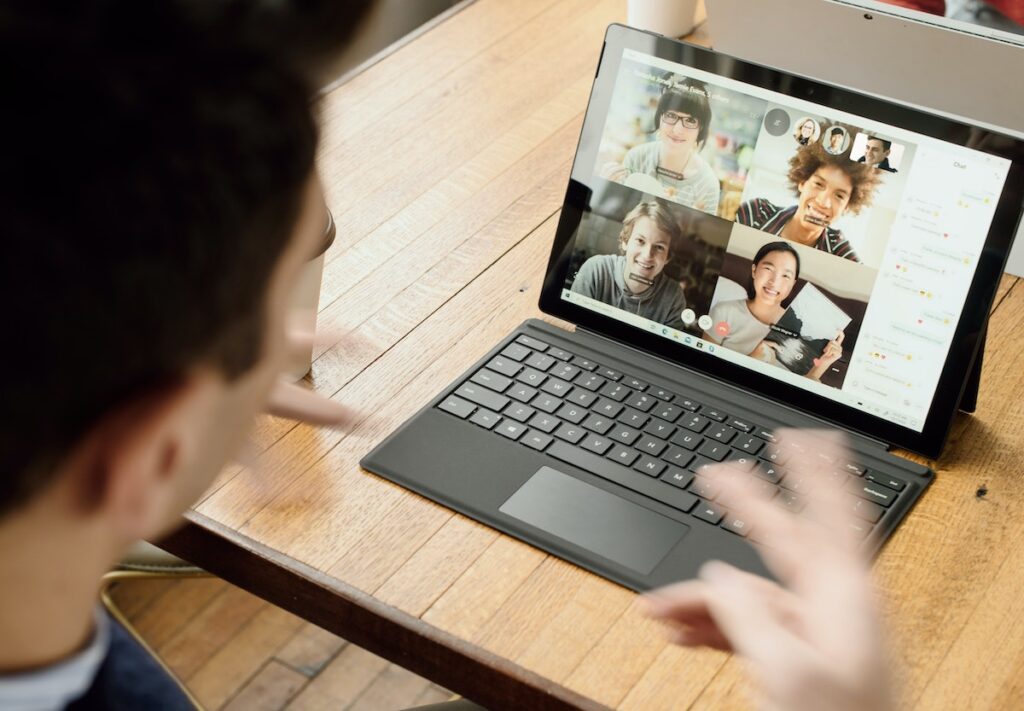 Invest in collaboration software
Team collaboration solutions are a top investment priority for APAC businesses in 2021. 87% of APAC business and IT leaders surveyed say team collaboration tools are "very important" and 40% plan to invest in them in 2021. This includes team management software, project management software, videoconferencing and messaging apps, and file sharing.
Deploy professional grade hardware
Cheap headphones and low-res webcams won't cut it. Poor audio and video worsens "Zoom fatigue" and hurts engagement and collaboration. Remote workers need professional, reliable videoconferencing equipment. This includes comfortable, noise blocking headsets, and crystal clear audio and video conferencing solutions which allow them to join meetings with the click of a button. Teleconferencing-as-a-service may provide an affordable way to deploy enterprise grade communications hardware, ensuring remote workers get the best experience.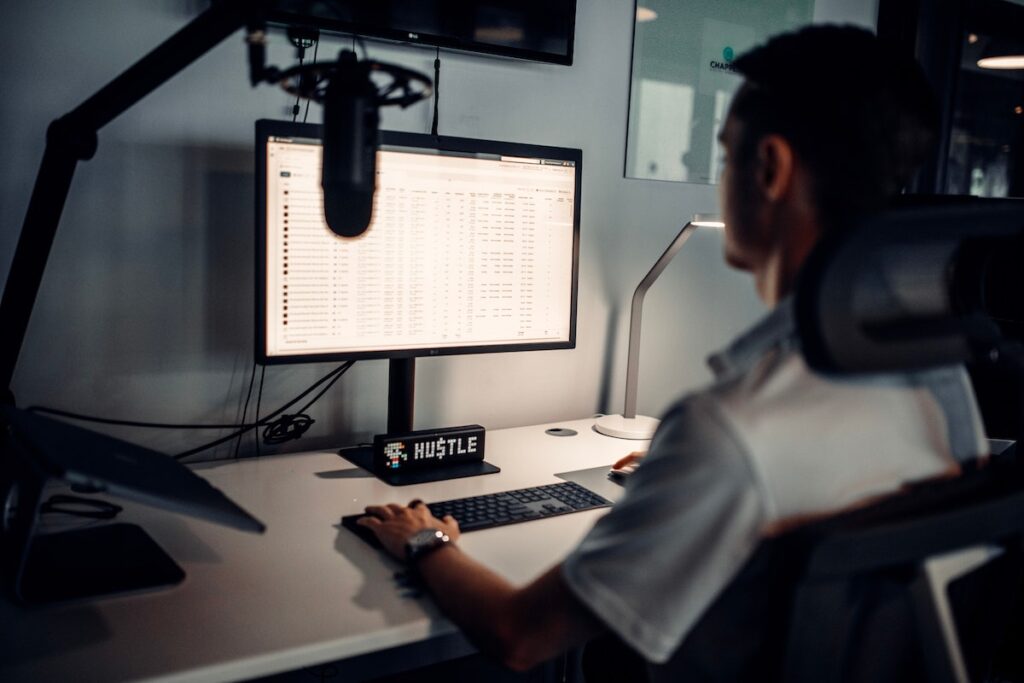 Consider culture and social aspects
Losing the "water cooler" has been a pain point for remote workers, no longer tapped into to the office gossip network. Fostering team-ship and company culture can be more challenging with a distributed workforce, but it's no less important – more so, if anything – than in traditional on-premise workspaces. Company culture is key to talent attraction and retention and is also significant for employee wellbeing. Whether it's through chat channels, virtual catch-ups, incentives or online team-building activities, employees should be made to feel part of a team.
A top priority for any remote office needs to be "technology parity". IDC defines this as ensuring that all workers have secure access to the resources needed for their jobs, whatever device they're using, wherever they are. It's vital that remote workers don't become "second class citizens" – overlooked and sidelined in meetings. The aim should be to create seamless, virtual collaboration using the best technology and tools available.
Read more from Andy Hurt:
Optimising productivity and collaboration in the workplace
Remote working: the post-coronavirus Australian reality