Good and Fugly founder, Richard Tourino discusses how he's fighting Australia's food waste problem one box at a time.
For Richard and his team, the amount of food waste in Australia is a massive focus. Good and Fugly aims to reduce this problem while providing customers with delicious and fresh local produce.
What inspired you to launch Good and Fugly?
After learning how bad our food waste problem is in Australia and around the world, I wanted to make the biggest social and environmental impact I could. In Australia, we throw away 3.1 million tonnes of food a year, and 25% of our national produce doesn't even leave the farm. I knew there was a better way to handle our food waste. That's where Good and Fugly comes in. We deliver boxes of rejected fruit and veg straight to customer's doorsteps every week, direct from farmers.
How did your experience at GoGet help you to build the Good and Fugly brand?
Building a national brand and a new category —car sharing— offered so many practical, ethical and visionary insights into how you bring customers and the community along for a sustainability journey. It's definitely informing my work at Good & Fugly.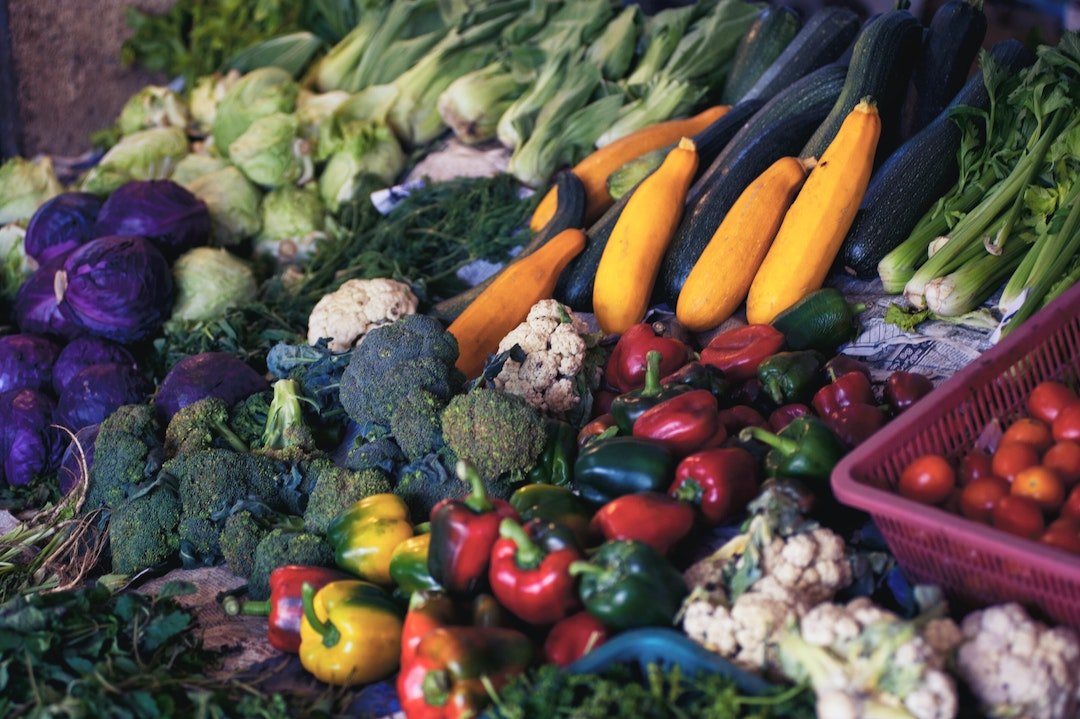 It's safe to say that Good and Fugly has been very successful so far. Were you expecting such quick results? How does it feel to be making an impact?
We have been blown away by the response. We knew there were many people who wanted to take constructive action against food waste, but we have been really heartened by the commitment to the fight and the expression of love for the Fugly brand.  And we aren't alone. We've been connecting with amazing partners like Cornersmith and Tumbleweed, as well as supporting OZ Harvest in their work and, most of all, discovering our farmers who for the most part have been deprived of an important voice in the food waste fight.
Tell me about the Farmer's Hotline. How important is it to create connections with Australian farmers and producers?
The Farmer's Hotline is a practical response to a huge supply chain problem. How do you help farmers and rescue fuglies when the system favours supermarket supply chains? The Farmer's hotline is an attempt to address this problem and build a great option for farmers in need. They call us, and we take their cosmetically rejected produce for a fair price, delivering it straight to our customers.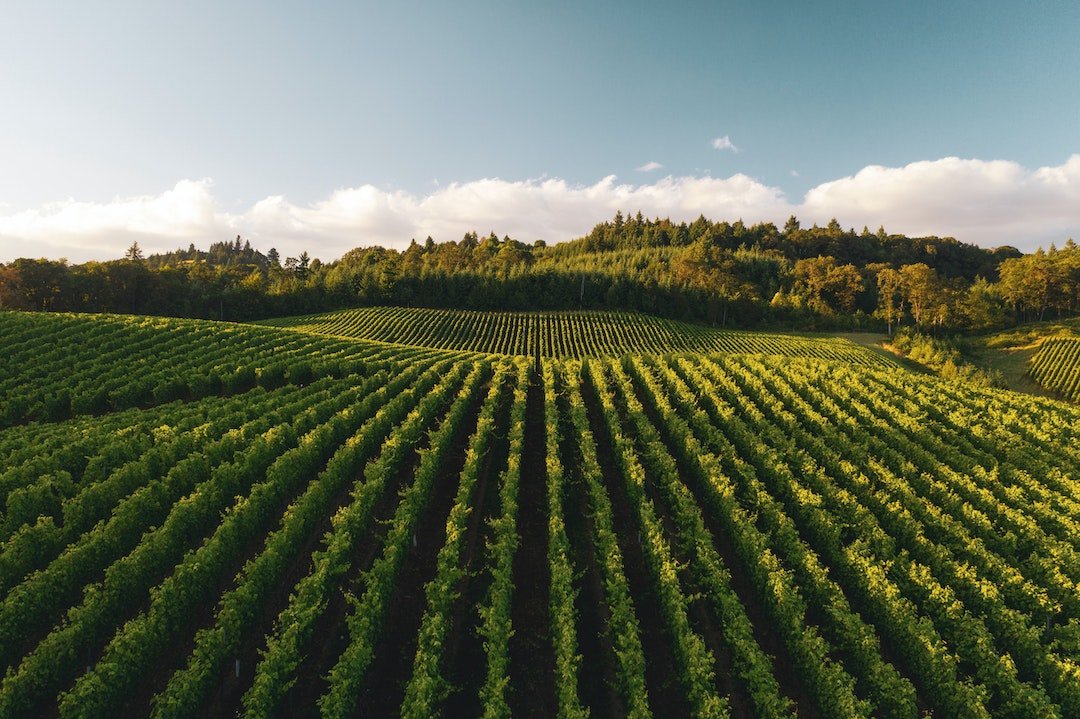 What feedback have you received from customers? Do you think Good and Fugly is changing the way we interact with food waste?
The feedback from our customers has been very strong. They love the concept, they love fuglies, they want to support our farmers. Yes, I think we're changing the way people appreciate food and think about food waste. Our hope is that they see the connection between their food and farmers, water use, landfill effects, and to their own health and wellbeing. We're doing a lot of things, including working with our Chief Nutrition Officer, Cailie Ford, to do this.
How will the crowdfunding campaign help with Good and Fugly's mission?
So far, the response to our crowdfund has been amazing. Our EOI is currently live and the team at Birchal have said that the interest has been totally unprecedented. It's a great way to kick off our campaign. The crowdfunding will support our mission in a big way to bring the fight against food waste national. We care about every investor dollar, and make sure not a cent goes to waste.
What is next for Good and Fugly? What are you hoping to achieve in the future?
Our mission has been simple from the start: put an end to food waste. This is a huge challenge, but if we can change the conversation so that there is no longer a price disparity between fugly and "perfect" fruit and veg, we'll know that our message is being heard.
Want to learn more about amazing Aussie businesses? Click here.