From recovering ecosystems to new ways of learning, there are silver linings to the global pandemic, writes Professor Debbie Haski-Leventhal of Macquarie Business School.
COVID-19 has had undeniable and horrific consequences on people's lives and the economy. With sickness, death and unemployment rates soaring almost everywhere on our planet, it is easy to despair.
Notwithstanding the gruesomeness of this situation, there are some positive outcomes of COVID-19 that could have a long-term impact on the planet and humanity.
1. The Environment
The first positive aspect of COVID-19 is the effect on the environment.  Carbon emissions are down globally and with manufacturing and air travel grinding to a halt, the planet has had a chance to rejuvenate.
China recorded an 85 per cent increase in days with good air quality in 337 cities between January and March. With tourists gone from Italy, the long-polluted canals of Venice now appear clear as fish and other wildlife start returning. Elsewhere, wildlife is also reappearing in other major cities and the biodiversity is slowly starting to return in various parts of the world.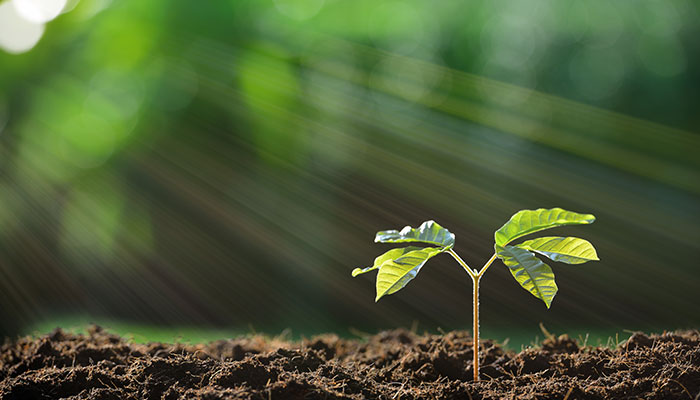 2. Peace
The coronavirus is also raising hopes of fewer battles and less conflict, resulting in increased levels of peace. The United Nations called to end all wars in the face of COVID-19 as the world confronts a common enemy: "It's time to put armed conflict on lockdown," stated Secretary-General António Guterres.
So many businesses have had to reinvent themselves with a new 'business as unusual' philosophy.
And according to the ABC, a ceasefire was declared by the Saudis fighting Houthi rebels in Yemen. Although there are many places in the Middle East where war persists, a stronger lockdown could lead to less violence in these countries too.
3. Connectedness
A third positive outcome is a rejuvenated sense of community and social cohesion. Self-isolation challenges us as social animals who desire relationships, contact and interaction with other humans.
However, people all around the world are finding new ways to address the need for interconnectedness.  In Italy, one of the worst-hit countries, people are joining their instruments and voices to create music from their balconies. People are leading street dance parties while maintaining social distancing.
People are using social media platforms to connect, such as the Facebook group The Kindness Pandemic, with hundreds of daily posts. There is a huge wave of formal and informal volunteering where people use their skills and abilities to help.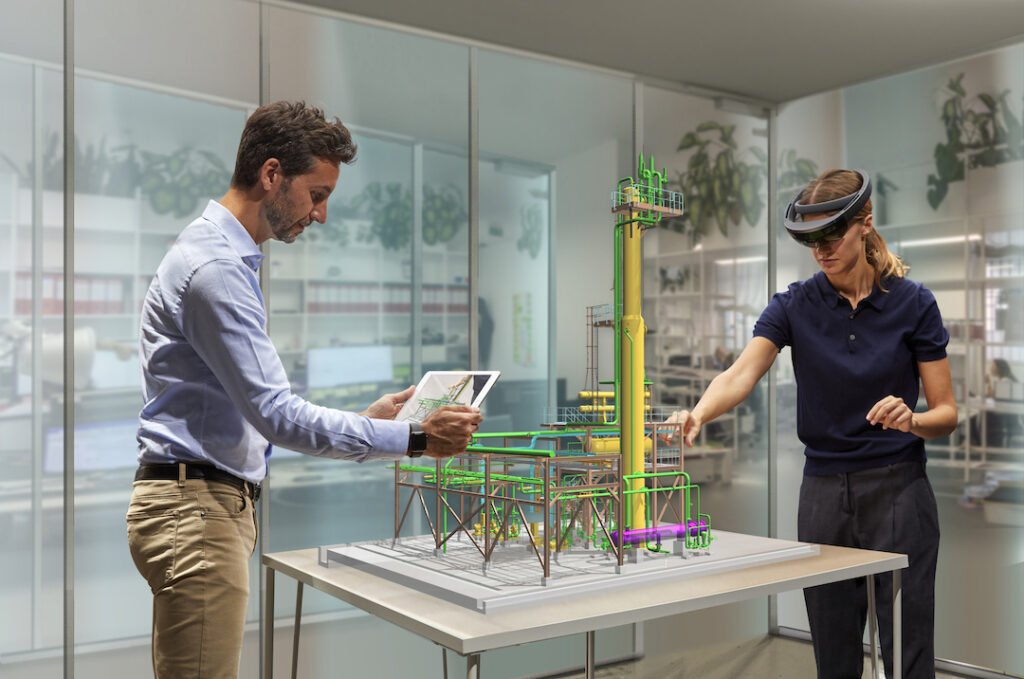 4. Innovation
COVID-19 is a major market disruptor that has led to unprecedent levels of innovation. Due to the lockdown, so many businesses have had to reinvent themselves with a new 'business as unusual' philosophy.
This includes cafes turning into takeaway venues (some of which also now sell milk or face masks) and gin distilleries now making hand sanitisers.
Many businesses have had to undergo rapid digitalisation and offer their services online. Some could use this wave of innovation to reimagine their business model and change or grow their market.
5. Corporate Responsibility
Coronavirus is driving a new wave of corporate social responsibility (CSR). The global pandemic has become a litmus test for how seriously companies are taking their CSR and their work with key stakeholders: the community, employees, consumers and the environment.
Home-schooling is becoming the new way of learning, exposing many parents to what their children know and do.
Companies are donating money, food and medical equipment to support people affected by the coronavirus. Others are giving to healthcare workers, including free coffee at McDonald's Australia and millions of masks from Johnson & Johnson.
Many are supporting their customers, from Woolworths introducing an exclusive shopping hour for seniors and people with disabilities to Optus giving free mobile data so its subscribers can continue to connect.
6. Reimagined Education
The sixth positive outcome is massive transformation in education. True, most of it was not by choice. With schools closing down all around the world, many teachers are digitalising the classroom, offering online education, educational games and tasks and self-led learning.
We are globally involved in one of the largest-scale experiments in changing education at all levels. Home-schooling is becoming the new way of learning, exposing many parents to what their children know and do.
Similarly, universities are leading remote learning and use state-of-the-art solutions to keep students engaged. Some universities are using augmented and virtual reality to provide near real-life experiences for galvanising students' curiosity, engagement and commitment and for preparing students for the workplace.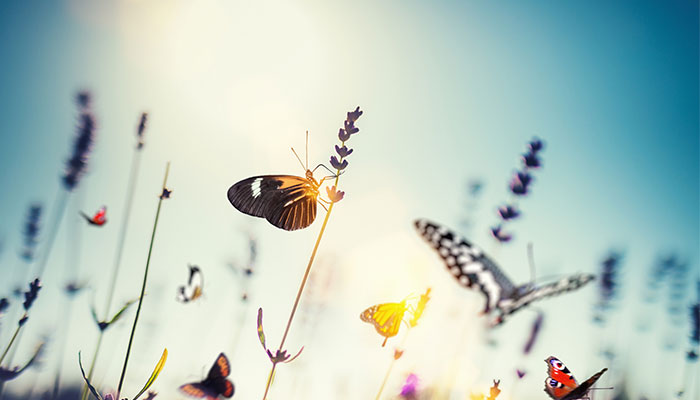 7. Gratitude
Finally, the seventh gift that COVID-19 is giving us is a new sense of appreciation and gratefulness. It has offered us a new perspective on everything we have taken for granted for so long – our freedoms, leisure, connections, work, family and friends. We have never questioned how life as we know it could be suddenly taken away from us.
Hopefully, when this crisis is over, we will exhibit new levels of gratitude. We have also learned to value and thank health workers who are at the frontline of this crisis, risking their lives everyday by just showing up to their vital work. This sense of gratefulness can also help us develop our resilience and overcome the crisis in the long-term.
All of these positive aspects come at a great price of death, sickness and a depressed global economy. As heartbreaking and frightening as this crisis is, its positive outcomes can be gifts we should not overlook. If we ignore them, all of this becomes meaningless.
It will be up to us to change ourselves and our system to continue with the positive environmental impact, peace, connectedness, innovation, corporate responsibility, reimagined education and gratitude. This crisis will end. We will meet again. We can do so as better human beings.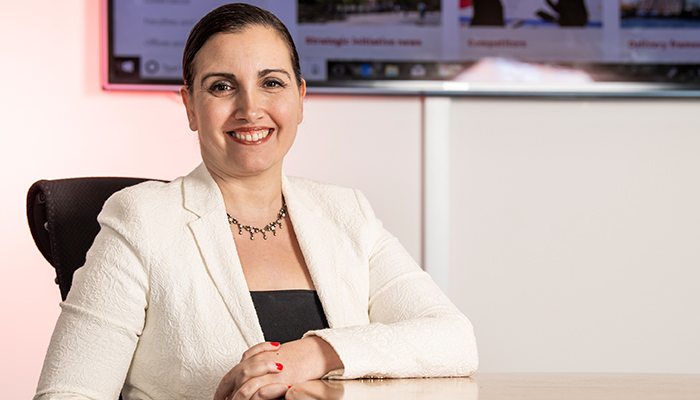 Debbie Haski-Leventhal is a Professor of Management at the Macquarie Business School. She is a TED speaker and the author of Strategic Corporate Social Responsibility: Tools and Theories for Responsible Management and The Purpose-Driven University.
This story was originally published on The Lighthouse, Macquarie University's showcase of world-changing research, news, expert comment and data-backed opinions. To read the original story, click here.
To discover how Covid-19 impacted an amazing Aussie startup, click here.