Gina O'Reilly, COO at Nitro, shares her insights on updating your recruiting and onboarding strategies to fit the post-COVID work environment.
Like it or not, COVID-19 has forced most of us to rethink how we work, and particularly how we effectively attract, onboard, and retain talent in a largely remote work world. Recruiting top candidates has always been a priority for leaders, but in this 'new normal', it's even more critical and challenging.
How do you best spotlight your company culture when you can't meet someone in person or showcase your office space and team? These are the elements that give candidates a better "feel" for who you are and what you're all about.
While there are inherent challenges we all must contend with under these circumstances, in many ways, it's leveling the playing field for employers. This is an opportunity for companies with limited resources or smaller office footprints to tap into new talent pools where everyone is virtual.
Without an office, businesses will have to think outside the box and come up with new ways to attract candidates. Here are four ideas to consider as you adapt your recruiting and onboarding strategies.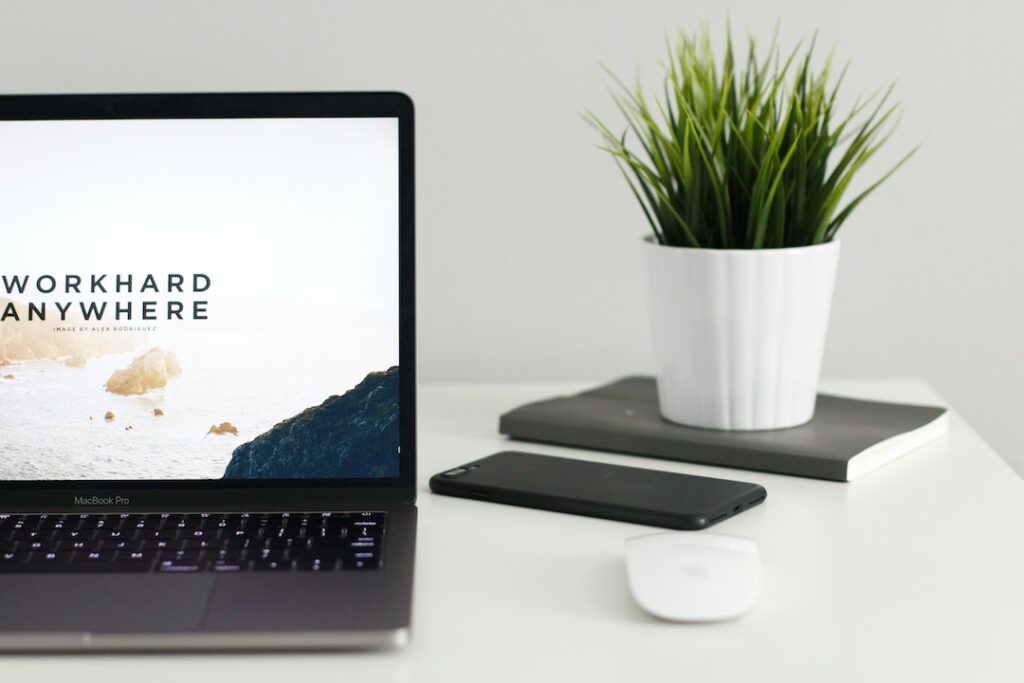 Consider introducing a hybrid work environment
While working remotely offers more flexibility, lacking that in-person, face-to-face communication can be difficult. According to a recent survey by CBRE, 38 per cent of workers miss random interactions with colleagues, while 33 per cent miss in-person meetings, and 32 per cent miss in-person collaboration. This shows there is still value in having some sort of office or communal working space for employees to go, even if it's one to two times a week or month.
Before deciding to close offices for good, first ask yourself if a hybrid work approach is a realistic option for your company. We're doing this at Nitro with our recently announced 'Flexible Forever' policy. It will allow our team the flexibility to work remotely for the most part, but also have access to in-person time when useful and appropriate 一 for things like team meetings, planning sessions, and social events.
We see this varying by function and role 一 we don't believe a 'one-size-fits-all' approach will work when different teams and individuals will naturally have different needs 一 so we'll adjust accordingly.
The nature of work and the "office" in the traditional sense have permanently changed, so it's important for businesses to adapt while also keeping both existing employees and future talent in mind. In a post-pandemic world, there will still be a mix of working preferences and the classic 9-to-5 model, at least for tech companies, will be a thing of the past. The good news is with a hybrid approach, you can provide the best of both worlds for your business while catering to all employee needs.
Ensure you prioritize overall employee wellbeing, now more than ever
While higher productivity is a clear benefit of remote working, there is a potential downside related to workers having more time. When high performers aren't able to switch off, the work-life balance can tilt too far in the other direction. Managers need to be even more aware of potential burnout among their teams, and help individuals set better boundaries before it becomes an issue.
The anxiety and uncertainty linked with the ongoing pandemic have introduced new worries for employees. Many are now struggling with larger workloads or longer working hours, not being able to interact with people in person, and of course, juggling work demands while caring for children or older family members.
As employers, we have a responsibility to take proactive measures to help avoid stress overload and potential burnout. Although that support can no longer be in person, there is a wide range of resources available to employers in terms of providing support to those who need it most.
For example, consider giving employees weekly or monthly stipends for things like on-demand workouts, gym memberships, or online cooking classes. Offering a stipend is appealing because it allows people to choose a wellness program or activity that fits their unique needs and lifestyle. You can also partner with different wellness organisations, like Headspace and Modern Health, to give your employees free access to guided meditations and exercises, as well as virtual one-on-one therapy sessions.
Finally, over-communicating has never been more important. Whether that means more frequent team meetings or surveys, you should consistently check in and provide a feedback loop for your employees, especially for those who may be struggling.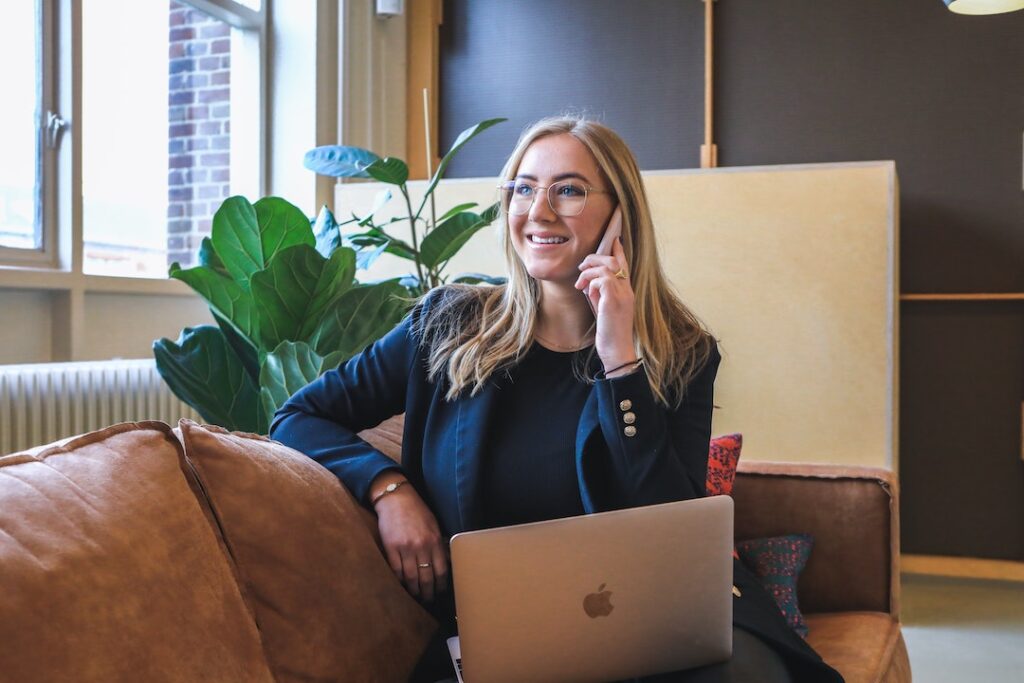 Up your onboarding game
Having a strong onboarding experience is critical for new employees and is an opportunity to put your best foot forward. But when you have to move this experience completely online, it might feel a little overwhelming for both employers and new hires.
It's important businesses provide remote workers with enough support and training to ensure they feel as welcomed and prepared as possible, and to over-communicate along the way. Here are a few tips to keep in mind as you start onboarding employees remotely:
Consider introducing a dedicated onboarding platform to streamline the entire process and make it easier and more enjoyable for all involved
Reach out at least a week or two before their start date to check-in and answer any questions
Send a welcome package with company swag (if you have it) along with a personal note
Send work equipment before their first day with detailed setup instructions to ensure new employees have everything they need from the get-go
Digitise all onboarding paperwork so employees don't have to print, scan, or fax important documents and keep track of everything electronically
Schedule meetings and training sessions for their first two weeks so they have a clear plan and get to meet as many team members as possible
Assign an onboarding buddy 一 ideally someone not from the same team and who has been with the company long enough, to provide a strong orientation with key insights on the company culture and general operations
Schedule a virtual welcome happy hour or coffee chat so new employees can "meet" their teammates in a more informal environment
Ensure each new employee has a solid 'first 90 days' plan with their hiring manager so you're setting clear expectations from the get-go around what success looks like for their role
Even before COVID-19, many companies had poor onboarding experiences. In fact, Gallup found that only 12 per cent of employees strongly agree their organisation does a great job of onboarding new employees 一 which is surprisingly very low. With more companies going remote, onboarding will be more important than ever before.
Optimize every employee's remote work set-up
The rapid shift to remote work caused many workers to improvise and throw together make-shift workstations 一 like stacking books for laptop stands or using the kitchen counter as a standing desk. With homes now becoming personal offices, it's crucial to provide new hires (as well as all team members) with adequate work setups.
Employers should consider allocating some budget to reimburse employees for office equipment, including a decent, secure internet connection, headset, camera, a comfortable desk space and chair, an extra monitor if required, and anything else that would help optimise their comfort and productivity.
In addition to the physical workspace, employers should also understand and empathise with employees' individual circumstances (i.e. those with kids at home, in shared accommodations, or living alone). Knowing their specific situation will help determine the best ways to provide support.
As we continue in this remote work reality, leadership and employee experience teams will need to continually reevaluate their talent acquisition and onboarding strategies to ensure they remain competitive.
Even though employees will be spending less (or no time) in an office moving forward, meaningful benefits, perks, a well-defined culture, and set of values are still crucial elements in attracting and retaining the best talent. It's the companies that manage to adapt most effectively and efficiently to the inevitable changes in our work environments that will emerge as most successful through this evolution.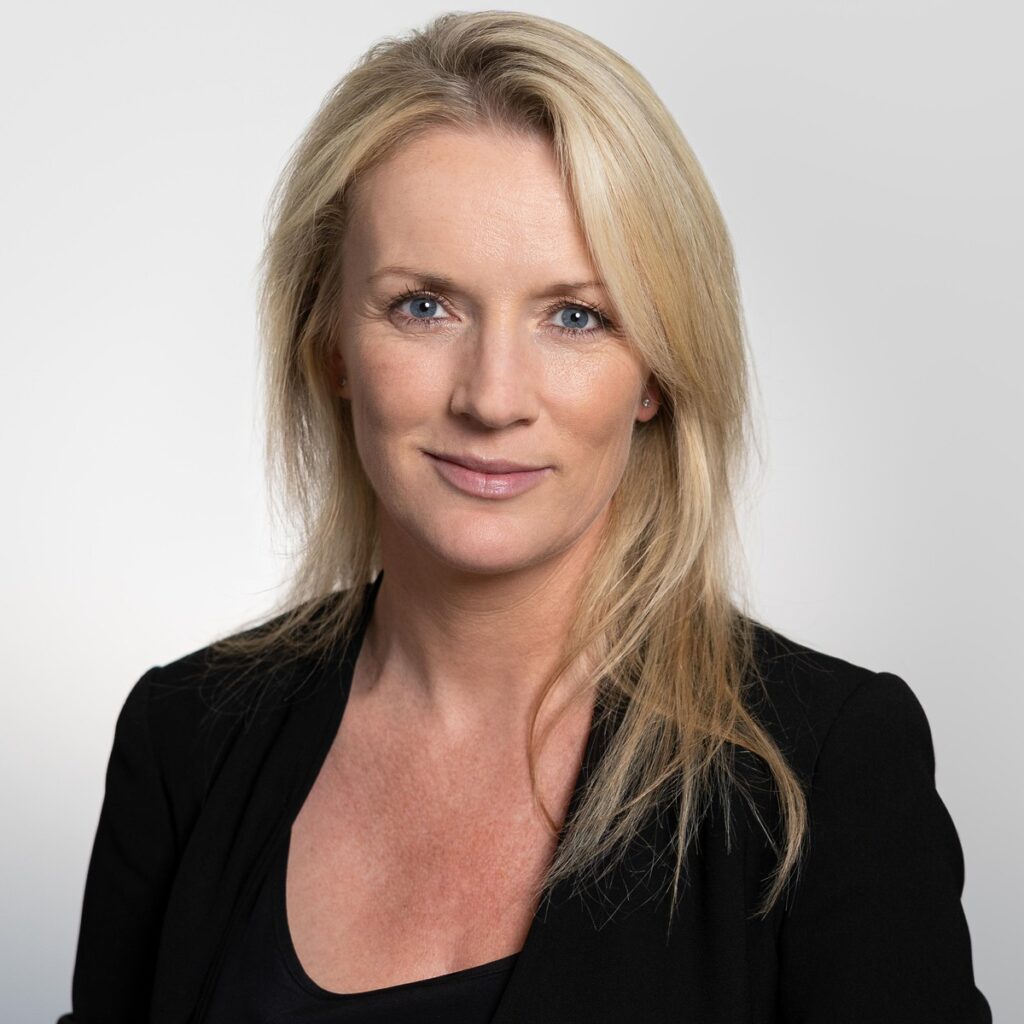 Gina O'Reilly is the COO at Nitro, a global document productivity software company driving digital transformation in organisations around the world across multiple industries.
To learn more about managing businesses in a modern world, click here.