Organisations learned a valuable lesson last year: risk is everybody's business.
From security operations to marketing and communications, all leaders and teams bear some responsibility for identifying, mitigating and communicating potential risks and disruptions. This was a hard lesson learned, made more difficult by the COVID-19 pandemic. Yet significant challenges remain. How can organisations democratise real-time information? How can businesses – especially multinational corporations – easily discover and swiftly act on emerging risks across multiple locations? And, how can organisations ensure the relevant, real-time data they receive can be easily interpreted, digested and actioned by key stakeholders?
Access and Democratisation of Real-time Data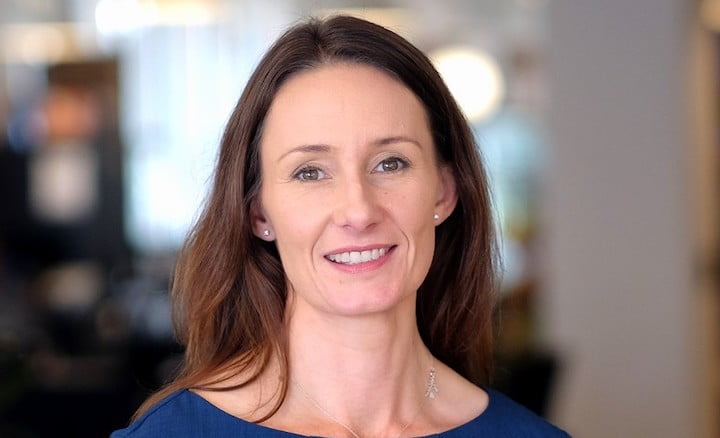 From reputation and business operations to customer data and employee safety, there are infinitely more types of threats for organisations to consider as a result of the technological advancements of the aughts. In fact, just 15 years ago, a discussion on how cyber vulnerabilities affect physical assets would've likely been limited to security and risk teams and maybe select senior leadership. But today, such discussions have garnered the attention of the C-suite and even the boardroom.
Whether it's how an extreme weather event will disrupt a global supply chain, or how new government regulations can delay launching operations, it takes a data-led, coordinated response across key functions to adequately mitigate threats. This can't occur without access to and swift democratisation of real-time information. With this, decision-makers have the power to decrease the time between event detection and critical decision-making.
At Dataminr, we've seen data democratisation take many forms. Some organisations give stakeholders direct access to information as it comes in, while others have instituted clear and effective processes to ensure that relevant risks are communicated to the appropriate people as soon as the risks are identified.
For multinational corporations with hundreds of locations around the world, there is an added layer. They need to be able to democratise real-time information at both the global and hyperlocal levels for a broader swath of stakeholders.
For example, a global retailer would need to detect potential risks and then ensure the right people have access to it as events unfold – from leaders like the CMO and head of HR to those on-the-ground, such as managers of individual stores and security teams at various facilities.
It's a key challenge that we at Dataminr have been able to solve by using hundreds of thousands of data sources that provide the local coverage and context needed for organisations to quickly connect the dots on emerging risks.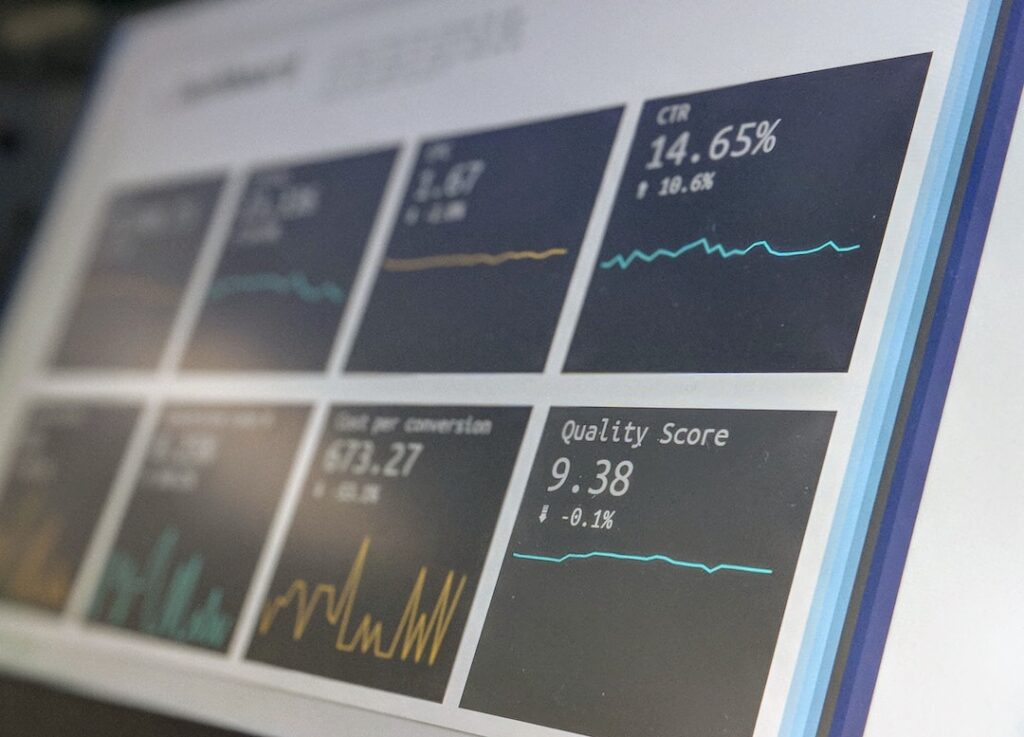 Threat Landscape Awareness
When and how we learn about news, catastrophic events, or even the latest marketing faux pas has evolved greatly in the last decade. At Dataminr, we're continuously working to expand our public information sources so that we can grow our real-time data at the pace at which new and different risks surface.
About 95 per cent of the 200,000+ public data sources currently integrated into our AI platform didn't exist a decade ago. The increasing volume and diversification of such data have had a significant impact on the types of risks and disruptions businesses face. For example, the rush to digitize processes during the COVID-19 pandemic caused an increase in cyber incidents. Many businesses were forced to shift their workforce to a hybrid or remote model before they could prepare for the associated risks.
In fact, according to the Australian Cyber Security Centre (ACSC), ransomware attacks against Australian entities increased by 60 per cent in the last year alone. And, there's been a 93 per cent increase in the number of ransomware attacks that occurred globally in the first half of 2021 than in the same period last year, according to Check Point Software's midyear security report.
While ransomware is still thought of as a cybercrime, there's no denying that it is significantly impacting our physical world, including business operations and critical infrastructure.
A prime example is the June 2021 ransomware attack on JBS Foods – a global meat producer with operations in 15 nations and customers in 100 countries. When hit, it was forced to shut down all its meat plants and send home 10,000 workers from its Australian facility. Although no customer, supplier or employee data was compromised, JBS shelled out an estimated $11 million USD to the hackers. We are living in an era defined by how connected we are and how fast information travels. And as the list of who in the enterprise is responsible for identifying and responding to crises continues to grow, so will the call for real-time information – including the sources, types, and geographies needed for organisations of all kinds and sizes to stay ahead of major disruptions and remain competitive.
If you enjoyed this thought leadership piece from Dataminr, read Managing your employees' wellbeing during the upcoming festive season.