It's no secret that Australia's trucking industry is a multibillion-dollar sector: our economy is dependent on transport. To keep up with emission targets and supply shortages, Australian trucks could soon be shifting gears to electricity.
The Electric Vehicle Council (EVC) and the Australian Trucking Association (ATA) have collaborated in a national first to develop policies necessary for the electrification of trucking throughout Australia.
With an aim to deliver net-zero emissions by 2050, last year Australia's Long Term Emissions Reduction Plan was released by Prime Minister Scott Morrison and Minister for Industry, Energy and Emissions Reduction Angus Taylor.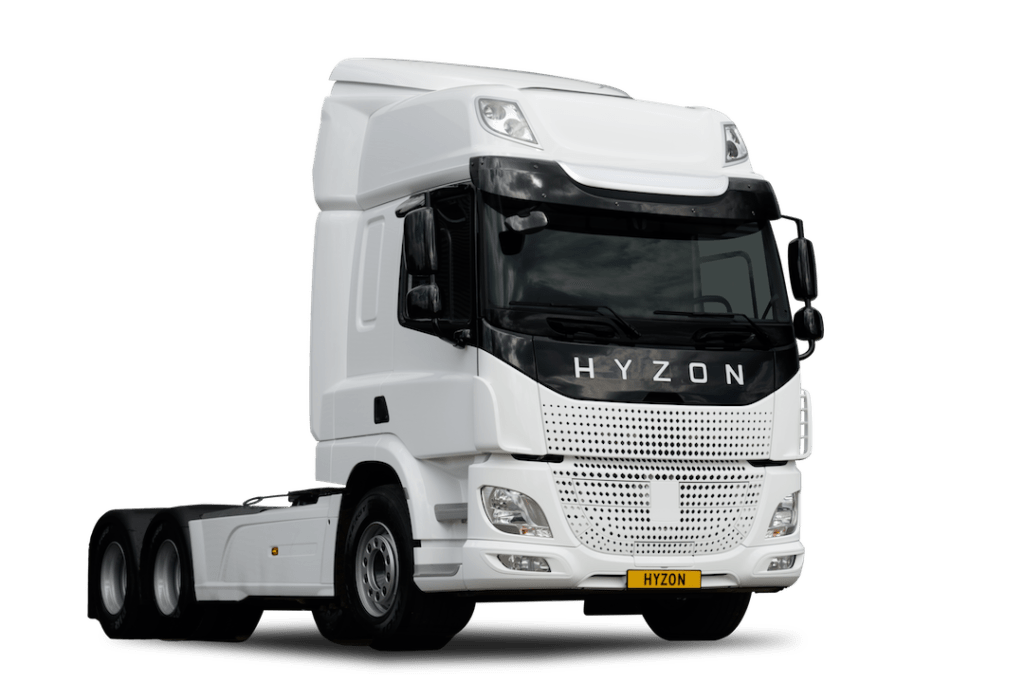 According to the EVC and ATA, to achieve this goal electro mobility for trucks needs to be at the forefront in the transport sector.
Only 14 of the 58 electric truck models on the global market are available in Australia, making the need for reform urgent. According to the EVC/ATA media release, Electro mobility would assist trucking businesses by ending dependency on diesel and its fluctuating price and availability. It would also positively impact air quality and noise pollution, therefore improving the urban environment.
"Every government in Australia has committed to a net-zero, but this can't be achieved without decarbonising the transport sector," says Behyad Jafari, CEO of the EVC.
"If we implement the policy recommendations swiftly the benefits to Australian trucking, our economy and our environment will be truly massive."
One of the electric trucks available on the Australian market is the Volvo FL Electric, which is a two-axle truck and has a gross weight up to 16.7 tonnes.The FLElectric battery can be charged in as little as two hours with a 250 kW DC (stationary charging station) system. Volvo believes that by 2030, 50per cent of all its trucks sold in Europe will be electric.
According to David Smith, Chair of the Australian Trucking Association, the benefits to our environment, trucking industry and economy will be exponential.
He says: "It costs about $117 to fuel a diesel truck for 300 kilometres, but just $18 for an electric truck. "
Although moving to electric trucks would not entirely remove all emissions such as those from tyres, brakes and general road wear, it would give the industry access to areas currently off-limits for diesel-powered trucks.The ability to drive inside buildings, drive at night through residential areas and drive at off-peak periods would be beneficial to the economy.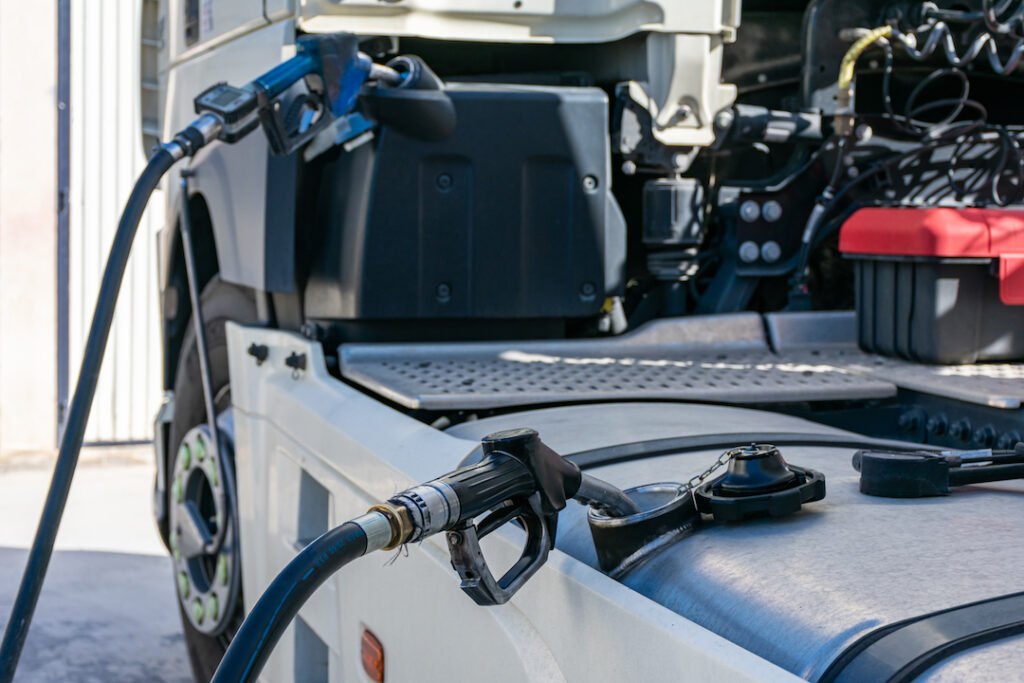 China is one of the largest producers and exporters of urea. Urea is a liquid added to de-ionised water to create AdBlue, a liquid used to reduce emissions from diesel exhaust systems. Supply and demand issues for AdBlue emerged late last year after China cut back on exports.
"The AdBlue shortage crisis was a potent warning about our extreme fuel insecurity. Why should Australia be dependent on China and the Middle East to keep itself moving when we could be using home grown power?" says Behyad.
At the moment, truck operators are facing access issues from both the electric and diesel market. According to the EVC/ATA policy, the recommendations outlined here are the first step towards the electrification of the Australian trucking industry, and overall a more secure Australian transport sector.
Recommendations from the EVC/ATA policy agreement:
Set target for zero-emission trucks of 100 per cent by 2040.
Mandate Euro VI emissions standards for HR models from 2024.
Electric trucks to be exempt from urban curfews.
One tonne concession for electric and zero-emission trucks.
Exempt electric/zero emissions trucks from stamp duty.
Truck width increased to align with standards used by major electric truck supplier economies.
Incentive payment to reduce price of charging infrastructure installation and purchasing price of electric/zero emission trucks as well as investment in public charging infrastructure.
Set sales targets for zero-emission trucks
Glossary:
Electromobility: cars, buses, trains and trucks that are part or fully powered by electricity.
BEV: battery electric vehicle charged from the grid.
FCEVs: fuel cell electric vehicles powered by hydrogen, which is converted to electricity while the vehicle is in motion.