From law to lunchboxes, Anna Bordignon has turned her passion for sustainability into a plastic-free, planet-saving enterprise called Munch Cupboard. But her impact goes way beyond the kitchen.
Anna Bordignon built a career in the law profession but had always been dedicated to sustainable living. Seven years ago, the pull she felt towards her passion for protecting the planet became so strong that she decided to make it her full time gig. She left her legal role and launched a business that hinged entirely on other people's commitment to sustainable living – a leap that has since paid off in spades.
"Munch Cupboard is all about empowering families and businesses to change the world," says Anna.
"Even before the current plastic free movement, I saw the damage that plastic was doing to our planet. As a mother of three young children, I really wasn't happy sitting by and watching this."
Today, Munch is built around sustainability and eco-alternatives. The products are low waste with a low impact on the environment – many are also biodegradable and home compostable.
"I can proudly say that our products have helped save more than a million pieces of plastic from ending up in landfill or in our environment," says Anna.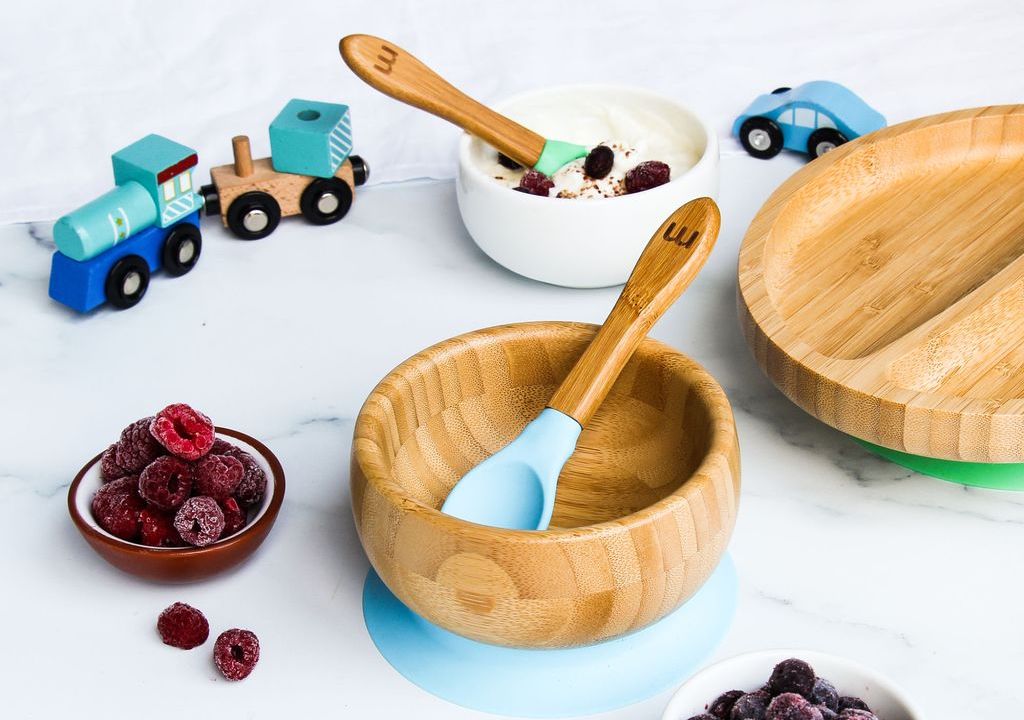 "Every year, we deliver our annual Sustainability and Social Impact Report that outlines what we are doing to contribute to the betterment of the planet. It also offers complete transparency into our business to keep us accountable."
This transparency also gives other businesses a clear view of what an environmentally-conscious enterprise looks like, allowing them to see the potential for positive changes within their own practices.
As a business owner and an environmental advocate, Anna believes it is every business owner's responsibility to be accountable for the impact they're having on the planet.
"There are so many ways businesses can start to make a difference, from packaging to buy-back schemes and other forms of grass-root advocacy," says Anna.
Anna is currently working on introducing a silicone send back scheme in Australia where consumer can send back their silicone products for repurposing, rather than simply throwing them in the bin. The program has been successful in New Zealand and is one of the first post-consumer silicone repurposing projects in the Southern Hemisphere. Every customer that participates in the scheme receives $10 off their next Munch purchase.
"It's a great incentive to help the planet," says Anna. "It's all part of our product stewardship premise: We try our best to design and make our products to last (or made with biodegradable materials) and then put in place systems to enable products to be reused and recycled when they are worn out."
"It's not just a business for me; it's a way of life and something I see as being important for my kids, and all children, to see that adults are doing."

"We have not inherited the earth from our ancestors, we are borrowing it from our children."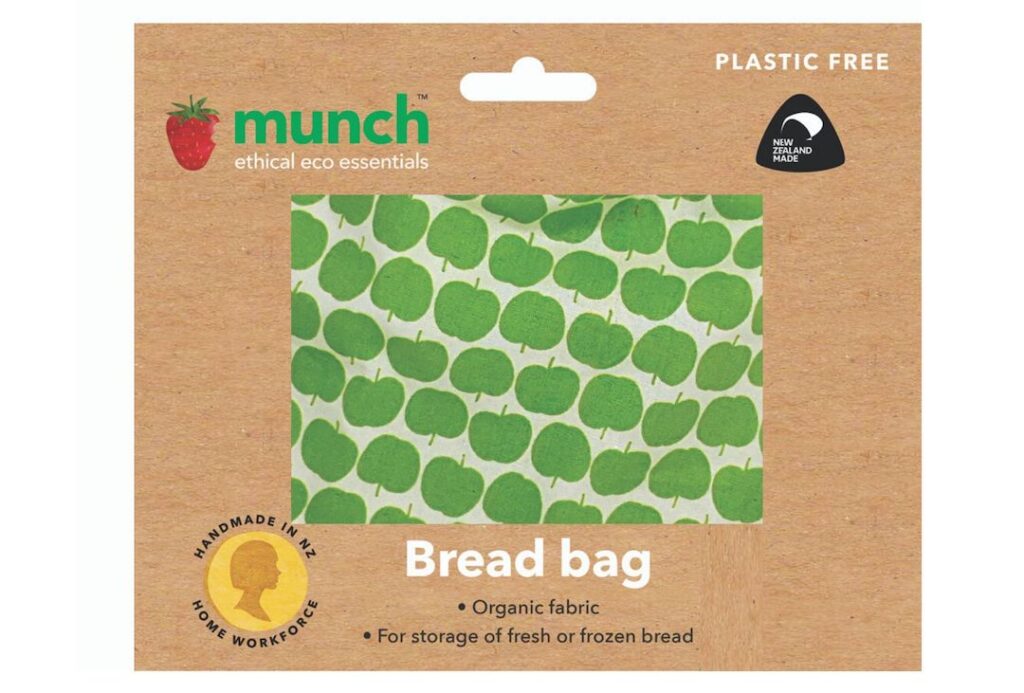 Anna is excited at the prospect of larger businesses joining this movement and hopes that, with new policies and government support, even the supermarkets will begin taking step to be more sustainable and rid the planet of unnecessary plastics.
This type of activity is super important to all of us, and I think even small business owners like myself, need to be taking a stance.
"This is just the start, and I urge even more people to start making a difference with their own business and home life."
Check out the range of plastic-free, planet-savings goodies at munchcupboard.com
Looking for more Australian businesses leading the pack when it comes to sustainability?
Meet the Aussie startup tackling our single-use plastic problem
Meet the $100-million start-up founder whose new app might just save the world