Entrepreneur André Eikmeier proves that the start-up journey is never linear and doesn't end when you hit the jackpot.
A father of three living in the Adelaide Hills, André Eikmeier strived for 15 years on different start-ups until he hit the jackpot with Vinomofo, an online wine seller worth $100 million. Now he's quit and is literally trying to save the world with a new app that aims to fix global apathy towards climate change and human rights.
Facing failure head first
"Most of my earlier career moves failed spectacularly. There was the fragrance company I started with my dad who was an alcoholic. It was a really hard thing emotionally and financially for me to deal with as a 19-year-old.
"My acting career was also a flop. My biggest role was as a real estate agent addicted to sex on Pacific Drive, an Australian soap opera that was meant to be like Melrose Place in the Gold Coast but was just plain terrible. I spent most of my time on set taking my clothes off.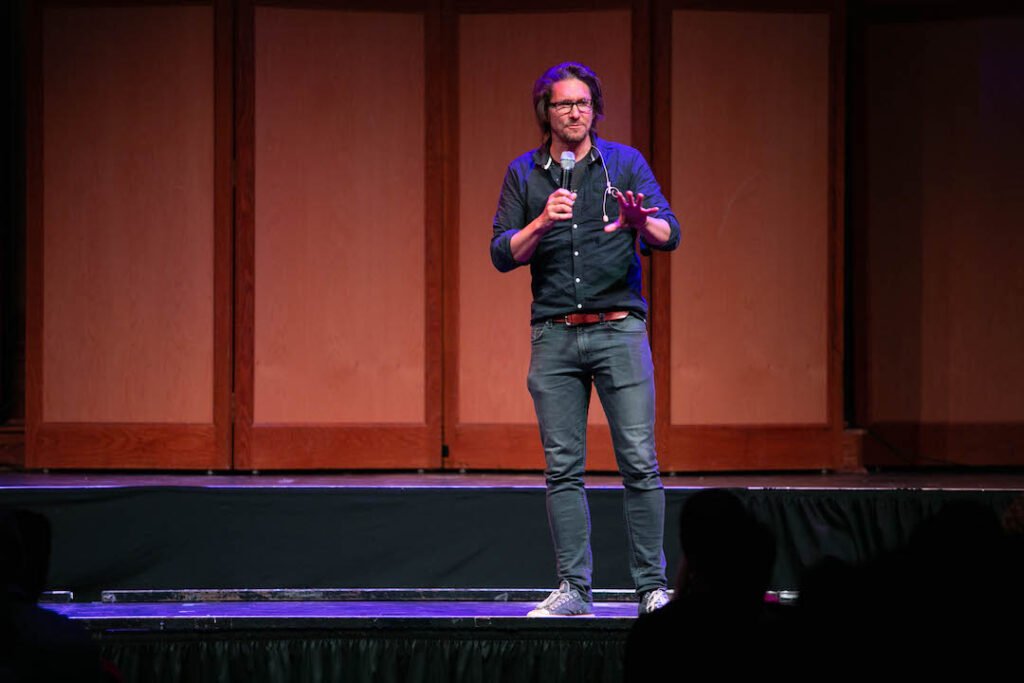 "Then there was the theatre company I started with some acting friends. We only had one production, 'The Mill on the Floss', a play written by George Elliot in 1860. It was supposed to run for six weeks but got axed after three.
"The repetitive failure was crippling. It weighed down on my self-esteem and made it hard to continue believing in myself. I was the smartest kid at school, I was the one who should've breezed through life. So I kept on asking myself why can't I succeed in business? It shouldn't be this hard? Maybe I was cursed?
Cheers to success
"Things didn't turn around until I was 35. I teamed up with my brother-in-law and started an online wine retailer in my garage where we helped customers figure out what kind of wine they liked and how to buy it at the best price. Vinomofo now has 120 employees and has been valued at $100 million.
"The irony of building a wine company when my father was an alcoholic was never lost on me. But I've had a wonderful experience with wine, travelling around the country and falling in love with different wineries and labels.
"In 2018, I left Vinomofo because I didn't want to just keep complaining at dinner parties about the state of the planet and human rights. I wanted to be able to say to my kids 'I did something to try to help turn things around before it was too late'.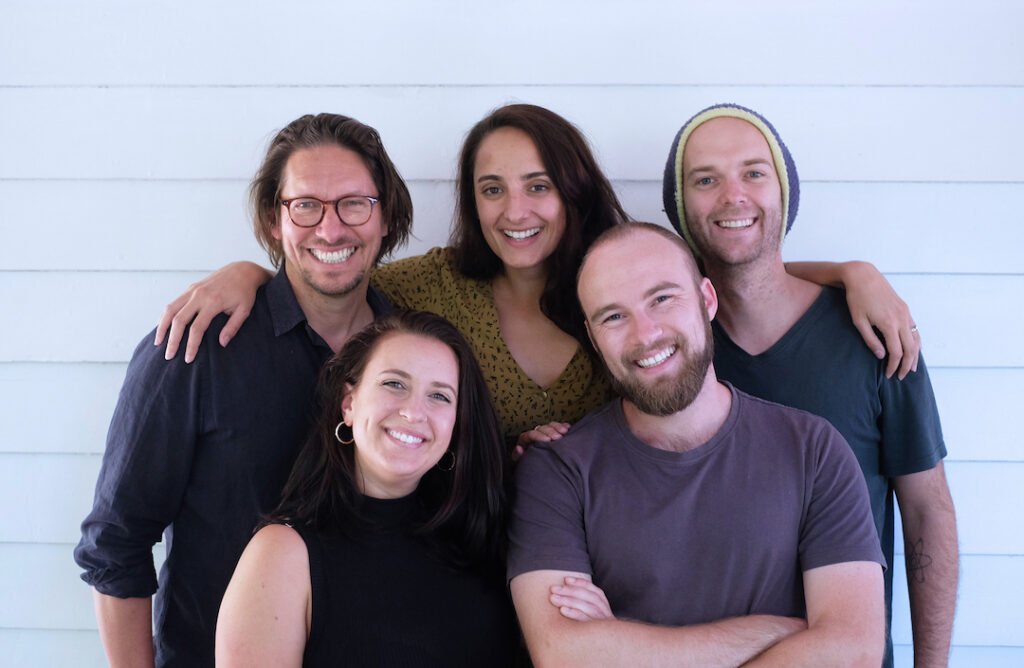 More than money
"I started looking at the world of influencers. They have huge audiences but what exactly are they trying to influence people to do? I thought I could take the power of influencers and do good with it in an app where the number of followers you get is not about how good you look in a bikini but what you're doing to help save the planet: whether it's riding a bicycle to work or plating a tree.
"You then upload a photo or video of what you're doing on the app and use it to influence other people who may think 'what's the point of doing anything because I'm only one person?' but then they come aboard and influence other people, causing a ripple effect.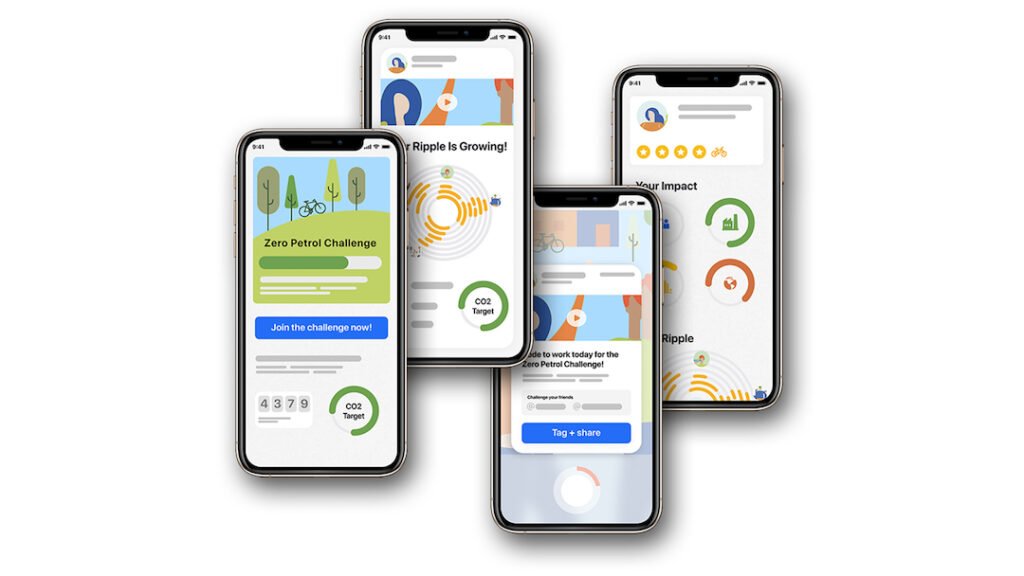 "It's called Good Empire will give people in different parts of the world the ability to act in a collective way to solve really big problems like world hunger and global warming.
"What makes me think it won't fail? It's taken us two years to get the concept right and prove it ticks a problem that people genuinely have. We've already had iterations of the product out on the market and have learned a lot from it. And we've brought on some of the world's leading gamification experts to help us understand what motivates human behaviour. Let's just say we've ticked all the boxes."
André Eikmeier was interviewed by AusBiz Publisher Michelle Hespe. You can watch the video in full here.
Looking for more stories of entrepreneurship?
Sydney's new startup program is empowering entrepreneurs
Meet the Aussie startup tackling our single-use plastic problem
Australia vs Zuckerberg: why you should look for Facebook alternatives