Australia took on the world's largest social network this year and won… or did it? Recent debate around media ownership, dissemination and government legislation has sparked the rise of a whole range of Facebook alternatives.
If you haven't already, it might be time to start looking for Facebook alternatives. Fake news. Creepy advertising. Tax avoidance. Selling private data to the highest bidder. Facebook has been able to break every rule in the book without suffering much of a loss in profitability.
But in February, when Australia introduced new laws forcing it to pay news organisations for the journalism that appears on the platform, and Facebook responded by pulling all news content for its Australian users, it looked to be the straw that broke the camel's back. A poll by News Corp found that more than a third of respondents said they would quit Facebook if the news ban wasn't reversed, while #DeleteFacebook and #BoycottZuckerberg hashtags trended like wildfire on Twitter.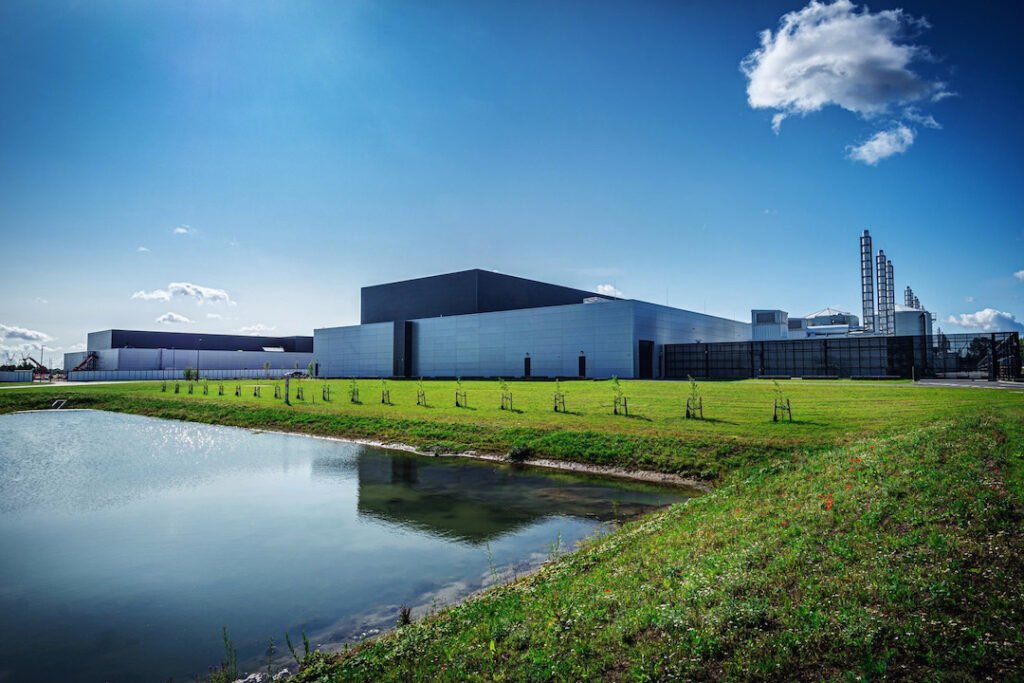 "Facebook's actions to unfriend Australia today, cutting off essential information services on health and emergency services, were as arrogant as they were disappointing," Prime Minister Scott Morrison wrote at the time, highlighting the fact that the social media juggernaut had also blocked the Bureau of Meteorology, health and fire departments, community groups, unions and charities. "We will not be intimidated by BigTech seeking to pressure our Parliament as it votes on our important News Media Bargaining Code."
The long and the short of it
In its defence, Facebook correctly pointed out that nearly all Australian news sites gain a significant part of their traffic from Facebook referrals. It also released a list of 19 training initiatives and grants it had funded over the past three years to help Australian media organisations make their businesses financially sustainable.
But some background is needed to put Facebook's largesse into context. Between 2001 and 2016 – the era that saw the rise of the Internet – revenue from classified advertising in Australia dropped from $2.35 billion to $143m, according to the ACCC, Australia's consumer and competition watchdog. Why? Because the advertising spend migrated to the digital landscape, where much of it was gobbled up by Facebook and Google.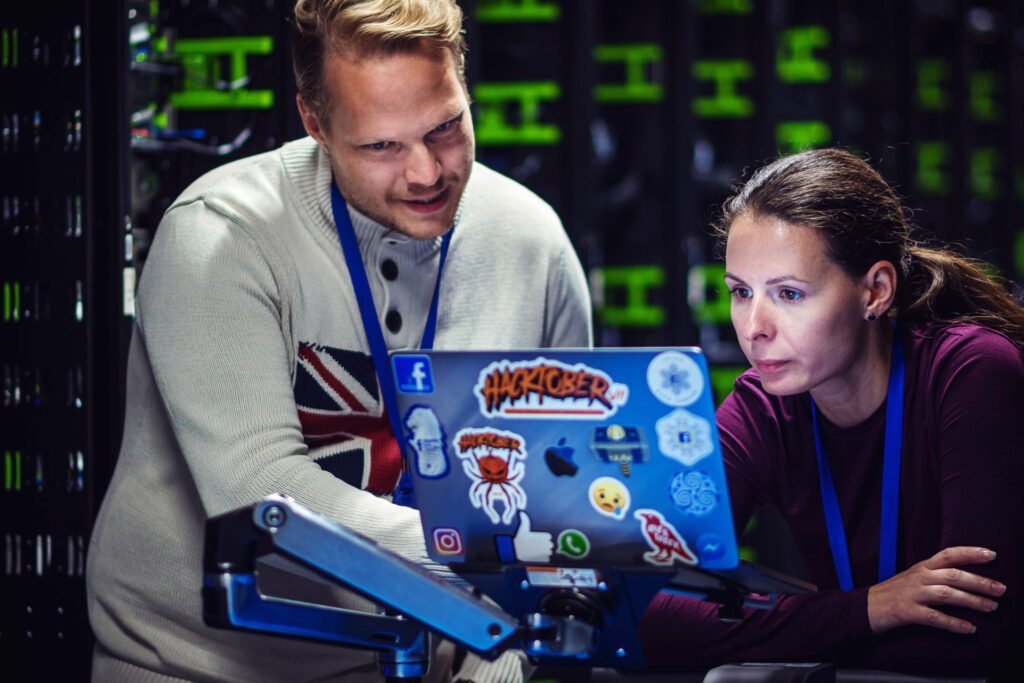 Five days after it announced the ban, Facebook reversed course, claiming Canberra had introduced amendments to the new laws so it would not have to pay news organisations ridiculous amounts of money for news content its members were independently sharing on the platform. Canberra also claimed victory, saying the code had not been watered down. But as the amendments are yet to be shared publicly, it's not possible to know which party is telling the (most) truth.
Facebook refuses to say how many of its Australian users – said to number between 11.4 and 17.3 million – quit the platform in those five long days. But in Perth, the founders of LITT, a new app that brings together social media, digital payments, e-commerce and advertising, reported its membership leapfrogged 83 per cent in just a few short days.
Granted, the rise came off the back of a tiny base of 9,000 users. But it's the kind of exponential growth that made Mark Zuckerberg realise he was onto something big when he started Facebook while studying at Harvard University. LITT's leapfrog also raises a million-dollar question: can an Australian Facebook alternative unseat the social media behemoth?
Introducing LITT, one of Australia's emerging Facebook alternatives
LITT co-founder Brent Thompson reckons it can: "We believe their brand has been damaged irreparably in Australia. This is reflected in how much interest there has been in people downloading our app and investors keen to buy shares in our company. It is abundantly clear that they are very eager on migrating to an alternative like LITT."
He adds: "I wouldn't be surprised if Facebook backflipped because they didn't anticipate the camaraderie Australians have for each other. We look out for our mates, we support local businesses, and we don't take kindly to foreigners dictating how we run our country."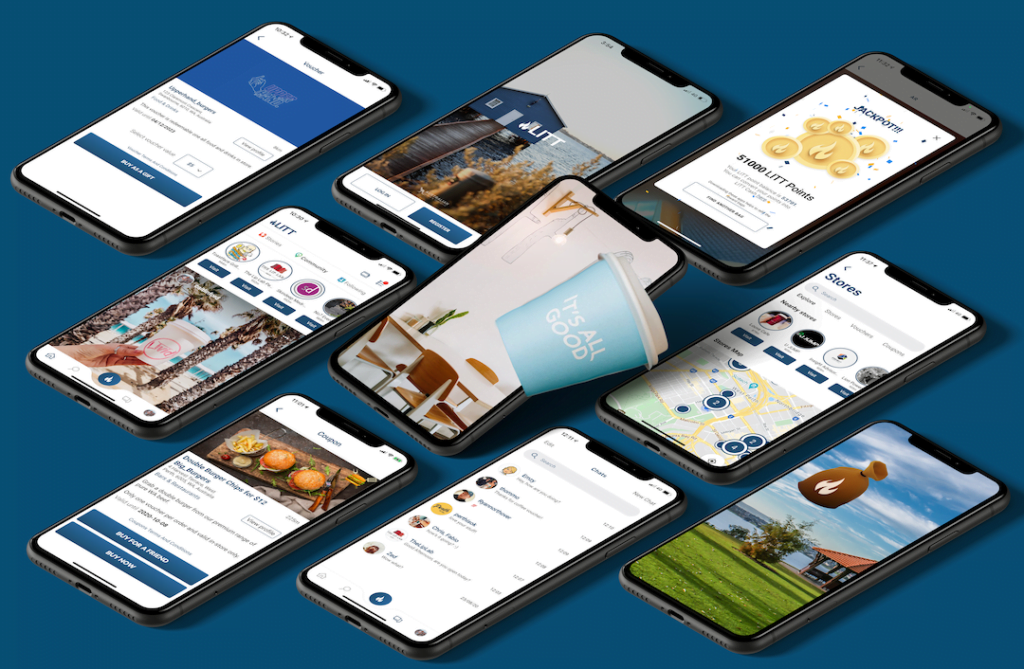 Dr Lauren Rosewarne, an associate professor at the University of Melbourne and expert on social media, says Canberra and Facebook probably made concessions because the ban was hurting everyone.
But she doesn't subscribe to the idea that LITT or any other Australian start-up can take on a social media platform the size of Facebook.
"Facebook got so many people onboard by offering all these different services that it didn't originally feature," she says. "We all went along with it because it was a one-stop-shop and we got hooked. Any new website coming to market is competing against that, so I don't see LITT as any kind of threat or alternative for the simple reason that it can't do everything Facebook does.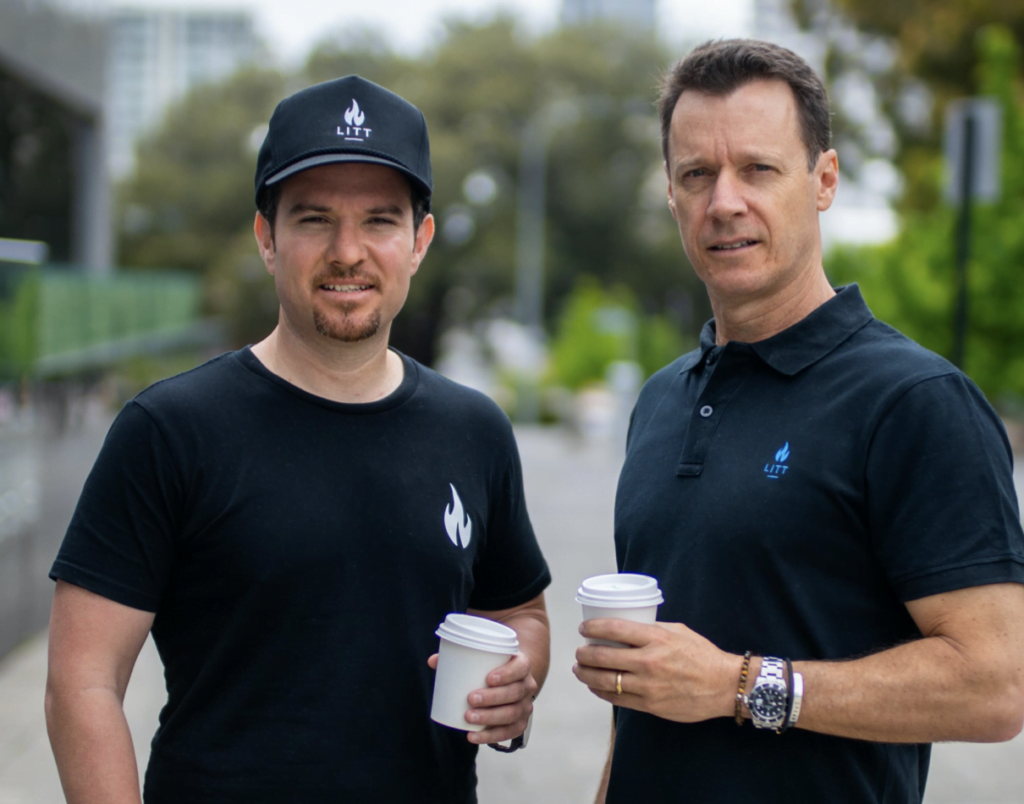 "Many Australians panicked when we heard Facebook would no longer continue to provide our news. But that problem is now gone," she says. "I don't see any kind of big change because it's still so easy to stay with Facebook, because we're complacent, because we're familiar with it, and because all of our friends are on it."
Lauren also believes Canberra's time in the ring with the tech giant is over. "Governments around the world simply don't want to get involved in regulating Facebook. That's why they have given them so much leeway to self-regulate," she says. "So I don't imagine Australia wants to fight with it anymore. At the same time, Facebook doesn't want more oversight, either. So it suits each party to let bygones be bygones."
Facebook alternatives 
The fact that Facebook brings so many services together under one roof makes replacing it with a single alternative difficult to impossible. But there are apps out there that are superior Facebook alternatives when it comes to individual services.
Google Photos – Store an unlimited number of photos and videos. Sharing is easy and users control who has access to specific photos and albums.
Twitter – News is something Twitter does much better than Facebook. You have more control over what you see and can keep your newsgathering separate from your socialising.
Snapchat – The app that pioneered a style of social networking that makes more sense in today's world. Messages and photos are recorded for 24 hours and then deleted.
Google Calendar – Chances are most of the people you know have a Google account, making it easy to create and promote events.
WhatsApp – Send text, voice, photo or video messages to any mobile phone in the world for free. The catch? Facebook owns it and will monetise your data.
Keen to read more about the state of Australia's media landscape? Read these articles next:
What's happening to Australia's media industry?
What's happening with Facebook, Google and Australia's news publishers?