When it comes to boosting a company's bottom line, money isn't everything.
The economic uncertainties in today's world have brutally highlighted that while a high-profit margin is key to making businesses viable, it can't buy them out of uncertainty. That's where people come in. And that's why a healthy culture is just as vital as a healthy balance sheet.
Culture is what gives a company its competitive edge. It adds value to what's already in place, such as intellectual property, product offering, human resources, systems and processes. And even more, it helps an organisation better navigate an uncertain business climate. Simply put, when you prioritise your people, profit naturally follows.
It's a strategy that yields tremendous returns and hinges on a few key factors that all come back to the power of teamwork. In light of the current state of the world with The Great Resignation and the COVID pandemic and the resulting uptick of remote- and hybrid-work arrangements, teamwork is arguably more important now than ever before. From innovation to increased job satisfaction and stress reduction, companies flourish with collaboration.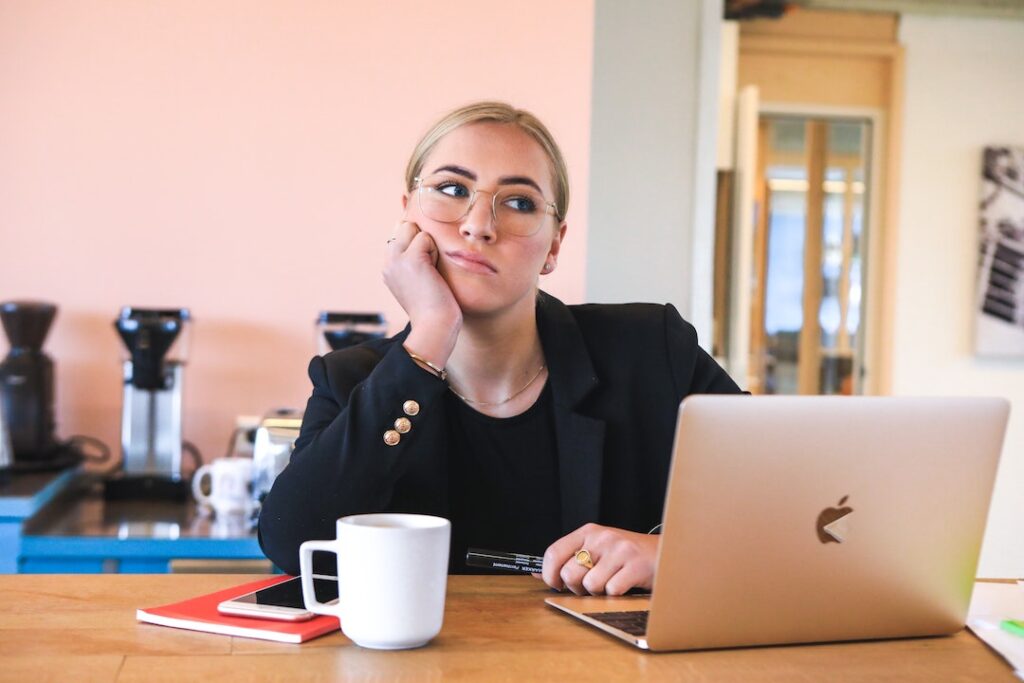 The top five reasons why it pays to invest in teamwork: 
Better problem-solving capabilities: Studies confirm that more brains are better than one when it comes to solving complicated issues. The combined brainpower that groups apply to a problem is far greater than that applied by an individual. And when said team is diverse, problems are solved faster.


Increased innovation: When people with different backgrounds and perspectives come together and brainstorm, innovative potential grows. Companies with high levels of diversity have a 19% advantage over counterparts with lower levels of diversity, translating into better financial performance, overall.


Higher emotional wellbeing: Teams thrive when honest feedback, respect, and openness are encouraged in the workplace – the very things that translate to employee happiness.


Fosters personal growth: Feedback from a trusted team can expose areas where personal growth is needed. Recognising strengths and addressing weaknesses can not only make one a better team member but a better person overall.


Burnout protection: One study found that 23% of employees feel burnt out at work very often or always. But by sharing the load in a company that makes wellbeing a priority, burnout can be avoided.
Major companies highlighted for their people-first ethos
Forbes annual list of the World's Best Employers for 2021 is ripe with companies who stood out for putting their employees and their health and well-being front and centre during this trying time. Target, for instance, climbed 117 spots to No. 25 on the list for offering employees more flexibility and better compensation packages.
Amazon nabbed the No. 4 spot for investing in employee education benefits to the tune of US$1.2 billion by 2025. And South Korea's Samsung landed at No. 1 for the second year in a row thanks to prioritising its employees' safety and health during the ongoing pandemic, engaging in global activities for CSR, and actively investing in the future of its business with innovative product launches and new technology investments.
So, when it comes to putting people first, the bottom line is: it pays off in dividends.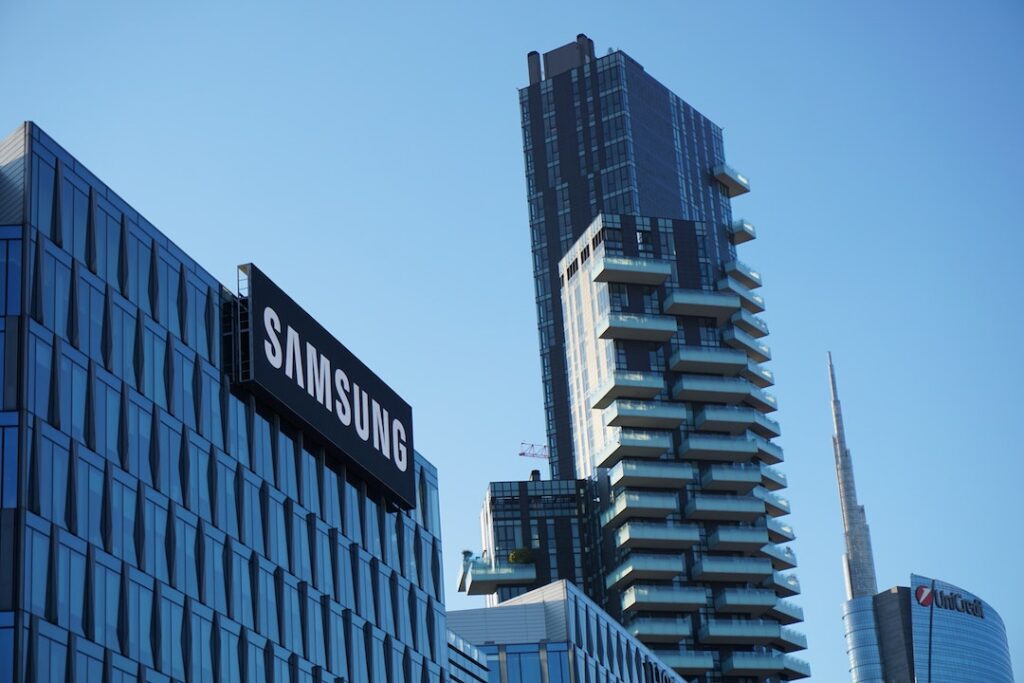 Michael Kodari, CEO of KOSEC – Kodari Securities
Michael Kodari is the Founder and CEO of Kodari Securities (KOSEC), a leading provider of investment services to a substantial and diversified client base, including corporations and ultra high net worth individuals. With over a decade of experience in funds management and stockbroking, Michael has worked with some of the world's leading value investors and financial institutions. A philanthropist and a prominent expert in the stock market, CNBC Asia has referred to him as "the brightest 21st century entrepreneur in wealth management".
About KOSEC
KOSEC – Kodari Securities is a leading provider of investment services to a substantial and diversified client base, including corporations and ultra high net worth individuals. Established in 2010, KOSEC exists to empower and equip investors with the best investment opportunities, knowledge, tools and resources, as well as providing the highest level of product/service offering to help them make better and more informed investment decisions.
Find out more at kosec.com.au and read more from Michael here.