For many, the Covid lockdowns of 2020 and 2021 had a massive impact on their business and income, but none more so than farmers and local producers.
According to ABS, Australians spent $10.8 billion at the supermarket in September 2021 alone. By shifting just a fraction of that spending to Australian producers, we could divert hundreds of millions of dollars to local producers and farmers every year.
However, with the shelves continuing to stock new products and more options, it's almost impossible to tell where your produce actually comes from, and where your money is going. That's where Strayan comes in. By simply scanning a barcode, shoppers can now compare how Australian a product truly is, helping us to be more conscious of our shopping choices.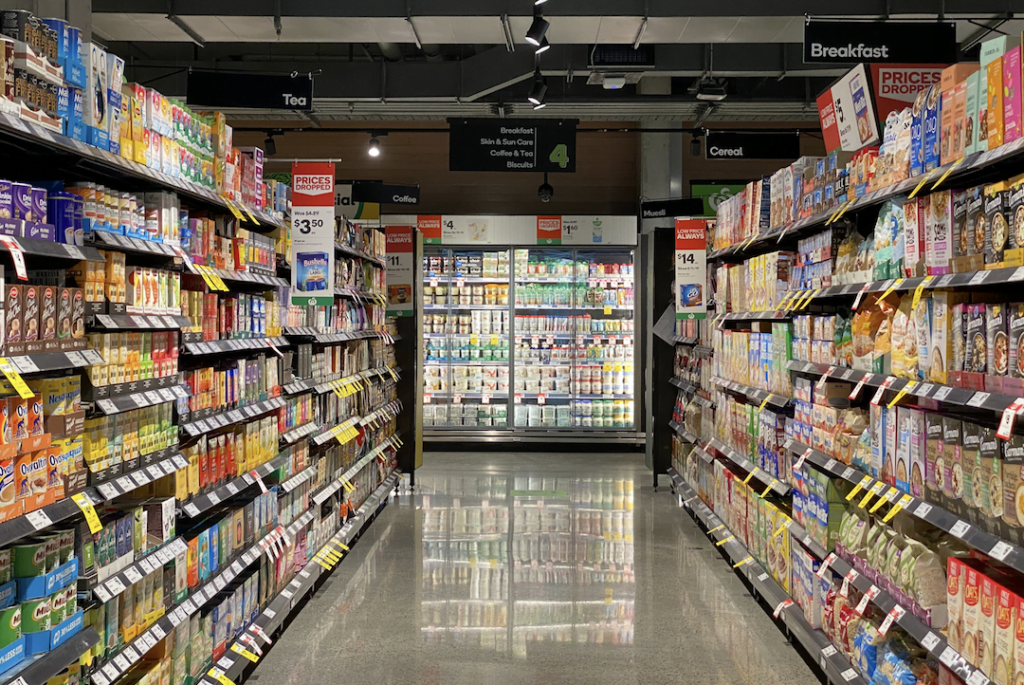 How does Strayan work?
Strayan is a simple and easy way to compare thousands of products at once. Shoppers simply need to scan the barcode of a product to reveal its "strayan score" – a score out of 100 which determines how Australian a product is.
The score is calculated by weighing up three factors:
The origin of ingredients, which identifies which country the ingredients are from
Manufacture, which identifies if the product is locally made and where it's assembled
Ownership, which identifies where the company who owns the product is located
So far, almost a quarter of a million products have been scored using this scale, including around 99% of the products found in Woolworths and Coles, with smaller brands such as Aldi still being developed. The score is displayed clearly on screen, using traffic light colours to indicate just how "strayan" each item is.
You can also sign up for Strayan Max, which enables you to save products to a shopping list, favour and unfavour countries, and customise the Strayan Score to reflect how you want to shop.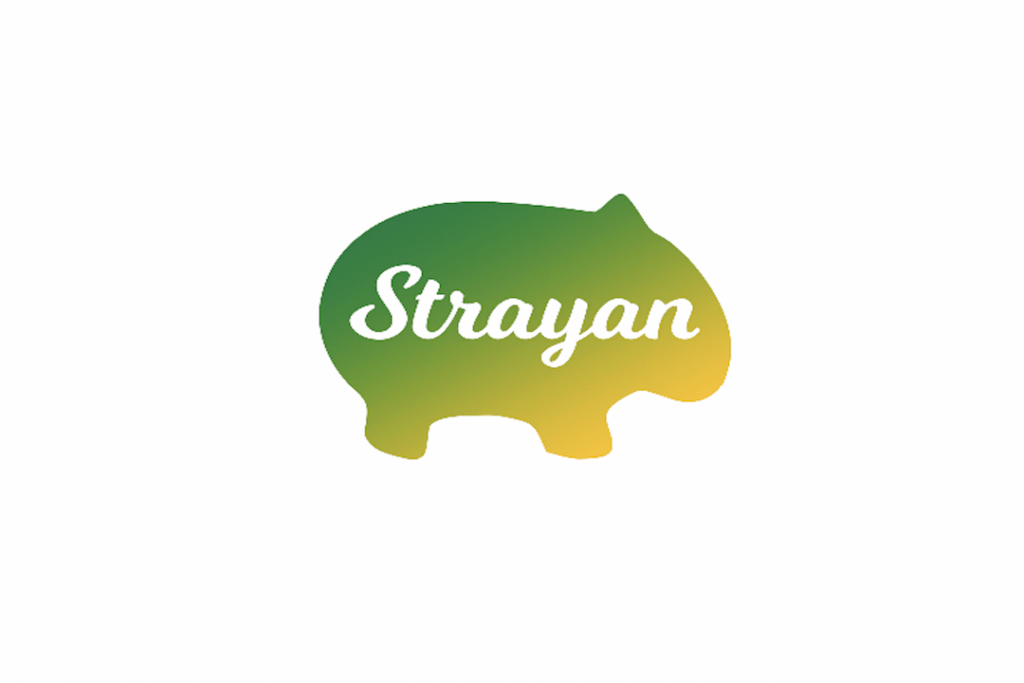 Why was Strayan made?
Like many new brands hitting the Australian scene, the idea for Strayan was formed during the Covid lockdowns. Strayan creator, Alex Black, and his family started the business after many dinner table conversations about the origins of the food they were eating.
Strayan hopes to make a positive impact on Australia and our shopping choices. It attempts to support Australian farmers and producers by empowering shoppers with the information they need to make smarter decisions. It's designed to be convenient, bringing ease to the everyday with its simple display and colour-coded system.
Strayan is elegant and effortless. But, for Alex, it's only the beginning. As he puts it, "Strayan as it stands today is the first stage, we plan to launch many more initiatives as we feel a lot more can be done."
Alex is playing his part by continuously working to bring change to the way we consume. And it's up to each of us to help him with his journey, by taking the time to stop and think next time we find ourselves at the supermarket.
Interested in other new apps making life simpler for Australians? Click here.