Even though Christmas is meant to be a joyful occasion, it may intensify feelings of stress, anxiety, depression, and loneliness.
The end of year festivities brings high expectations as we are constantly bombarded with images of happy families and friends celebrating together.
This article was written by Jessica Bilston-Gourley who is the Founder and Director of HR consultancy and outsourcing provider, Positive HR.
For those who have lost loved ones or haven't seen their family for years due to the pandemic, Christmas may trigger feelings of grief and sadness. Many are also having to grapple with financial stress due to reduced hours, stand-downs or witnessing friends or partners lose their jobs. On top of that, remote work and social distancing have brought on isolation from family, friends and colleagues.
Employer obligations
Workplaces have traditionally focused on protecting employees from physical harm. For example, looking at ergonomics, exposure to chemicals – and now safeguarding employees against COVID-19. Employers need to remember that looking after employees' mental health and wellbeing is also a legal obligation.
The model WHS Act requires workplaces to ensure the health and safety of their workers as far as is reasonably practicable. It defines health to mean both physical and psychological health. Although those jurisdictions have comparable duties and definitions of health, the model WHS laws have not been implemented in Victoria and Western Australia.
Poor mental health impacts the company bottom line through increased absenteeism and reduced productivity. SafeWork Australia reports that workers with severe depression take 20 times more sick days per month, and over 7000 Australians are compensated for work-related psychological claims per year. This equates to $543 million paid in workers compensation!
Starting the conversation has a huge impact on mental health
Starting the conversation on mental health at work can foster inclusion and reduce the stigma towards mental illness. What's more, employers can increase employees' knowledge of the symptoms and warning signs. In turn, it brings awareness of one's mental health and the strategies to alleviate or manage symptoms.
Managers should also look out for any changes in mood and demeanour. Reliable indicators that something isn't right are changes in body language, the underlying tone of emails and phone calls.
Thankfully there are a lot of support services that provide support and education on mental health, such as Beyond Blue, Headspace and Lifeline. We recommend sharing these contact numbers and having them have these contact numbers handy. Offering Employee Assistance Programs (EAPs) as a benefit is helpful for employees who want to have a confidential conversation about their wellbeing.
Festive season money woes can steal joy
The pandemic has brought job insecurities that may trigger financial anxieties. Women are particularly vulnerable to COVID-19–related economic effects due to existing gender inequalities. ​​McKinsey estimates that women's job loss rates due to COVID-19 are about 1.8 times higher than male job loss rates globally. Unpaid care work has increased, particularly for women.
Financial stress affects productivity, and the festive season can hurt pockets due to gift-giving and social get-togethers.
What employers can do
Managing loneliness
Christmas is also a lonely time for some. On top of that, we are missing interaction with our colleagues as not all workplaces have opened up yet, adding to feelings of isolation.
Whether employees feel isolated or grieving a loved one or isolated from colleagues, employers can help build that connection in many ways leading up to Christmas.
What employers can do:
Encourage everyone to stay healthy and active
With the social end of year events and activities, it's easy to get out of routine and consume more unhealthy foods and drinks. Any change in habit may contribute towards more stress during the Christmas period. Don't be surprised if some are using alcohol or drugs as a coping mechanism.
What employers can do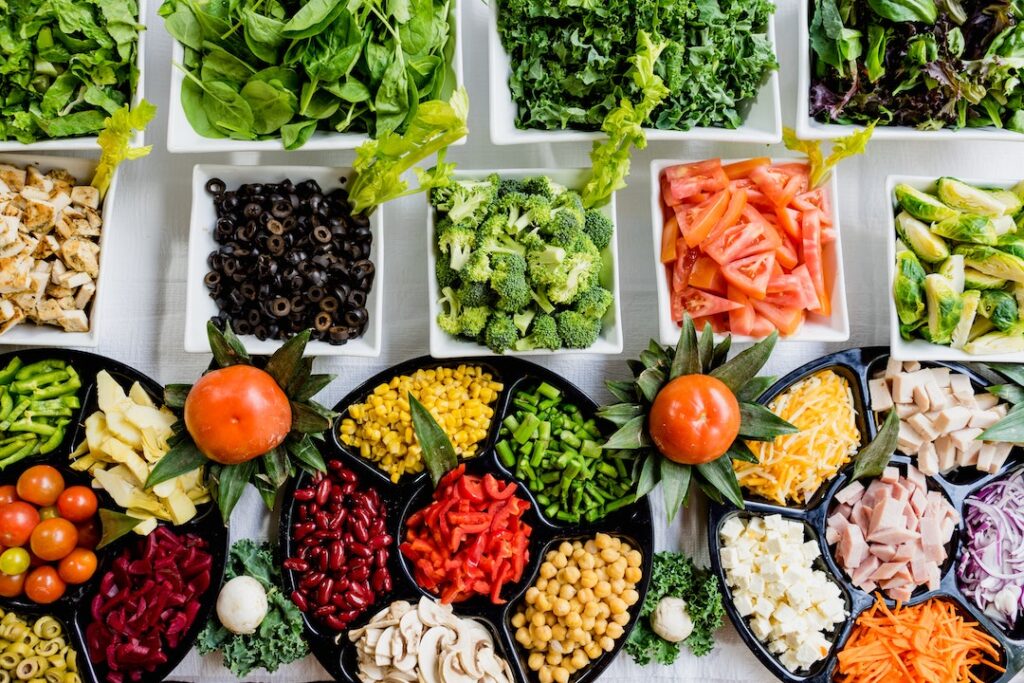 Cheers to a mentally healthy festive season
The Christmas season can bring about lots of stress and angst as we come out of the pandemic. Managers should keep communication channels open and stress the importance of looking after ourselves and each other.
If you find the holiday season is getting too much for you or your employees, there are many mental health services available. Have these mental health hotlines handy if you or anyone you know needs help.
With only a few weeks till the silly season, I wish you a safe, healthy and happy holiday.
Read more about mental health here.