The winners of the 2023 AgriFutures Rural Women's Award are making powerful contributions to their local communities, and Australia as a whole.
The award is all about acknowledging the positive impact of women-led programs and businesses on regional areas, and this year's line-up of recipients is a prime example of the amazing work these projects have done.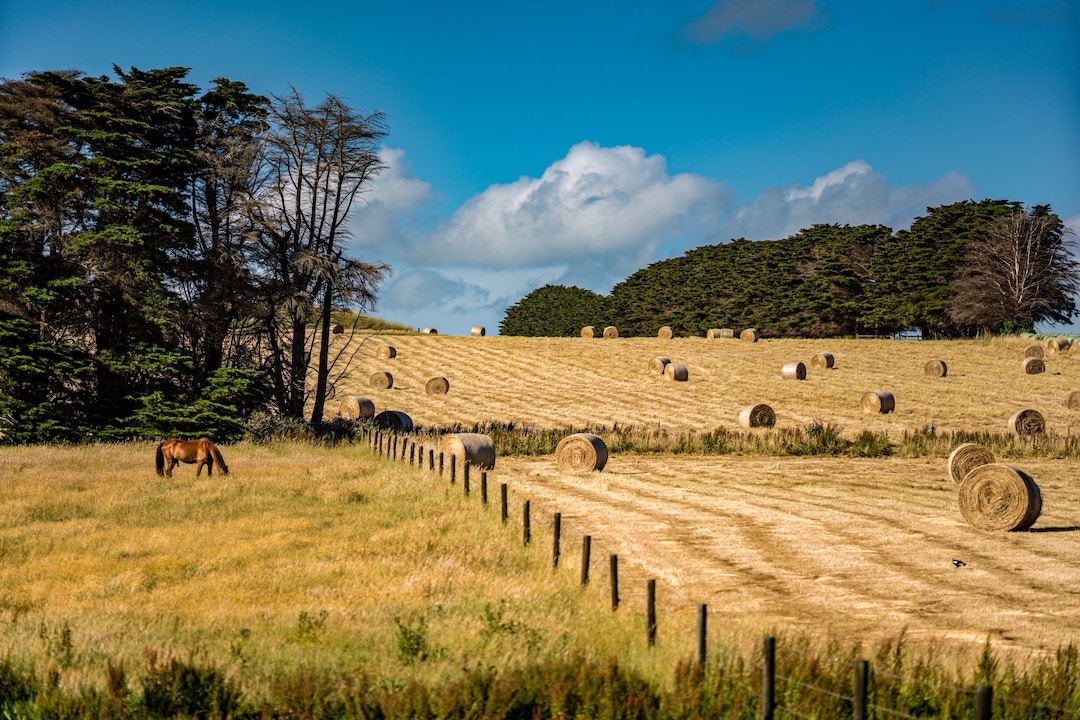 About the award
The AgriFutures Rural Women's Award recognises the unique challenges faced by rural women, and the importance of supporting them through grants and opportunities. It acknowledges the contribution women make to rural and emerging industries, as well as their impact on local communities, and seeks to promote their continued work.  
The award has been running for 21 years. Each year, one winner is selected from every state and territory to receive a $15,000 grant for their project, business or program. To enter into consideration, individuals must submit an application highlighting how they have assisted rural industries and communities through their work.  
The grant can then be used for training in essential skills such as leadership and business. The money is also intended for use in developing pilot programs, networking, testing and promotional activities.  
Similarly, one recipient is selected each year as the national winner, receiving an additional $20,000, while the runner up receives an additional $15,000.
Winners are also invited to a professional development training course to help them refine their projects and continue building their skills. All grant recipients gain access to future networking opportunities, and an alumni community of other women who foster a culture of innovation and support. 
Meet the winner 
This year's national winner is Nikki Davey, co-founder of Grown Not Flown. She works out of Victoria, running a business that helps small-scale flower growers to develop their outreach.  
Nikki's vision is a strong and competitive flower industry in Australia, one which makes room for local and national growers. As a flower grower herself, she began to recognise the need for new technologies and resources to allow local businesses to increase their consumer base and establish a digital presence 
As such, she created Grown Not Flown, an app to connect customers with their local flower farmers. This limits the expenditure of resources on shipping and delivery, instead allowing rural economies to thrive as consumers turn to their local growers. 
Grown Not Flown was released in 2021, and already has over 3,500 users in 30 countries. Along with providing new economic opportunities for farmers, it also allows them to connect with other growers and create a like-minded community to develop and share their ideas.  
Nikki plans to use the AgriFuture's fund to establish a knowledge hub within the platform so farmers can access tips and tools to increase their capabilities.
Meet the runner up
This year's national runner up is Michelle Leonard, who works out of NSW and the ACT. She is the founder, Artistic Director and Conductor of Moorambilla Voices, a business that seeks to increase creative opportunities for young people in regional communities and showcase their artistic talents.  
It was first established in 2006. Since then, Michelle and the team have offered developmental workshops to over 40,000 school children in 21 local government areas. Moorambilla Voices is all about providing regional children with opportunities to explore their creativity and artistic development. Each year, they also host camps, tours and performances to demonstrate their musical and visual talents. 
For Michelle, the money will be incredibly useful in funding further travel so she can interview individuals with similar successful remote programs, as well as collaborating with Indigenous Elders.
The AgriFutures Rural Women's Award continues to celebrate the outstanding contributions of regional women, bringing their programs and businesses to the forefront the public eye to ensure they continue to shape Australia for the better. 
To read about another AgriFutures program supporting rural women, click here.