Most business owners will agree it's more difficult to scale a business than to start one from scratch, but when done right, the results can be lucrative. The first step is understanding when the time is right.
Most entrepreneurs go through a lot of angst trying to scale a business. Companies such as eBay, Google and Paypal achieved their enormous success because they've been able to create scalable models, as opposed to just growing in size.
Scaling is often confused for growth but there's a huge difference between growing and scaling. To grow a business means adding resources at the same rate you're adding revenue; this is growing, but it's not scaling.
Scaling is when you add revenue at an exponential rate while you add resources at an incremental rate. A good example at scaling up is Google – the company was able to add customers very quickly, while adding very few additional resources to service those customers. Using this model, Google has been able to increase its margin at an incredibly fast rate in a short amount of time.
Why is scaling a business so difficult? 
A recent global study known as "The Growth Project" analysed 45 companies from countries including the UK, Australia, Canada, Pakistan, Israel, and the Netherlands. All had achieved turnover between $8 million and $200 million a year and achieved more than 30 per cent year-on-year growth for at least three years.
The Australian companies involved in the studies were from capital cities as well as regional areas, and included businesses in traditional industries such as construction, tourism, hospitality, mining, agriculture, and high-tech startups, as well as manufacturing.
The Australian section of the project was overseen by University of Technology Sydney (UTS) Business School Associate Professor Danielle Logue. She's told UTS Business School that one of the main reasons behind the study has been to gain an understanding about why scaling a business is so incredibly tough.
It's important to note that research shows only one per cent of firms make it past the $10 million a year mark.
Professor Logue says Australia places a much bigger focus on startups than it does on navigating the scaling process and building high-growth firms.
"What we observed was that these firms are great at managing innovation, this was because they had leaders and managers who were personally reflective, they understood what they were good at and what they were not," Associate Professor Logue says.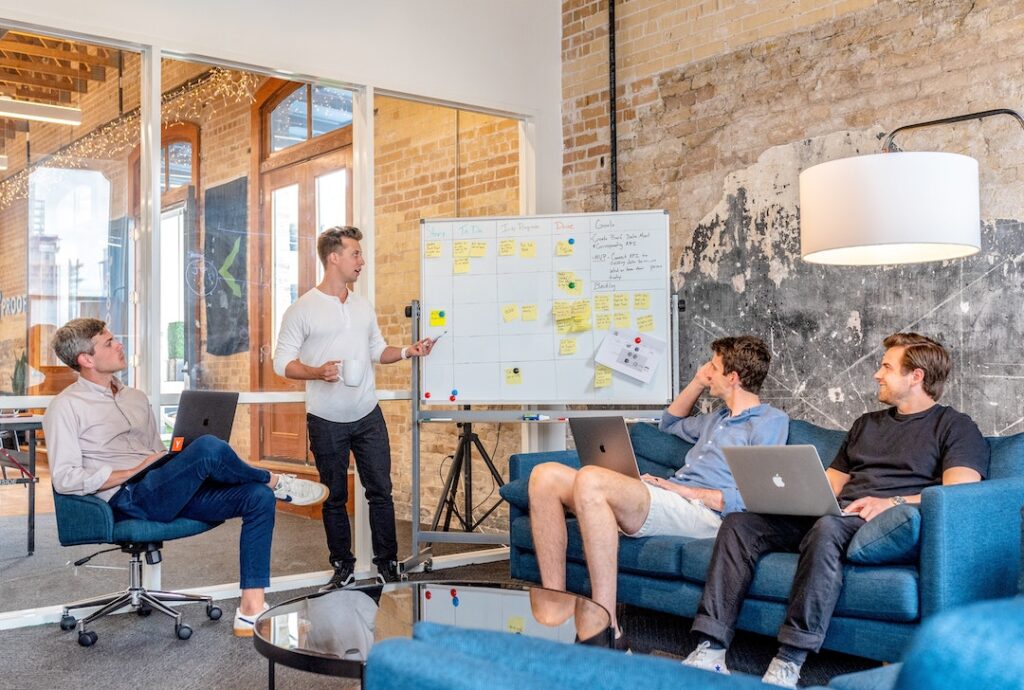 The global study was initially created by Professor Charlene Zietsma from Penn University in the US, because she wanted to explore why so many entrepreneurial ventures fail and even more fail to grow.
According to Professor Zietsma many start-ups get "stuck" serving niche markets or only early adopters. They have to change what they do, and how they do it, to appeal to larger markets.
"It's fine to start businesses but unless we grow them, we don't actually get the jobs and economic benefit that they promise," Professor Zietsma says.
"There are lessons to be learned from other countries that, like Australia, have to look beyond their domestic markets for sustained growth. Like other countries, Australia has invested heavily in incubators. But as these businesses emerge from the start-up phase, they need help to scale, to create engines for Australia's economy."
The other challenges include capital and staffing. Many entrepreneurs hire while they are "in the moment" rather than searching for the right talent that can scale with the company.
Other business owners feel under pressure to meet the expectations of investors, which causes them to lose sight of their original vision for the company.
Key tips to scale a business
• Begin with the end in mind: have clear long-term objectives.
• Nailing it and scaling it: refine the business model, then scale up (and repeat the process)
• Pivot with a purpose: when a business model isn't working, pivot to a plan B
• Let go as you grow: realise you can no longer do everything – hire, delegate and consult
• People agility: hire the right people – especially those who can be fluid in their roles
• Build scaffolding for growth: develop structures, systems & processes needed to scale up
• Cash rules: speed cash flow through the system, it is the oxygen that fuels growth
• Targeted execution: develop a metric driven culture and focus on key priorities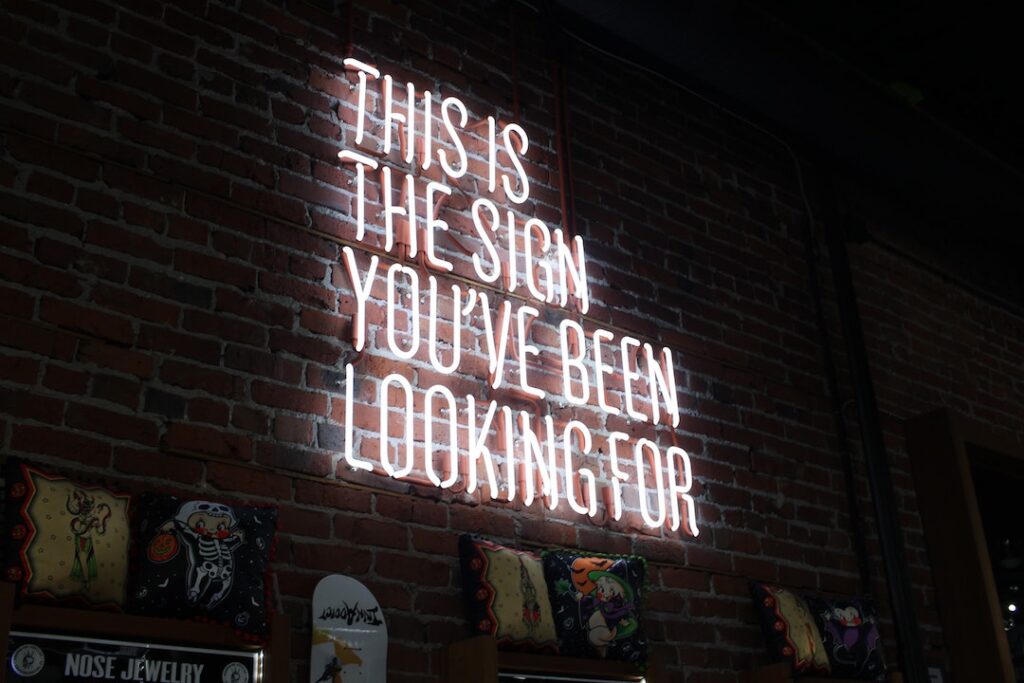 So, when is the right time to scale up?
As for the million-dollar question, "When is the right time to scale up your business?", the hard, sad news is that there's no magical answer. But it's important to know the key questions you need to ask yourself:
Is there enough demand for my business that means it will be sustainable moving forward? Understand your market trends.
Do you have a financial plan in place so that your company can pay for all business essentials as you move forward?
Are all the essential processes in place to accommodate your company's structure?
Are you absolutely clear about your customers' expectations? You need to spend the bulk of your time innovating and connecting with your customers.
Does your company have all the right tools to ensure all your systems are running efficiently? This means you need to be up-to-date with the latest and best technology. If not, you might need to hire an in-house IT expert.
And last, but not least, do you have a documented plan to scale your business?
The answers to these questions should be a clear indicator of whether you are ready to scale, or whether you have a lot of work to do beforehand.
According to Professor Zietsma, it's crucial to seek advice when you're feeling overwhelmed with growth and scale challenges.
"They may not realise that the challenges faced while growing rapidly are not unique to their own sector," Professor Zietsma says.
"Many challenges are common to all rapid-growth firms, so fresh insights can be found further afield."
Looking for more tips on building up and running a successful business? Check out these articles:
Top tech solutions that will help businesses supercharge growth
How businesses can adapt to a hybrid working model