These are uncertain times. Bushfires, drought, COVID-19, talk of a recession and increasing unemployment has nearly everyone feeling worried.
We stress about what could happen, the uncertainty and unpredictability of life right now. To deal with this, the number one thing each of us can do is to focus on what is within our control. Easier said than done, so here are some business tips to help you.
1. BELIEVE IN YOUR CAPACITY TO COPE
Recall times in your life when you have overcome difficulties and challenges. Make a list of them. Don't be humble – you earned your track record of tenacity, grit, and strength. 
TIP: Acknowledging our past resourcefulness helps us to be resilient now. 
2. STAY INFORMED, BUT DON'T BINGE ON NEWS AND SOCIAL MEDIA
Consuming excessive news and social media distracts us from taking more positive actions and can make us feel even more anxious. 
TIP: Limit your news and social media each day.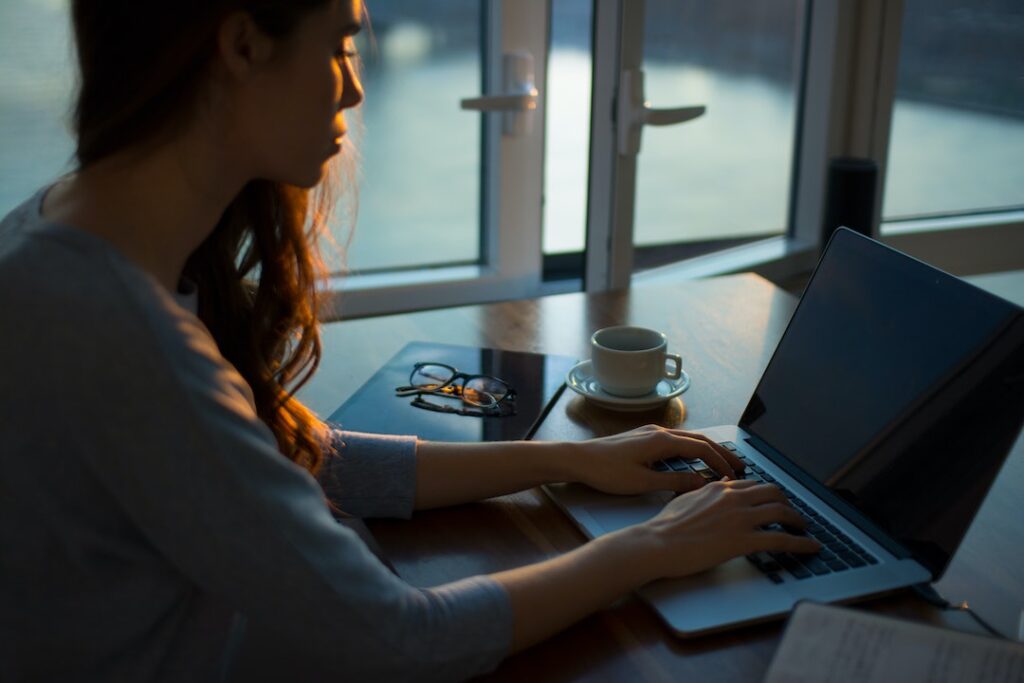 3. DISPLAY KINDNESS, PATIENCE, & GRATITUDE
When we are kind, we feel good, and make others to feel good. Kindness fosters kindness, and helps us feel connected to one another and less isolated in difficult times. If others aren't being kind, they're possibly stressed so have patience. 
TIP: Notice the positive things that others are doing for us and thank them.
4. AVOID RUMINATING ABOUT THE PAST
We often mull over what we should have done or what happened in the past. This can lead us to wasting a lot of energy on negative emotions. If you find this happening, ask yourself "what could I change, if anything?" If the answer is nothing, let it go. If there was something you could change, learn from it and try to change it in the future if it's within your power. 
TIP: What can you change? If you can't change something, let it go.
5. FOCUS ON YOUR WELLBEING
We know that we feel better when we exercise, eat healthy food and have good sleep. It's good for our psychological health and helps us deal with uncertainty. Set yourself wellbeing goals. It may be as simple as a walk in the paddock each day. Tell a friend about your goal. Get them to hold you accountable. 
TIP: Set wellbeing goals and get a friend to help you achieve them.
Can't get enough of these business tips? To learn more about managing a business during covid, click here.